Get an economic overview and see your brand in context to improve your business performance through product, positioning and distribution.
About this Event
Find out...
Get an overview of the economic cycles that govern our world
Set the context for your brand and explore what could happen next
What impact will the coming months have on your business?
Understand four key frameworks and how to use them
Understand how to focus on what matters, not just what you see
Define and evolve your product offering by leveraging your core assets
How can you become the go to product within your target market?
What is focused positioning and how can you apply this to your business?
How do you create distribution channels that empower others to sell for you?
How do you bring this together to create a clear strategy for your business?
What are your key challenges and how are you going to overcome them?
Would love to attend, but can't make the live broadcast?
If you'd like to benefit from the session but you can't make some or all of the live broadcast, sign up anyway and receive the full recording after the session has ended. You'll be able to watch back as many times as you need.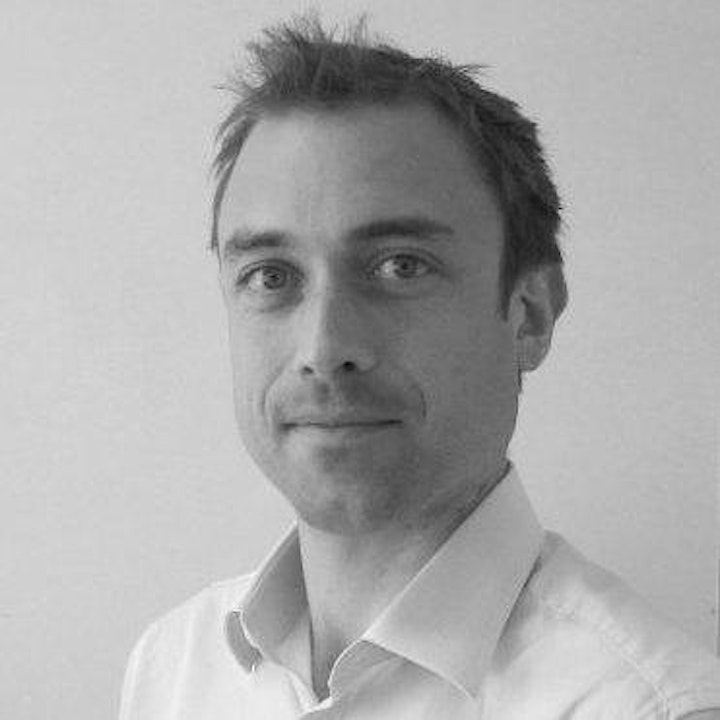 About the Presenter - Andy Wheeler founder of Catandra
Andy founded Catandra in 2015 recognising that most business owners are looking to build more enjoyable, more profitable and more valuable businesses.
In practice many are not sure how to achieve this and need a little support, Andy brings clarity to this situation.
Working at 'source' he partners with clients to clarify their unique vision before helping them design and implement the strategy that will deliver it.
Living near Lewes in East Sussex; Andy enjoys spending time with his growing family, cooking, getting out into the countryside and keeping fit through hockey, skiing and sailing. He also takes an active role in promoting business growth across the region through his role as a Non-Executive Director for the Sussex Chamber of Commerce.

About Bread & Jam
Bread & Jam are the organisers of the UK's biggest food and drink founders' festival. This annual, 2 day conference for emerging and scaling food and drink brands, brings together entrepreneurs, innovators, investors, buyers, media and industry leaders. There are also opportunities to pitch your product to buyers from delis, foodhalls (Selfridges, Harrods, Fortnum & Masons), speciality retailers (Whole Foods, Planet Organic, Sourced Market), supermarkets (Ocado, Sainsbury's, Tesco and Morrisons).
Bread & Jam also run a comprehensive programme of evening physical and virtual workshops, bootcamps, mentor walks and their popular free monthly social events.