Description
Difficult conversations don't have to be difficult.
Often the mere thought of having a difficult conversation or sharing constructive feedback makes people uncomfortable. Avoiding these conversation, can often result in teams that are frustrated, stressed, and wasting time.
At work we interact with multiple people from different backgrounds who all communicate at different levels.
As a people leader, equipping your teams with the right tools to be able to understand and have conversations be it with managers, direct reports, or peers, can help strengthen relationships, support growth and create trusting teams.
Join us to learn practical tools and methods to help you and your teams to master the art of difficult conversations.
Keynote speaker: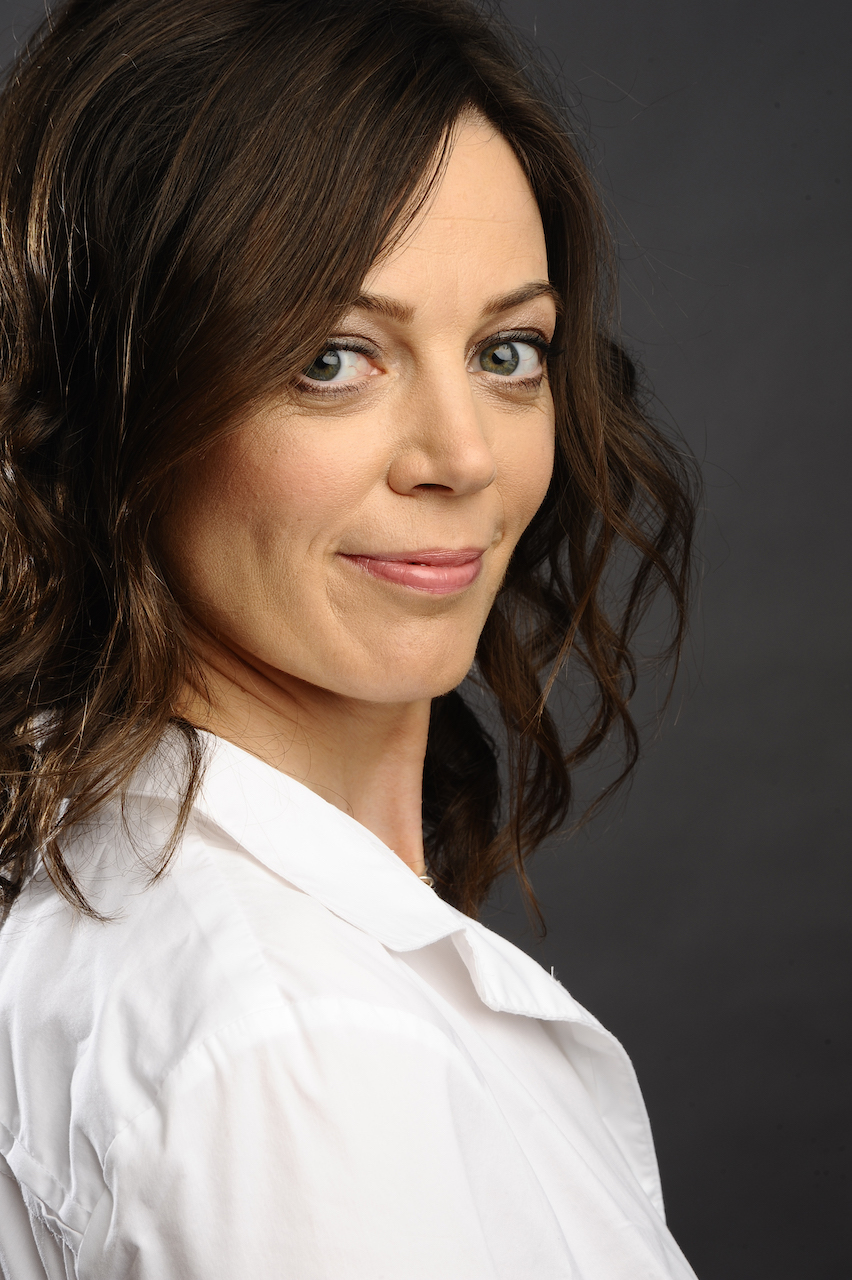 Sarah Rozenthuler is a leadership consultant, dialogue coach and author with over 15 years' experience working internationally
. She has been a chartered psychologist since 2003 and has worked with clients including BP, Spencer Stuart, Discovery and Rolls Royce.
With extensive expertise in dialogue facilitation and team development, Sarah coaches senior leaders and their teams to have the conversations that matter most. 
 Sarah's book Life- Changing Conversations (Watkins, 2012) has been widely featured in the media, including the Guardian, FT, Sunday Times, Psychologies Magazine and BBC Business online.
Audience: HR Leaders
Agenda:
18:00: Registration
18:15: Welcome from Impraise
18:30: Keynote: Creating a resilient feedback culture
19:15: Q&A
19:30: Networking with Food & Drink
21:00: Evening End
We look forward to seeing you there!


**Impraise reserves the right to decline registrations.**