Description
Despite still being in its infancy, influencer marketing has cemented itself as the hottest new marketing trend and the cornerstone of any successful marketing campaign. But due to its recent arrival on the marketing scene, there is some confusion among marketers about the best ways to implement it. Join us and Ben Jeffries, CEO and co-founder of influencer marketing platform Influencer, to hear his insights on creating a successful influencer marketing strategy and campaign.
Why It Matters:
Influencer marketing is the most in demand marketing tool right now but, in spite of this, it remains cheap relative to its effectiveness.

Takeaways:
Entrepreneurs will take away insights on how to create a successful influencer marketing campaign and implement it in their wider marketing strategy.

––

Ben Jeffries, CEO, Influencer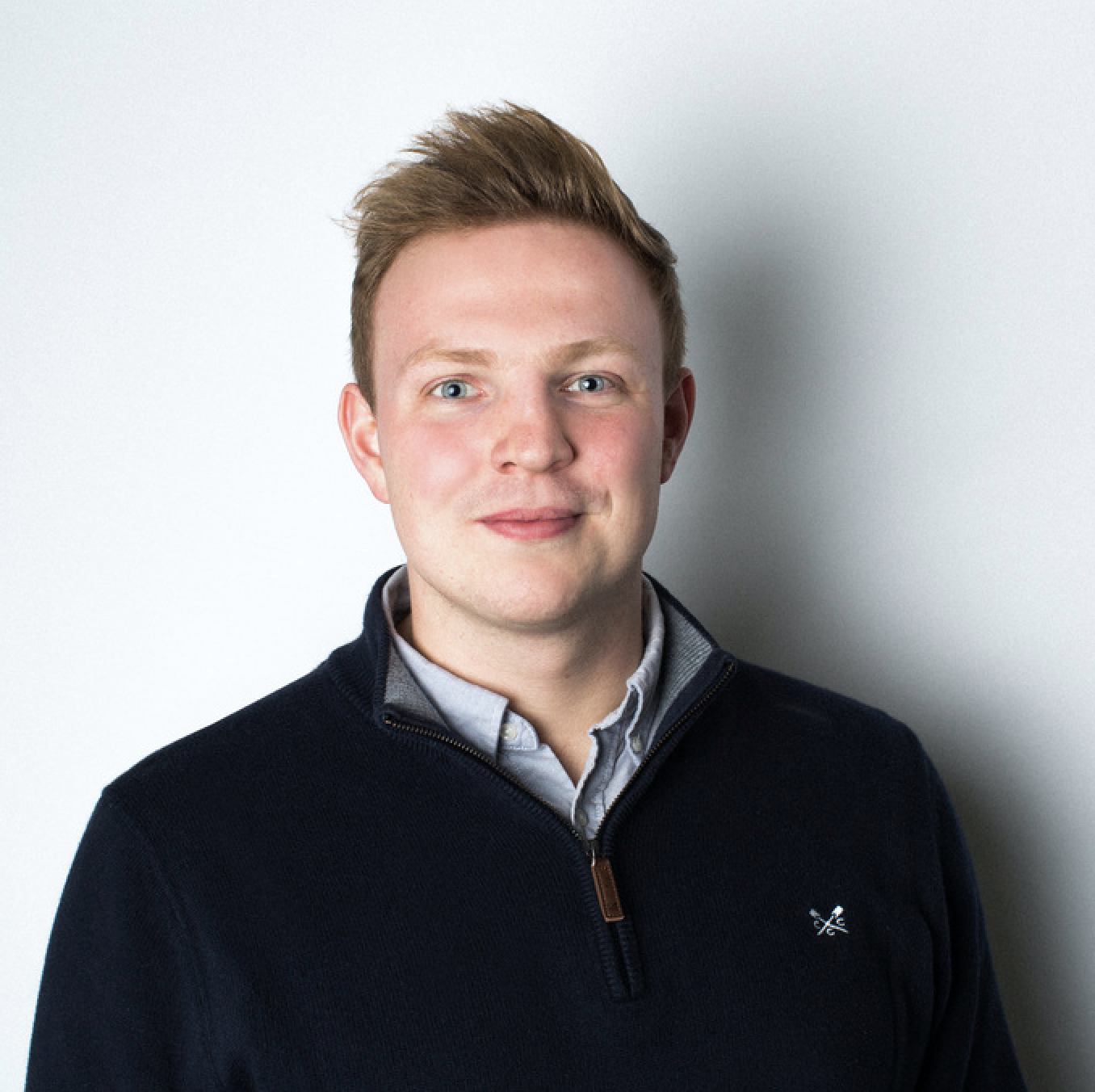 Ben Jeffries is a 23-year-old entrepreneur, specialising in influencer marketing and social media. Ben founded his second company, Influencer, at 18 and has since driven it to become an industry-leading business in marketing's hottest sector, raising their first round of investment on Crowdcube in under 24 hours. Ben has since partnered up with YouTube sensation Caspar Lee as a co-founder and appointed him CMO, whilst leading his team to close a further £500k investment round for Influencer. Ben was recently named Media Week's Rising Star and BMW's UK Tech Founder 2018.

––

About Our Partners

Influencer





Influencer is an influencer marketing platform, founded by young entrepreneur Ben Jeffries and YouTuber Caspar Lee. Influencer connects brands with a vetted network of influential content creators on social media to create branded content at scale. Influencer is first and foremost a platform but also operates a managed service to brands who would like their team of in-house experts to manage the campaign for them.