Description
The fact is 70% of women feel 'alienated' by advertising, yet 85% of all household purchasing decisions are made by women. So how do we turn these numbers around and create more effective advertising for this powerful female audience? And, since advertising should reflect contemporary culture, how could adland drive a male culture revolution?
OUR SPEAKERS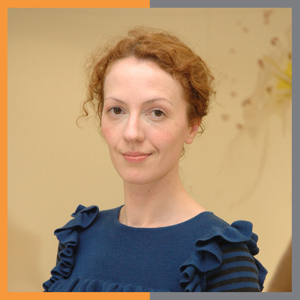 Rachel Pashley @RachelP21
...is global brand planning partner, at JWT, where her ground-breaking team specialise in the power of 'Female Capital'. Her recent work has identified 20 new 'tribes' of consumers and her series on contemporary female culture 'Her Story', was aired on the BBC. She's a strategist, feminist and hugely influential thought-leader, writing for Campaign, The Drum and other magazines.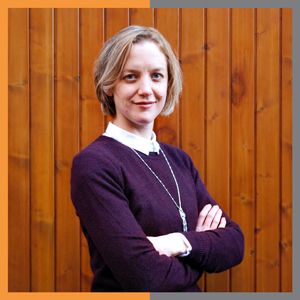 Eloise Smith @itsmeEloise
...Executive Creative Director, MullenLowe Profero was once an Olympian fencer, but her advertising experience spans digital, integrated and advertising agencies, from start-ups to agency networks. She believes the advertising industry is failing to progress women's identities – and it's not just a feminist issue, but a business issue.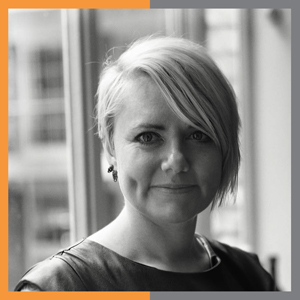 Laura Jordan Bambach @laurajaybee
...ex-D&AD president, co-founder of SheSays, creative partner of award-winning agency, Mr President (one of the pioneer Creative Equals' partners), co-founder of Cannt, Glass Lions judge, co-founder of the Great British Diversity Experiment and more, barely needs an introduction. She is a creative powerhouse and one of the industry's luminaries. Laura brings a view on creative that shatters stereotypes from across the globe.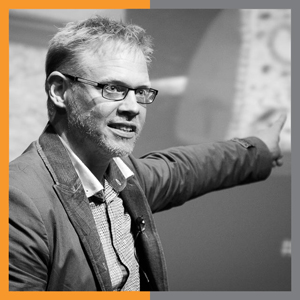 Jon Burkhardt @jonburkhart

...co-author of 'Newsjacking', SXSW Interactive Advisor, co-founder of 'Urgent Genius' and acclaimed speaker reveals how women dominate the world of social media, but in a world of real-time reactivity, if they get it wrong or right, the result can be explosive.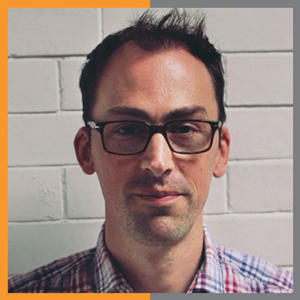 Simon Richings @sirich
...Creative Partner, AnalogFolk, is an award-winning creative (Clios, NMA effectives, Cannes Lion - the list is endless) who has piloted the Creative Equals' programme. He's a feminist, father of a daughter and passionate about creating a more gender diverse world on the creative floor and in adland. He believes the male culture revolution is now.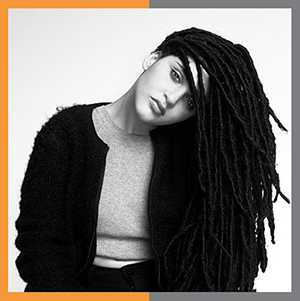 Hayley Mills
Hayley Mills, is currently an International Strategy Manager at the marketing performance company OMD. Working on brands such as Carlsberg, Infiniti and Boots. Before OMD, Hayley was part of the team that launched adidas StellaSport. Focused on attracting the new and empowered audience of Generation Z girls. A project which reflected her beliefs and presented the female role models long believed to be sought. An SCA 2.0 alumni given the opportunity to excel through scholarship and mentorship. Driving her commitment to making sure equality is not just a talking point but also a reality; something she believes will happen through open and positive discussions and collaborations.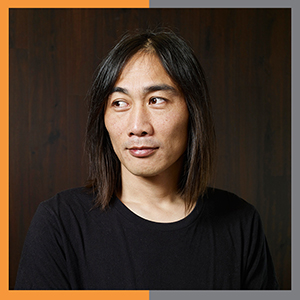 Masaya Nakade @MasayaNakade
ECD of AKQA has produced nothing but award-winning work for Nike. He oversees Nike Women, shaping work based on from true insight and digital innovation. Over five years, he's created a full-service platform.
About our sponsors:
Kinetic is the global leader in contextually connecting and activating audiences on the move. We use insights, driven by data and technology, to understand the entire consumer journey, and we infuse these insights into everything we do to create innovative, relevant experiences that drive people to take action. We are hugely proud to support diversity and equality in the media and creative industries.