Creating An Athletic Legacy - Youth Physical Development Strategies - London

Saturday, 5 March 2016 from 09:00 to 17:00 (GMT)
Event Details
Creating An Athletic Legacy - Youth Physical Development Strategies
1-Day Workshop
Nick Grantham and Neil Parsley

This 1-Day expands on the popular series of evening workshops deliverd in 2015 and deals with the realities of working with young athletes. For 2016 Nick has teamed up with Neil Parsley to share with you insights based on their combined experience working in performance sport. They have developed athletic curriculums for a wide range of sports, trained youth athletes who have gone on to deliver world class performances as senior athletes, and they have also been there to pick up the pieces when faced with athletes who have been overplayed or overtrained.
Drawing upon leading up-to-date research, Nick and Neil will take you through his evidence-based approach to the physical preparation of children and young athletes and show you how to apply these concepts in the real world using practical movement and gym based training. There will be a strong emphasis on learning by doing and Nick and Neil will bring the theoretical concepts to life during a range of hands on practical sessions throughout the day.

In this 1-day workshop Nick and Neil will explore key topics in strength and conditioning, including:
- Myths and misconceptions of physical preparation and the youth athlete
- Planning and periodisation considerstions for youth athletes
- Practical introduction to physical preparation strategies for youth athletes including:
- Strength, power and plyometrics
- Speed and agility
- Metabolic conditioning
- Mobility and flexibility
- Injury reduction
This is an essential workshop for all students of strength and conditioning or paediatric exercise science, as well as any coach or trainer working with children and young people.
This workshop has proven popular in 2015 and spaces are limited to just 26 delegates to optimise the learning environment...book now to avoid disapointment.

---
 Nick Grantham MSc, CSCS, ASCC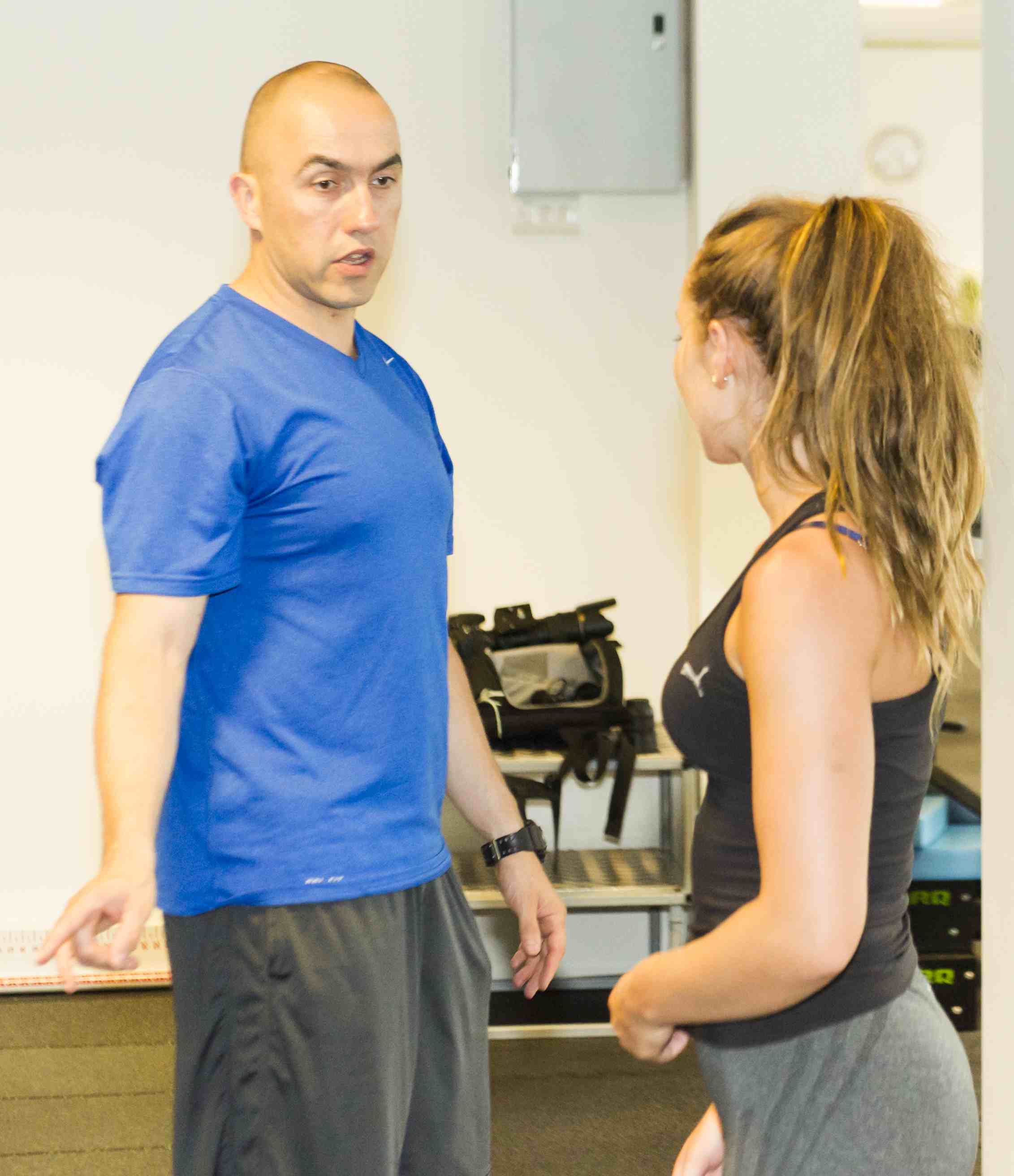 Nicks career spans four Olympic cycles working with many of the countries most talented athletes to help them realise their potential. A sought after 'expert' recognised as a specialist in athletic preparation with a wealth of knowledge, Nick has a great ability to make the complex, seem obvious and simple. Nick has established athlete development pathways for a wide range of sports including Gymnastics, Netball, Tennis, Basketball and Football. His support and insight has helped prepare athletes to compete at Olympic, Commonwealth, European, World Championship and Premier League standards. Nick has recently released his best selling book, The Strength and Conditioning Bible.

Neil Parlsey BSc, ASCC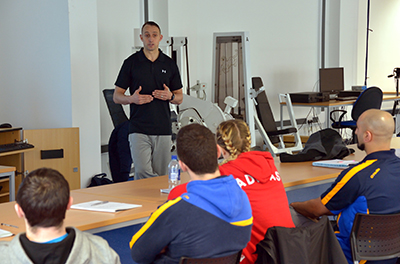 Neil has now been involved in high performance sport for more than 15 years. He started out as a Strength & Conditioning coach for the English Institute of Sport. This role saw Neil physically preparing athletes from a variety of Olympic sports such as wrestling, boxing, athletics, netball & swimming as well as travelling with teams to overseas training camps and major competitions. Neil worked as a Strength & Conditioning Coach with the GB Taekwondo team up to the London 2012 Olympics and in 2013 moved into a consultancy role for England Rugby helping to prepare the team for the Six Nations and Rugby World Cup. In addition to Neil's work in high performance sport he has managed to successfully establish The Underground Training Station where he is Director of Youth Programming.  

Find out more about Nick Grantham - www.nickgrantham.com
Find out more about Neil Parsley - www.theuts.co.uk
---
This workshop is hosted by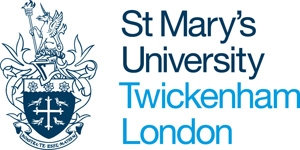 When & Where

St Marys University
Waldegrave Rd
Twickenham
TW1 4SX Greater London
United Kingdom


Saturday, 5 March 2016 from 09:00 to 17:00 (GMT)
Add to my calendar
Organiser
We work in the shadows to help athletes and teams realise their athletic potential
We have one thing in common with every athlete and team we work with – shared ambitions. Athletes and teams want success but don't always know how to achieve it. Every athlete and team should have the opportunity to realise their potential. We understand that it's not how good you are that is important, it's how good you want to be. We can't resist a challenge and we like to make personal bests our business by adding real value to a team or athlete and putting more people into a better place.
We make the complex seem simple and the difficult achievable
Through experience and expertise we profile performances with a fresh set of eyes and combine fundamental training principles with innovative ideas that get the job done, effectively, efficiently and expertly. Our support and insight has helped prepare athletes and teams to compete and medal at Olympic, Paralympic, Commonwealth, European, World Championship and Premier League level.
We connect the dots
Standing shoulder to shoulder with our clients in the pursuit of optimum athletic performances we have helped deliver results for hundreds of athletes competing across thirty-five different sports. Working with an extensive network of consultants, we can connect the dots to ensure we deliver the results you are chasing.