Creating campaigns that drive action: email marketing tips and tricks you n...
Description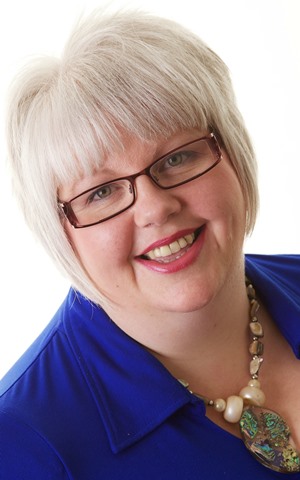 In this session with Kathy Ennis you will learn how to drive action on your website, mailouts, downloads and more. She talks through the key ingredient needed to do this.
You know you need to include a "call to action" as part of your marketing communications; the request for someone to join your mailing list, to visit your website, to download your freebie resource, to attend your fundraising event.

At the end of the day, that's what marketing is about, getting someone with whom you, your business or your organization has a relationship to take an action because that's the way your business will succeed.
So join Kathy Ennis and discover how you can create campaigns that drive customers to action.
"Dynamic and intereactive session"
---
Please note: Latecomers will not be admitted to this seminar.   No refunds will be given to latecomers, cancellations via Eventbrite may be made up to 9am on the day of the seminar.
As we do not admit latecomers, allow extra time to locate the City Business Library, if this is your first visit.