Description
It's Mental Health Awareness week in May and #NatWestBoost is supporting this great initiative with an event for local SMEs, business owners, decision makers and professionals.
We are delighted to introduce David Beeney, the Founder of Breaking the Silence. David has established himself as one of leading advisers in the UK on how to drive employee engagement through an effective wellbeing programme and is proud to have been listed in the top 101 influencers globally.
He specialises in creating cultures of trust that are free from the stigma of mental health that are all inclusive.
David works bespoke with all of his clients depending on where they are on their wellbeing journey and in the last twelve months has worked with Sainsbury's, Virgin Media, Chubb, TUI, Cambridge University, Times Educational Supplement, Direct Line, The Royal College of Surgeons and the NHS.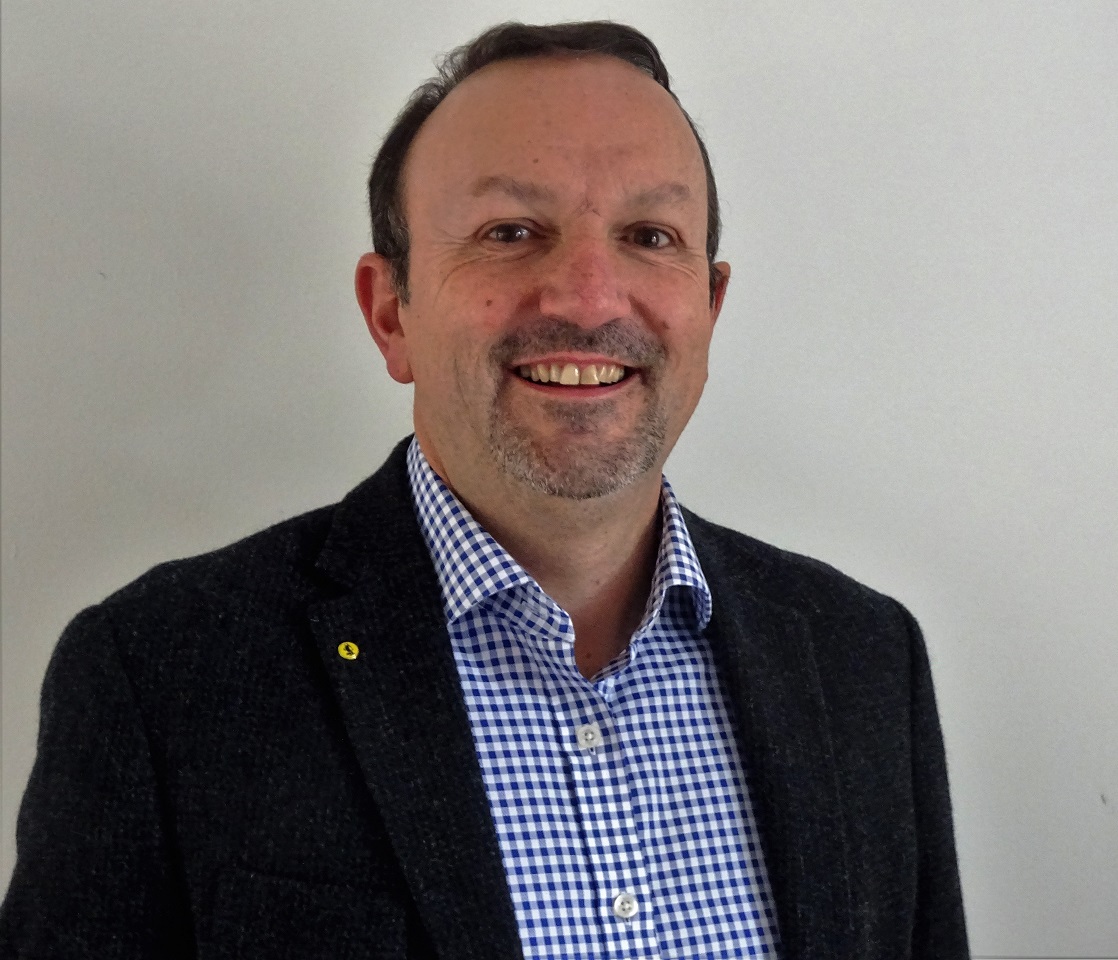 David speaks with great credibility about mental health as he suffered in silence with his own struggles for over 30 years. He is also a trustee for Mind and has been a qualified counsellor for the past five years.
David helps employers to discover the direct link between employee wellbeing and energy. As a consequence, more boardrooms are now realising that investing in their people will drive productivity and business results will always improve. David is at the leading edge of understanding how you create a greater understanding of mental health in the workplace and how investment in the education of your staff will give you a return on investment.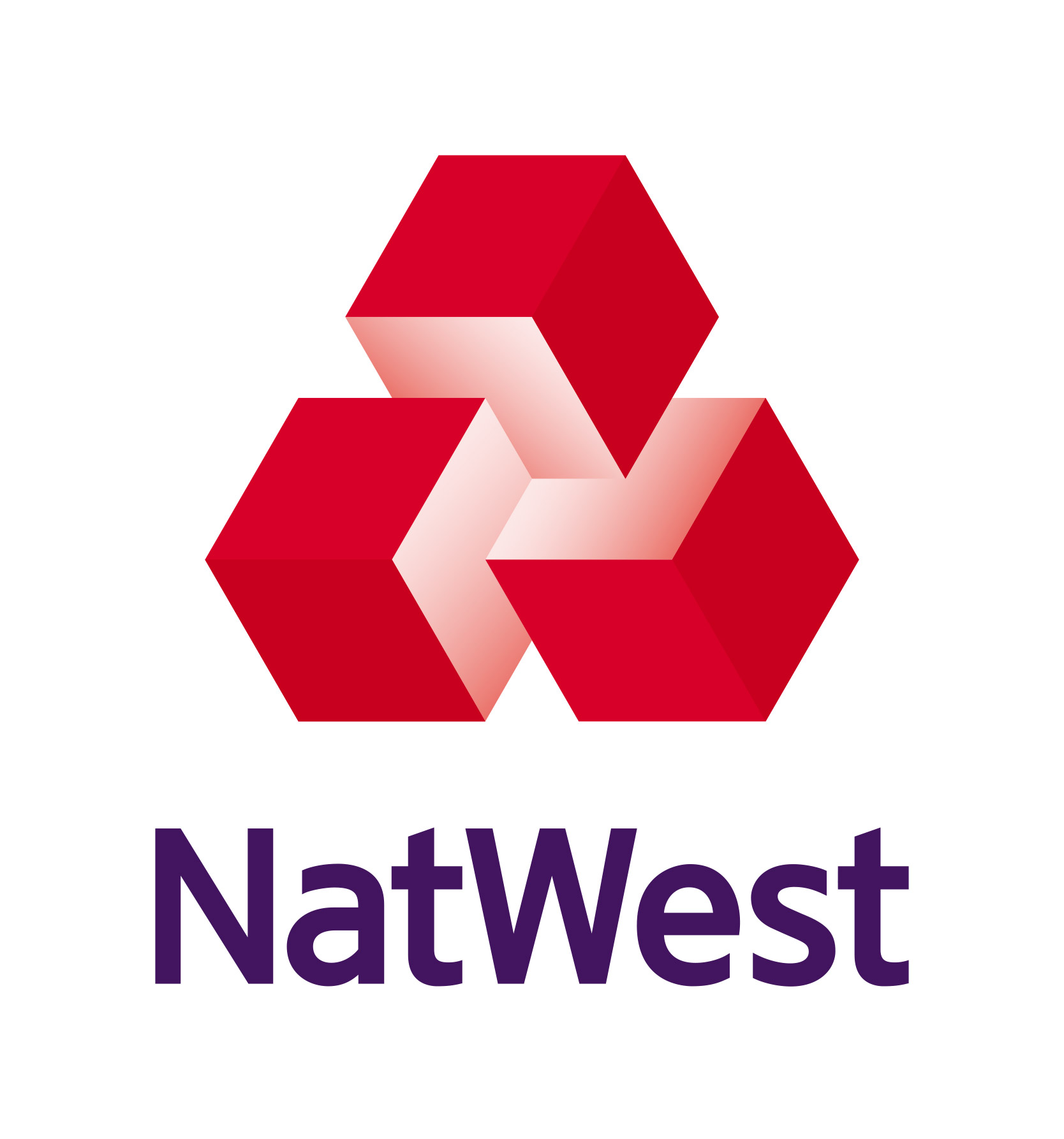 Please come and join us for tea, coffee and vibrant networking at this #NatWestBoost event. We look forward to welcoming you!