Creating extraordinary value - free training: 23rd July - (Focus on I.T.)

Tuesday, July 23, 2013 from 9:30 AM to 1:00 PM (BST)
Event Details
The Spring Project in partnership with STEP and sponsored by JUST IT will be offering another free half day's worth of it's radical entrepenuerial skills and employability training to graduates and those wishing to either create their own start-up or are thinking about joining a start-up organisation on 23rd July location at The London Stock Exhchange Head Office.

THIS EVENT IS DESIGNED FOR THOSE WHO ARE INTERESTED IN A CAREER IN ENTREPENUERSHIP AND/OR I.T.
Please read ALL the details on this page carefully before registering.
Personal development experts from The Spring Project will provide this free training and employees from JUST IT will provide industry insight and knowledge.

There will be various personal development, self-awareness and insight work-shops throughout the day focusing on three core areas:
How to unlock exceptional value for yourself and others.

How to determine the future you want.

Identifying what holds you back from achieving your aspirations.
Those that have benefitted most from this type of training in the past are those that have come with an open-mind and a willingness to learn. The training is experiential and it requires courage to really look at yourself
honestly in order to get the outcomes you aspire to
.
If you have studied IT, or are currently looking to create a start-up or join one, and would like to benefit from the free training being described here then register your interest above now.
The day will start at 9.30am and will run until 1pm. The first two hours will focus particularly on the skills to be creative and entrepenuerial and the last hour or so will be spent looking at routes into employment in the IT industry. Please arrive on time and be prepared to attend for the whole session.

Refreshments will be provided throughout the day, and please bring a printed copy of your CV with you.
To see a short video of a similar day that The Spring Project ran then click here.
Places are limited. If you register and then can not make the training please let us know as soon as possible so we can make your free ticket available to others. Thank you.
We look forward to meeting you!
The Spring Project team.

You DO NOT need to bring a printed copy of your ticket..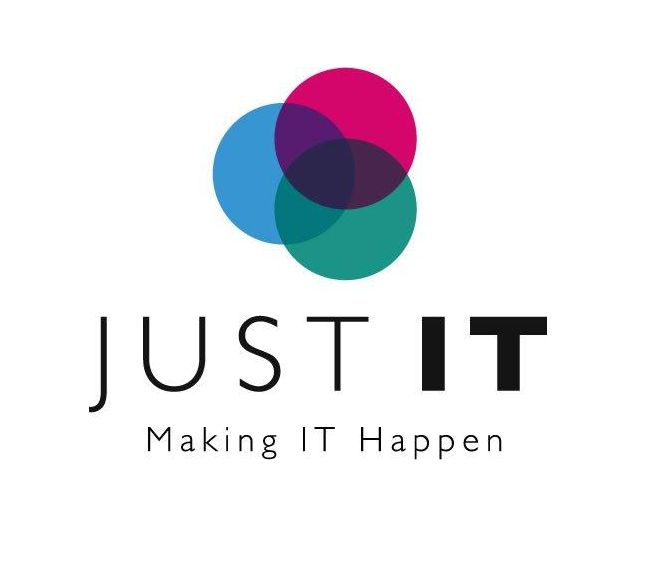 When & Where

The London Stock Exchange - Head Office
10 Paternoster Square
EC4M 7DX London
United Kingdom


Tuesday, July 23, 2013 from 9:30 AM to 1:00 PM (BST)
Add to my calendar
Organizer
The Spring Project
The Spring Project is a collaborative development project bringing together job seekers, recruiters and experts to provide training. It is a not-for-profit set up in January 2010.
The Spring Project supports people in enhancing their capacity, by developing their hearts and minds.
It makes world class training available to people who otherwise wouldn't be able to afford it. It supports people in learning how to create extraordinary value, enabling them to support themselves and those around them.
For more information go to www.springproject.co.uk
Past events have been attended by representatives from:
Bain, Baker & McKenzie, Bank of England, Barclays, Business in the Community, Brent Council, Centrica, Chance4Change, Childreach International, CIPD, Civil Service Fast Stream, DHL, DLA Piper, Ernst & Young, The FSA, HSBC, Institute of Civil Engineers, International Hotels Group, University of Greenwich, University of Kingston, University of London, Lambeth Council, Lloyds Register Group, Metropolitan Police, PwC, RBS, The RSA, Skills Funding Agency, Stafford Long, STEP, Tata Consultancy.
Creating extraordinary value - free training: 23rd July - (Focus on I.T.)