Location
Institute of Education, 20 Bedford Way
20 Bedford Way
London
WC1H 0AL
United Kingdom
Use of the above graphic is attributed to Aden/UNESCO, 2020. Global Education Monitoring Report Youth Report 2020: Inclusion and education
About this event
A full day seminar and workshop presenting the findings of this four year ESRC funded project.
The event aims to engage with academics, schools, NGOs and policy makers to discuss the project findings and ways to promote inclusion of newcomers and immigrant peers in schools.
Venue
The event will be held at the Institute of Education, 20 Bedford Way, London, England, WC1H 0AL
Agenda
The morning agenda is available as a hybrid session. Links will be sent the day prior to the event.
09.30 - 09.45  Coffee and registration
09.45 – 10.00  Introduction to the Economic and Social Research Council Grant - Professor Adam Rutland
10.00 – 10.30  Assistant Professor Seçil Gönültaş - Challenging immigrant exclusion: group membership, perceived similarity, self-efficacy and inclusion norms
10.30 - 11.00  Dr Ayşe Şule Yüksel - Postdoctoral Research Associate - Challenging immigrant exclusion: peer group norms, shared knowledge and stereotypes
11.00 - 11.15 Coffee break
11.15 - 11.55 Professor Melanie Killen - Promoting fair and just school environments: developing inclusive youth
11.55 - 12.35 Professor Peter Smith - Interventions to reduce school bullying
12.35 - 12.50 Dr Tracey Anne Warren - Postdoctoral Research Associate - Professional reflections on the project.
Wrapping up the morning session and answering questions from the audience - Professor Adam Rutland
12.50 - 14.00 Lunch provided
14.00 - 15.15 Facilitated workshops
15.15 - 15.30 Plenary and close of the day
Reasonable expenses related to travel to seminar will be reimbursed (up to a maximum of 50 in person attendees) using Standard Class fares & public transport. A claim form will be provided on the day.
Presenters in order of appearance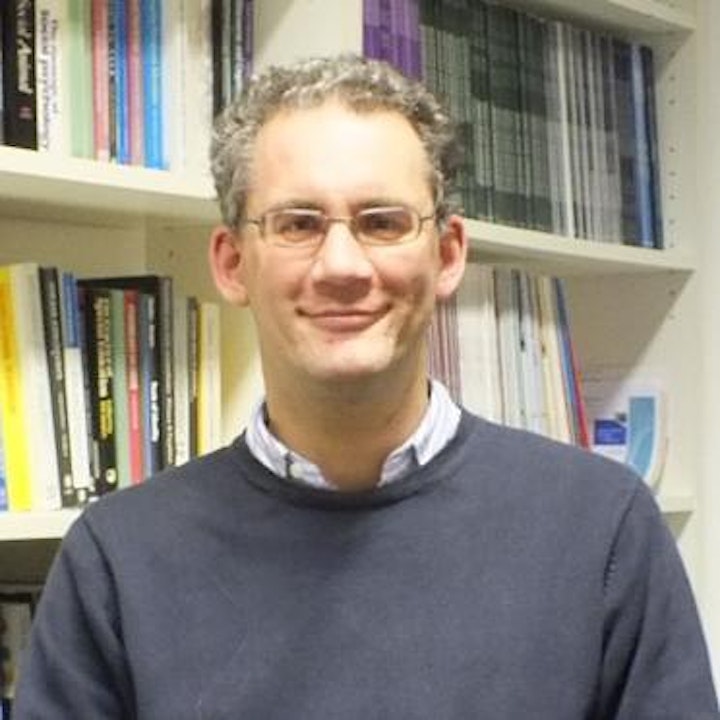 Adam Rutland is a Professor of Psychology at the University of Exeter. His research interests focus on social and moral development and developmental intergroup processes. He started research on the development of prejudice almost thirty years ago when he held a British Academy Post-Doctoral Fellowship. He has published widely including in journals (e.g., Psychological Science, Child Development, Developmental Psychology) and books e.g., "Children and Social Exclusion: Morality, Prejudice, and Group Identity" (2011, with Melanie Killen) and "Handbook of Group Processes in Children and Adolescents" (2017, with Drew Nesdale and Christia Spears Brown). He was a member of the SRCD Committee on Equity and Justice in Childhood (2010-2016) and is an Elected Fellow of The Society for the Psychological Study of Social Issues (SPSSI), Division 9 of the APA and an affiliate of APS, in recognition of his outstanding contributions to psychology and to the study of social issues.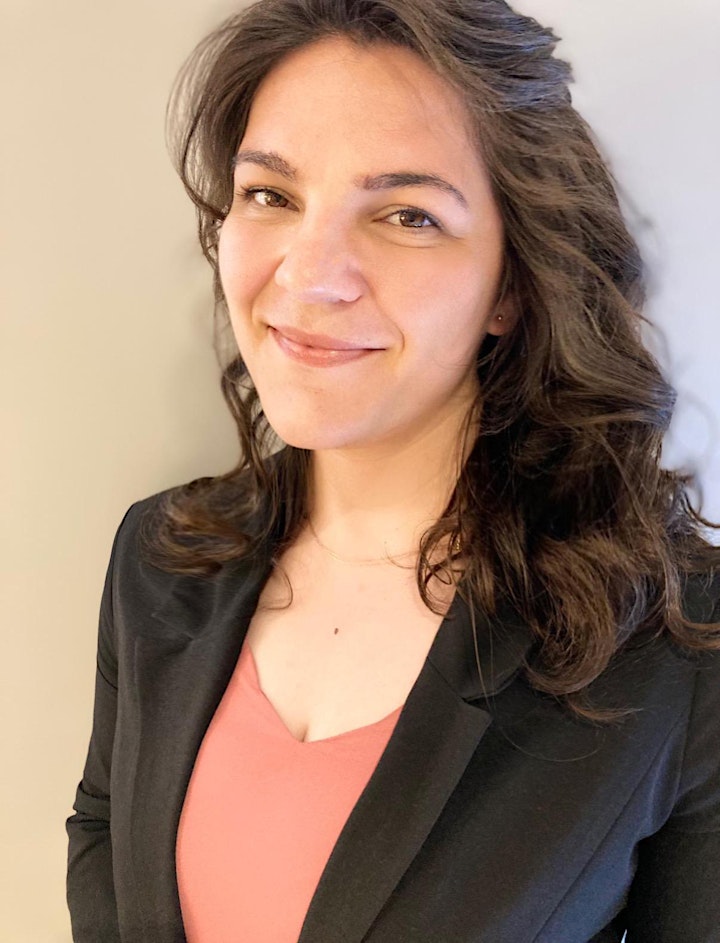 Dr. Seçil Gönültaş is an Assistant Professor in the Department of Psychology at Bilkent University. She was a postdoctoral research scholar in the Department of Psychology at the University of Exeter working with Prof. Adam Rutland. She completed her Ph.D. at the Lifespan Developmental Psychology Program at North Carolina State University in the USA. She holds a master's in Developmental Psychology (Koç University, Turkey) and a bachelor's degree from Boğaziçi University (Turkey). Her research interest centers on investigating group processes (e.g., prejudice, discrimination, and threat perception) and social cognition (e.g., Theory of Mind) in relation to adolescents' and children's attitudes and behaviors in intergroup contexts. She is interested in bullying and bystander interventions in intergroup contexts. Through her research, she hopes to translate this research agenda into policy-focused intervention programs aimed at fostering equity and social justice, especially in school settings.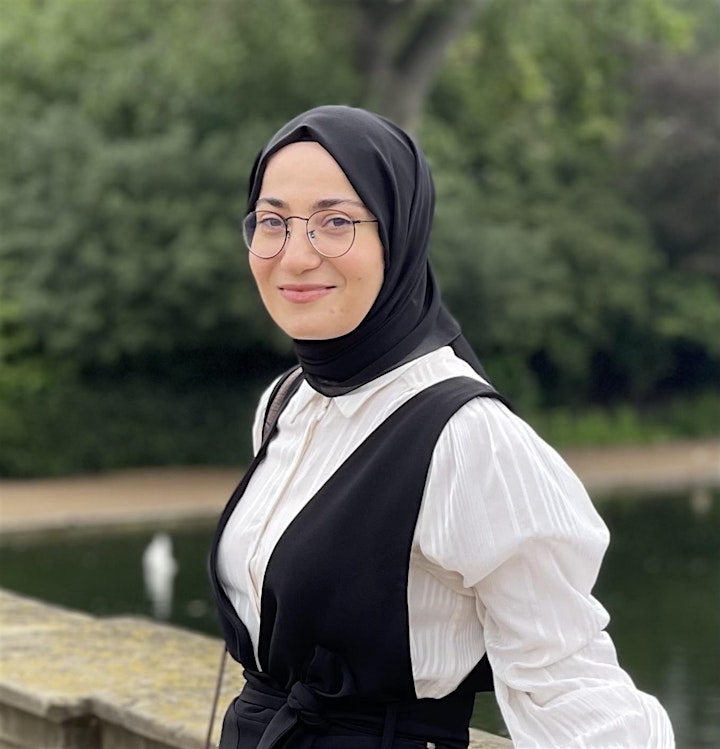 Dr Ayşe Şule Yüksel is a postdoctoral research associate on the ESRC Bystander Project at the University of Exeter. She completed her PhD in social developmental psychology at the University of Exeter. Ayse holds a Masters from UCL, Institute of Education and a Masters from Istanbul University. She is interested in exploring mechanisms promoting prosocial behaviour and social inclusion in educational settings. Her research focuses on children and adolescents' behavioural and hypothetical reactions as bystanders to bullying and social exclusion in intergroup and intragroup peer group contexts. She particularly examines how intergroup factors such as group membership, group norms, stereotypes and social-moral reasoning influence school-aged young people's evaluations of and actual bystander reactions to bullying and social exclusion.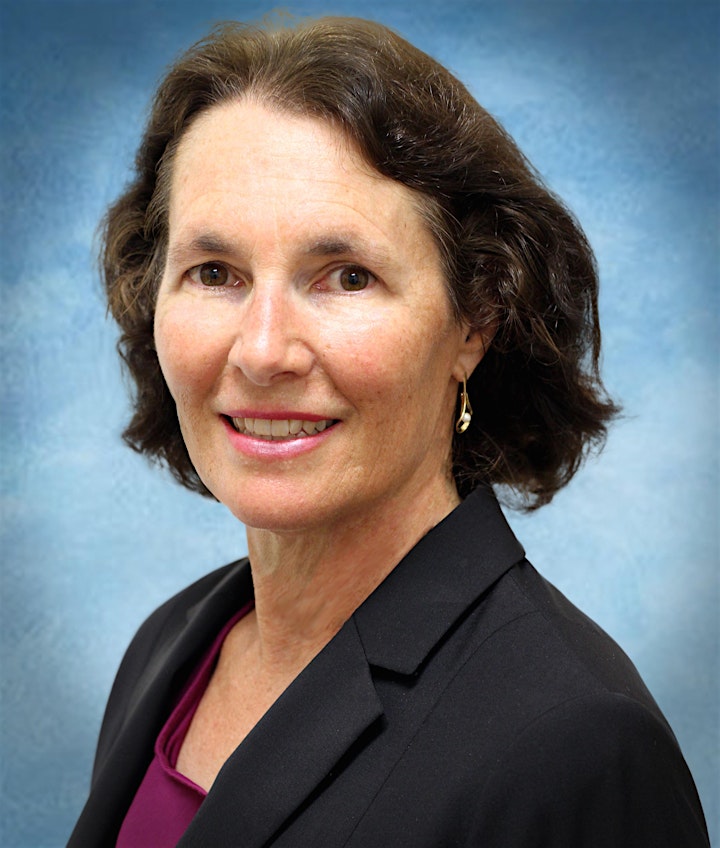 Melanie Killen is Professor of Human Development and Quantitative Methodology, Professor of Psychology (Affiliate) and Distinguished Scholar-Teacher at the University of Maryland. She is the author of Children and Social Exclusion: Morality, Prejudice, and Group Identity (2011) with Adam Rutland, and serves as the Editor of the Handbook of Moral Development with Judith Smetana. Her research, funded by the National Science Foundation and the National Institute of Child Health and Human Development is on moral reasoning, social exclusion and inclusion, stereotypes and bias, the origins of prejudice, social inequalities, morality and theory of mind, and the role of inclusive school environments on child development. She was commissioned by Anderson Cooper on CNN AC360 to conduct a study on racial bias in childhood which won an Emmy Award, and is a Fellow of the American Psychological Association, Association for Psychological Science, and the Society for the Psychological Study of Social Issues.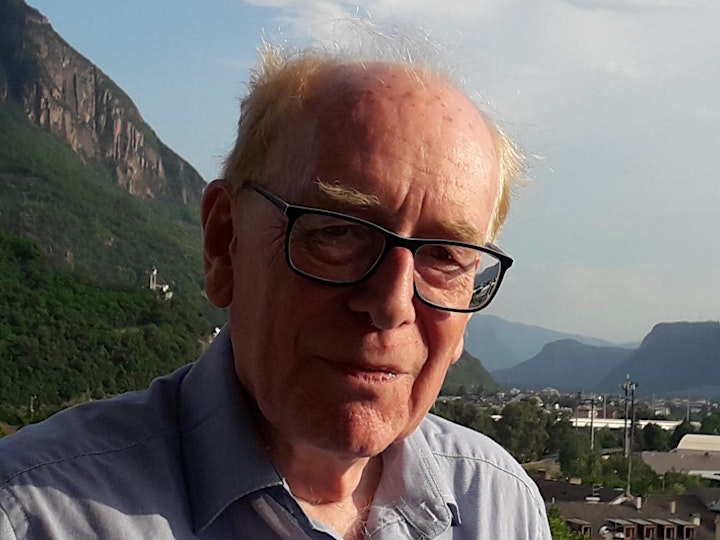 Peter K Smith is Emeritus Professor of Psychology at Goldsmiths College, University of London. He has researched extensively in aspects of children's social development, and in 2015 was awarded the William Thierry Preyer award for Excellence in Research on Human Development, by the European Society for Developmental Psychology, and in 2018 the Student Wellbeing and Prevention of Violence Award, from Flinders University, Australia. He has authored, co-authored or co-edited 38 books, and 215 journal articles. His most extensive research has been on bullying and violence in schools, where he has led many research projects including a COST Action on Cyberbullying. Recent book publications include The Psychology of School Bullying. London: Routledge (2018), Making an Impact on School Bullying: Interventions and Recommendations. London: Routledge (2019), and (with James O'Higgins Norman) The Wiley Blackwell Handbook of Bullying: A Comprehensive and International Review of Research and Intervention (2 Vols.). Chichester: Wiley-Blackwell (2021).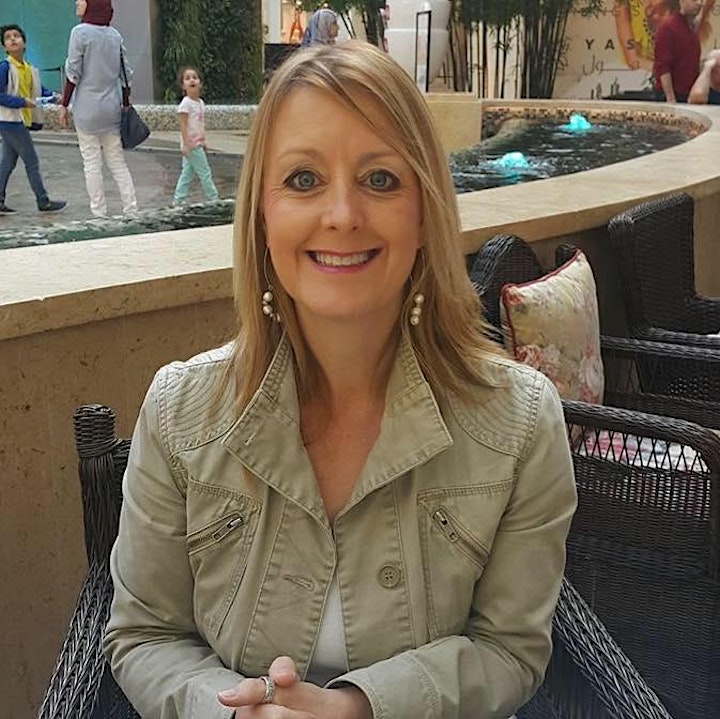 Dr Tracey Anne Warren has had over 30 years' experience across the primary and special education sector in the UK and internationally as a teacher, leader and founding director of a private special needs centre in the UAE. She is currently a postdoctoral research associate on the ESRC Bystander Project at the University of Exeter. She completed her EdD in special needs and inclusive education at the University of Exeter spotlighting parents and their perspectives on inclusive education in private schools in Dubai. She is interested in participatory research focusing on inclusion, diversity and equity in education and enjoys her time researching in schools, talking with parents and other stakeholders about their experiences within the education sector.
Data Protection and Privacy
To aid organisation of this event, attendee information may be shared with relevant staff in the University e.g. a list of attendees could be provided to the University host, guest speaker.
We will store your information securely, so that we can communicate to you about the event (e.g. cancellation of event, changes to the itinerary, a satisfaction survey).
We delete our access to personal information on Eventbrite after 6 months.
More information on the University's privacy policies can be found here.
For more information on Eventbrite's own privacy policy, please visit this page.