Creating Meaningful Connection Online: The Psychology of the Virtual Room Workshop with Krista Susman and Gillian Proctor
About this event
The aim of this seminar is to provide a space for thinking about the impact of meeting online on authenticity, relating, encounter and inclusion.
We will present psychological online phenomena and paradoxes, such as disembodiment, perception of the self and others, transitioning between private/public, virtual/physical and self/other, power dynamics and how these phenomena affect our abilities to genuinely relate to ourselves and to each other as whole persons. We will include exercises to facilitate your experiencing of these phenomena and time to think about the impact of these on working and meeting online.
Susman, K. (2021) Between the tiles: the psychology of the virtual room. Appropriating and subverting the digital sphere for authentic and meaningful encounter, Person-Centered & Experiential Psychotherapies | doi.10.1080/14779757.2021.1938180j
This workshop will be hosted on the Zoom meeting platform where we will use our camera and microphones to interact with each other as a group.
To support practitioners in this time of extraordinary circumstances we are offering access to this group for a self-select fee.
The self-select fee is a radical inclusion policy to open learning for all colleagues. The guide price for this event is £20.00, however, we appreciate that income varies greatly in different locations and circumstances. Please contribute what you can to help us maintain inclusive professional training.
All the colleagues at ONLINEVENTS and the presenters we collaborate with are committed to working in a manner consistent with the BACP Ethical Framework, which can be accessed on the link below. When registering for this event you are agreeing to be present and interact in a manner that is consistent with this Framework.
https://www.bacp.co.uk/events-and-resources/ethics-and-standards/ethical-framework-for-the-counselling-professions/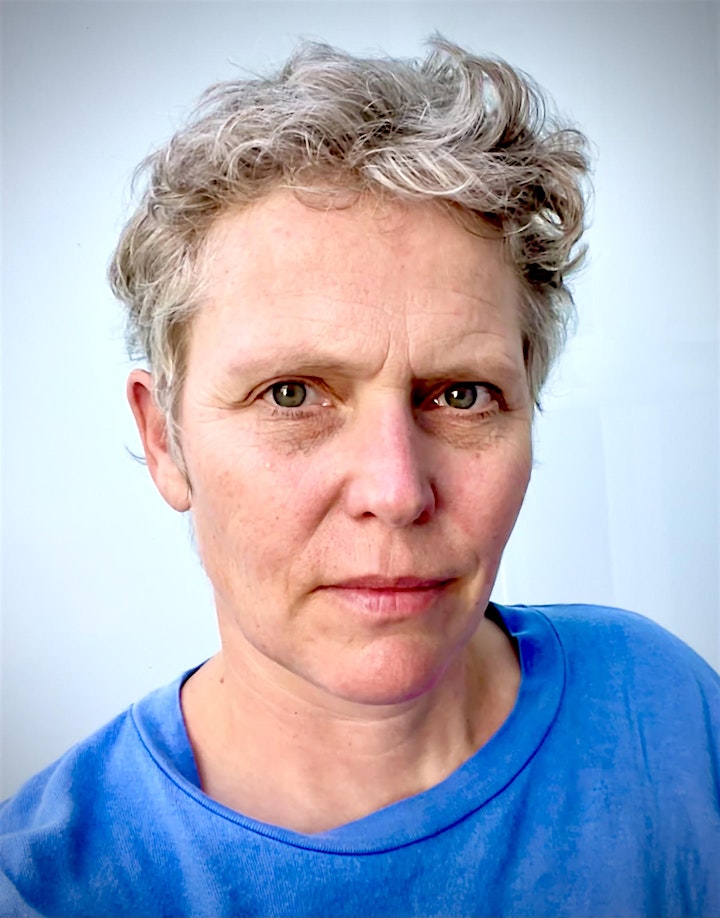 Krista Susman
Krista Susman is a person-centred supervisor and counsellor and manager of an Austrian counselling organisation as well as a lecturer at the University of Applied Science in Salzburg. Her particular interests are in facilitating meaningful encounters in organisations and most recently in the psychology of virtual encounter.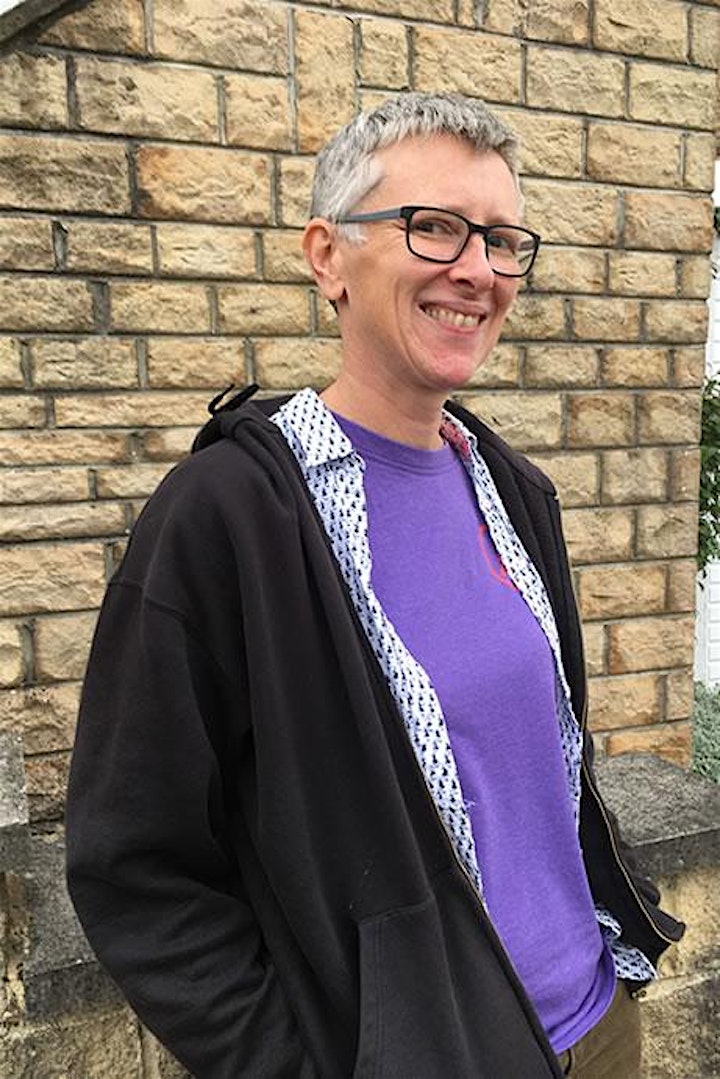 Gillian Proctor
Gillian Proctor is a lecturer in counselling at the University of Leeds and a clinical psychologist. Her particular interests are in ethics, values and power and most recently in issues of authenticity, inclusion and belonging online.
Organiser of Creating Meaningful Connection Online: The Psychology of the Virtual Room
Sandra and John are a sibling team who are proud to be serving the helping professions for more than 10 years with online interactive learning. The workshop programme is being offered alongside the Onlinevents CPD Library which we believe is the world's largest online library of video and audio learning, with instant certification for the helping professions including counsellors, coaches, teachers, supervisors and nurses.
100% Learning Guarantee
Our number one priority at onlinevents is your learning. Which means we stand by our learning experiences 100%, no matter what, no holds barred, no ifs, no buts.