Event Information
Location
St. Bede's Catholic High School
4 Saint Anne's Road
Ormskirk
L39 4TA
United Kingdom
An evening for parents, students the wider community to help understand the importance of mental & emotional health.
About this event
Our mental and emotional health is key to happiness.
Adults struggle, our children struggle because we hold onto our thoughts and emotions never really understanding them, often burying them deeper.
Tonight Hope St and St Bede's School come together to bring you an evening of hope, inspiration, validation and education.
You will learn the freedom that comes with unlocking and understanding your emotions, from someone who, on the outside looking in, had everything.
Stephen Warnock - England International, loved by fans for his hard work, his love of a tackle and his never say die attitude on the outside he lived the boyhood dream of being a professional footballer. On the inside he struggled with "fitting in", obsessed about his weight, often not feeling good enough.
Tonight we will hear Stephen speak candidly about how it was only at the age of 38 he began to understand himself, his thoughts and his emotions. Before this Stephen very nearly got to the point of no return. Fortunately he found Paul Cope, the man he credits with saving his life.
You will hear Paul & Stephen talk about those thoughts, those emotions and the strategies they used to build self-worth to get to a place where he is now comfortable being him.
Paul and Stephen will then be joined by a panel of Mental Health experts to discuss the importance of understanding our emotions, being open with them and how only when we acknowledge, accept and manage what is happening at any particular time can we create the life we desire, no matter what age you start.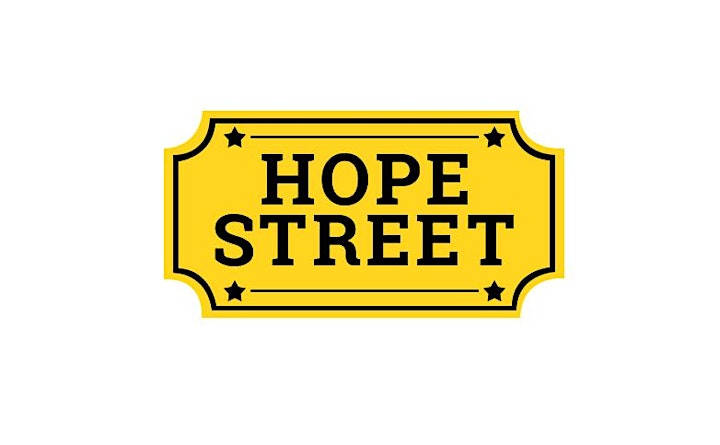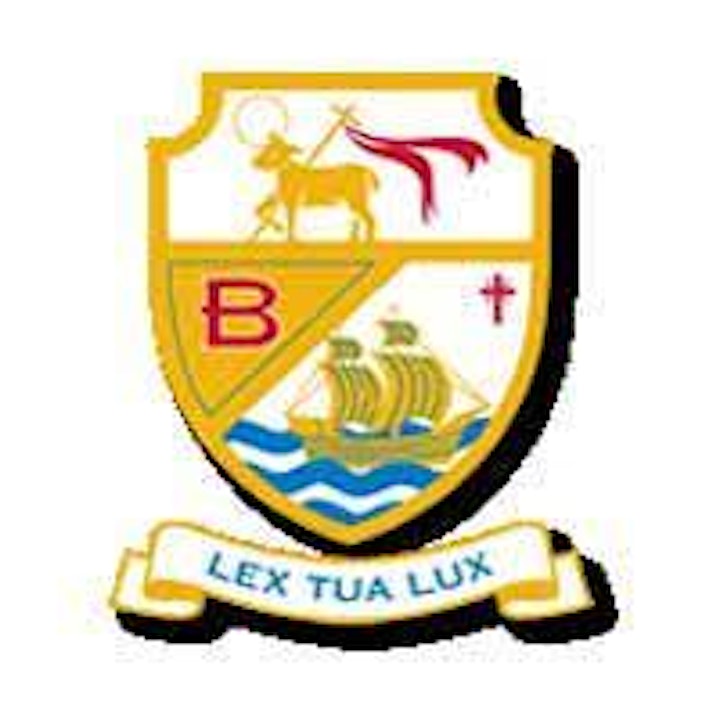 Date and time
Location
St. Bede's Catholic High School
4 Saint Anne's Road
Ormskirk
L39 4TA
United Kingdom