WGGB games writing festival
About this event
Creating narrative in procedural worlds – writing narrative with and for procedural generation
Game writers are well used to hearing about the advantages and perils of The Hero's Journey. From Story to Save the Cat, pre-baked narrative structures are sold as a magic solution to a writer's problems. Whilst these tools can help in assessing traditional narrative structures, can they still be relevant for narrative experiences created with or for procedural generation where the game creates the experience as the player plays? If structure really is key, then how can writers provide compelling and immersive stories when there is no pre-defined structure to the game? Are there any rules or guidelines writers can follow when no one playing experience is the same as another? Should story be forgotten in favour of immersion and emotion? Our panel of writers who are adept at weaving evolving narrative experiences will discuss how to create meaning in worlds of infinite possibilities.
This event is sponsored by Articy. This event will be followed by an introduction to Articy software on the Articy Twitch Channel at 19.30.
All ticketholders will be sent a Zoom link on the day of the event. The Webinar begins at 18.00 BST, please arrive early and use the name used to book the ticket as we will be checking names against the entry list.
Find out about the WGGB Videogame Guidelines
By signing up, you consent to WGGB processing your data. For information about how we process your data please read our Privacy Notice.
Speakers
Emily Short (Failbetter, Riot, TellTale)
Tanya X Short (Boyfriend Dungeon, Moon Hunters, Dwarf Fortress)
Tom Jubert (Subnautica, FTL: Faster Than Light, The Talos Principle)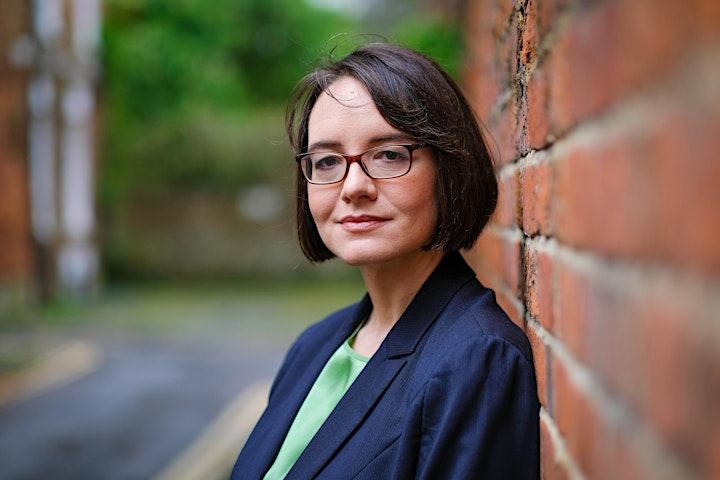 Emily Short
Emily Short works in interactive fiction, narrative design, and conversation modelling, and is creative director at Failbetter Games. She has worked with Riot, Monolith, Paradox, Niantic, E-Line Media, Eko, Big Fish Games, Telltale Games, ArenaNet, ngmoco :), Nerial, Six to Start, and Fusebox Games among others. She was the creative director of the Versu project, building interactive iPad stories around AI characters. She has written over two dozen works of interactive fiction and is part of the design team for Inform 7, a tool for creating parser-based IF. Read her blog.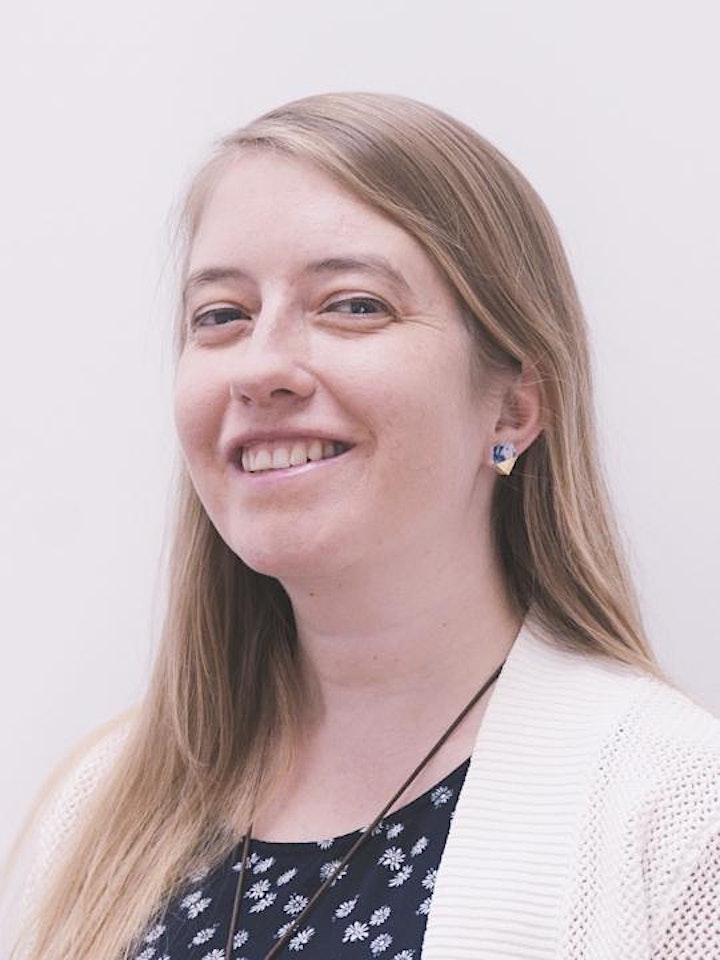 Tanya X. Short
Tanya X. Short is the captain of Kitfox Games, a small independent studio and publisher in Montreal, Canada, creating games such as Boyfriend Dungeon and Moon Hunters, and publishing games such as Dwarf Fortress, The Shrouded Isle and Pupperazzi. She also serves as co-director of Pixelles, a non-profit that works to make games culture more welcoming for people of historically marginalized genders. Follow her on Twitter at twitter.com/tanyaxshort.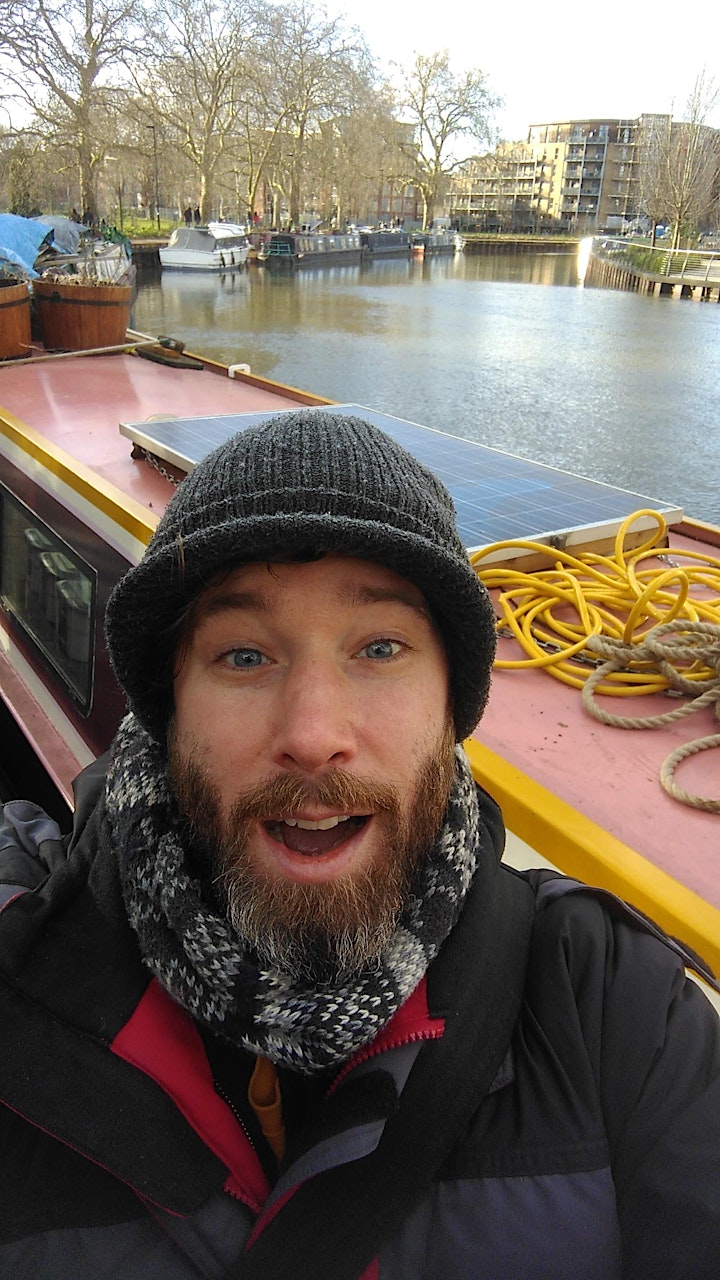 Tom Jubert
Tom is an intergalactic energy pattern roleplaying a human roleplaying a freelance narrative designer. The latter's credits include Subnautica, FTL: Faster Than Light, and The Talos Principle. The former's credits include enjoying smoked foods and revelling in the inherent divinity of conscious experience.