The event looks at the kinds of local policies that could support community-led housing initiatives
About this Event
This event will look at the motivations that lie behind a variety of community-led housing initiatives and at the kinds of local policies that could support such work, now and in the future.
It will look at
- the aspirations behind local community-led housing initiatives
- how policies can promote partnerships, sites, properties and finances
- how policies can generate opportunities in response to local demand
Community Led Housing is a growing movement through which local communities look to provide affordable and high-quality housing that will meet local needs and be in line with local aspirations. This could involve Community Land Trusts, Housing Co-operatives, Cohousing neighbourhoods or self-build schemes and be either a focus on new properties or on the renovation of empty and unused buildings.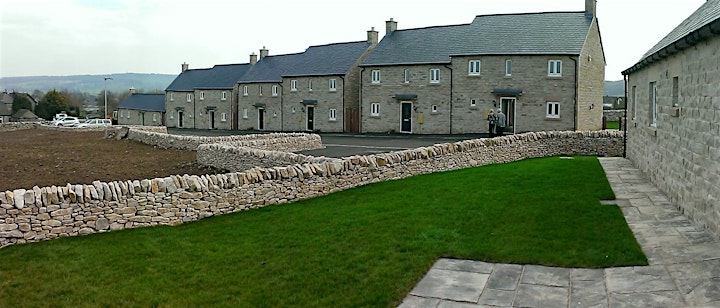 Who is EMCLH?
East Midlands Community Led Housing is an independent not-for-profit organisation that operates as the "Community Led Housing Hub" across the East Midlands region. It provides face-to face and technical support to groups, councils, landowners and developers from the earliest stages of exploring basic ideas and concepts for new projects, though to site finding, planning, financing and construction on then on to local projects managing their properties.
Material will be used from "Creating Community-led and Self-Build Homes", published in 2020 by Policy Press: https://policy.bristoluniversitypress.co.uk/creating-community-led-and-self-build-homes
A zoom link to the Webinar will be sent a few days before the event to ticket holders.