Event Information
Refund Policy
Contact the organiser to request a refund.
Eventbrite's fee is nonrefundable.
"The value of a man resides in what he gives and not what he is capable of receiving". -Albert Einstein
About this Event
Everyone is valuable and has something to offer the world!
This one hour workshop will explore what are:
•your values
•your skills and resources
•your strengths and weaknesses
•and what is uniquely your "isness" that you can offer the world.
Once you know what makes you...you, we will be looking at ways that you can sell your unique talents to the world.
This isn't about marketing or advertising strategies, or even on focusing on making money or creating success. It is rather about inhabiting a mindset of giving something back of value to the world as starting point for building and putting forward a contribution that will be impactful and satisfying for the person concerned.
BENEFITS OF ATTENDING:
As a Healer and Life Coach Practitioner, I will be dipping into the skillset of my previous career where I trained people in Sales. This is a great workshop if you have an idea, a business, a skillset, a passion or a vocation or calling and you need to get clearer about how you want to put yourself out there into the world and create an impact and make a difference to other people's lives!
ABOUT:
My name is Lucia, I am a Healer, Mastery Facilitator, Life Coach Practitioner and Professional Stress Management Consultant.
I am here to help you remember all that you already know. That may be buried under the layers of your subconscious.
Together we will embark on a journey of self discovery and deep empowerment, using energetic, neuroscience and spiritual practices which will teach you how to creatively and joyously connect you to your highest self and purpose.
REGISTER NOW TO ATTEND THIS INFORMATION PACKED, ONLINE EVENT...
•The Zoom link to this £5 per person ticketed online event will be sent after Registrations close at 7am to all attendees and before the event starts. Should you not receive a notification with this info, get in touch: do not wait last minute as I will not usually be available to help then. If you wish to attend this event after Registrations have closed please Register for the next event, as I do not send out links last minute.
•I like to keep things simple, and focus on providing high value with a wealth of content and human connection. So this event is being run interactively which means all attendees will be required and encouraged to appear and speak on camera: this is to foster a sense of connection and also because it is important to be fully present during the event to get the most out of it.
•My online events are not recorded, to ensure confidentiality.
•Please have a pen and notebook ready to take notes/to complete any written exercises.
•Please be on time, so we can start on time.
•DISCLAIMER: I am trained as a Life Coach Practitioner and a Professional Stress Management Consultant. My work/content focuses around energy healing modalities.(For more info about me, check "About" section). This event is not being offered as therapy/counselling and so does not constitute replacement for medical or psychological treatment. It is being run for self-help, motivation, information/educational purposes only. As the group is for adults only, please practice self care when it comes to feeling triggered/ungrounded. If this is a concern to you, then I would advise that this is not an event for you. I am careful in delivering my content, but in group settings I cannot account for individual sensitivities/triggers. Anyone who attends with severe sensitivities will be signposted to a suitable professional and requested not to attend future events, as I have a duty of care towards all attendees in the group.
•No refunds offered, if you fail to attend the event. If you cannot attend the event for circumstances outside your control, please let me know 24 hours before the event. You will then get credit to attend another paid event of your choice. In rare cases of internet connectivity issues, the event will not run and will be rescheduled and not refunded. In event that only 1 person attends the webinar the event will be run on a one to one basis.
•If you have any questions feel free to message me!Follow me on Eventbrite so that you receive notifications of any of my new online events.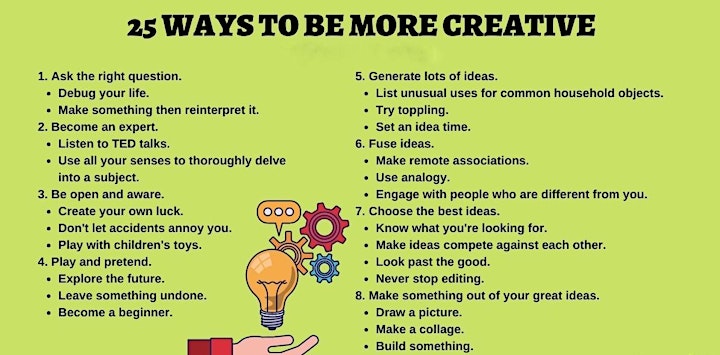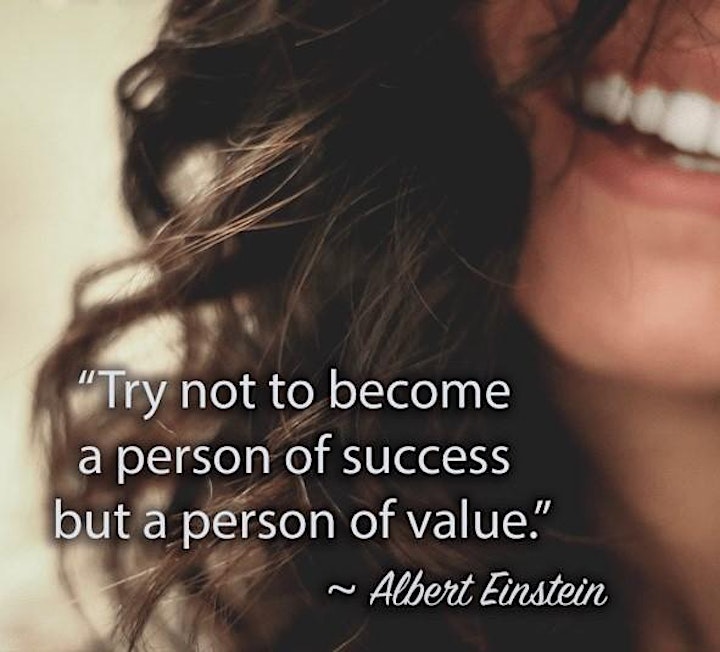 Date and Time
Location
Refund Policy
Contact the organiser to request a refund.
Eventbrite's fee is nonrefundable.