Description
An idea is simply a clash between an opportunity and a solution - the real art is spotting the right idea for you and ensuring it can grow into a viable business.
Learn how to spot money-making or socially driven opportunities and see if you have what it takes to make a real business in this interactive workshop led by Aston University graduate and award-winning entrepreneur Mike Bandar.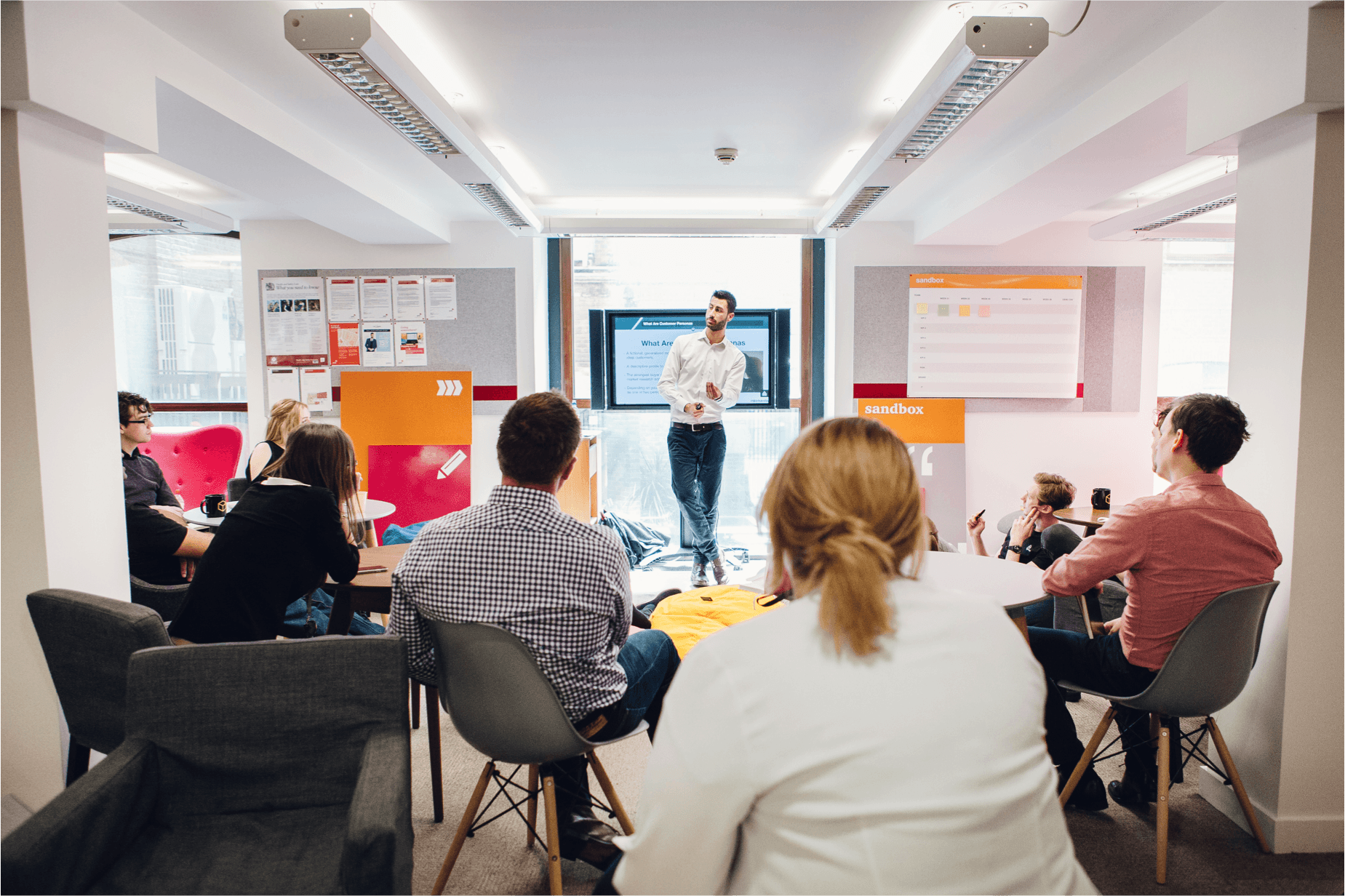 You should attend if you want to:
- Take the challenge to rapidy develop new business ideas
- Stress test any business ideas you may have
- Explore the world of idea generation and different approaches to new startups
- Enjoy a fun and friendly dive into the startup world
---
This workshop is open for anyone who is interested in developing their enterprise skills.
For any questions or for more information about the event please email enterprise@aston.ac.uk.
This event is for Aston University students and graduates only.
---
This event is organised by BSEEN (Birmingham Skills for Enterprise and Employability Network), a student and graduate start-up programme part-funded by the European Regional Development Fund,
It is a collaborative initiative between Aston University, Birmingham City University, Newman University and University College Birmingham. BSEEN is available to students studying at these universities and graduates within the last five years from any university, living in the Greater Birmingham and Solihull LEP area.