Creating the Modern Era of Paediatric Nursing in the United States
Description
Creating the Modern Era of Paediatric Nursing in the United States
The Sulphonamides and Penicillin in Clinical Practice, 1936-1960
Presented by Professor Cynthia Connolly, University of Pennsylvania School of Nursing


In her talk, Cynthia Connolly explores the therapeutics revolution on the ground in the 1930s and 1940s as first the sulphonamides, then penicillin, became available.
Clinicians understood that children, and especially new-borns and young infants, reacted differently than adults to these drugs. They required distinctive dosage calculation and medication administration methods but applying this in practice could be difficult.
Cynthia explains that caring for infants and children receiving sulphonamide treatment made unique demands on nurses, different from the work of caring for adult patients. These arose from age-related responses to disease, the challenges of administering the medicine to paediatric patients and monitoring them for adverse reactions. Focusing on two specific conditions, meningococcal meningitis and pneumococcal pneumonia, she tracked these changes using patient records from the Sydenham Hospital for Infectious Diseases in Baltimore, USA.
The protocols the nurses developed for infants and children receiving sulphonamides laid the groundwork needed a few years later for the adoption of penicillin in youngsters. These nurses also forged the template for post-war paediatric nursing in the United States and were an influential factor in the development of American paediatric nurse research.
About Cynthia Connolly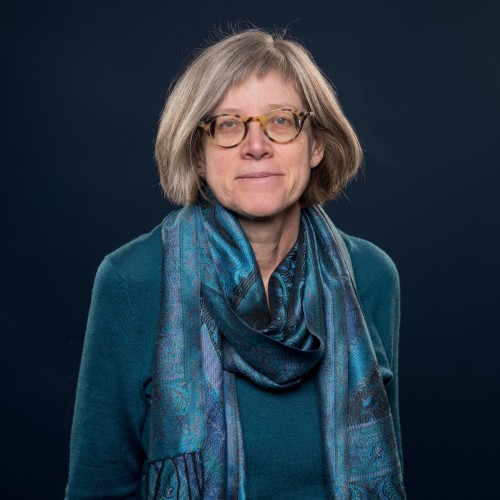 Cynthia Connolly PhD RN FAAN is a paediatric nurse and historian of children's health care and Associate Professor at the University of Pennsylvania School of Nursing (Penn Nursing).
Her research focuses on the forces that have shaped child health care policy and delivery, to help us understand where we are today and how to move forward.
At Penn Nursing, Cynthia is also the Rosemarie B. Greco Term Endowed Associate Professor in Advocacy, Associate Director at the Barbara Bates Center for the Study of the History of Nursing, a Faculty Director at the Field Center for Children's Policy, Practice, and Research, and a Senior Fellow at the Leonard Davis Institute of Health Economics, both at the University of Pennsylvania.
She is the author of Saving Sickly Children: The Tuberculosis Preventorium in American Life, 1909–1970 (Rutgers University Press, 2008) and Children and Drug Safety: Balancing Risk and Protection in Twentieth Century America (Rutgers University Press, 2018).