About this Event
The most effective form of advertising your business or services is also the least expensive. It's a powerful 30 Second Speech. (Some people refer to it as an "Elevator Pitch.") In this presentation you'll learn:
The importance of creating a personal brand and how to do it.
The 5 parts of the most successful 30 second speeches
How to identify the best people to give the speech to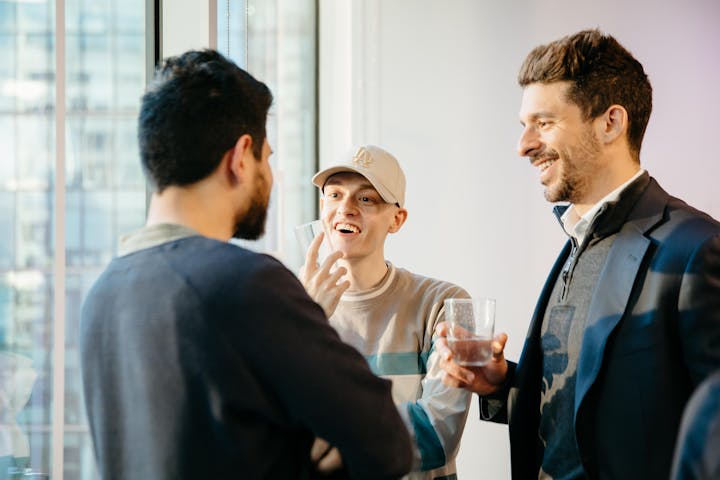 This Jolt is taught by:
Adam Banning
Over the past 25 years, Adam Banning has been a highly successful Salesman, Sales Manager and Sales Trainer. After breaking all of the sales records at one of the largest companies in the nutritional supplement industry, he began training other members of his sales team about the art of asking "Power Questions". Many of those who embraced his trainings went on to become top sales reps as well. Adam is also a popular lecturer in the field of Functional Medicine, author of two books on human potential, and a radio show host in Los Angeles.