Description
Jonathan Kattenberg, author and founder of Life Wealth Coaching is providing a 1.5 hour talk around the recent release of his book How To Build On Tectonic Plates, with a Q&A session afterwards.
Qualified with 20 years experienced financial advising supporting clients structure the financial planning, plus, a mindset specialist/troubleshooter and clinical hypnotherapist, Jonathan will share insight on how clients can eradicate negative stress, anixety whilst achieving the life they desire through strategic goal & financial planning.
The talk will provide insights to how the book can help you gain a deeper understanding of:
How your mind truly works,

How to create an effective mindset & meditative toolkit that is bespoke to you.

How to eradicate negative stress

How to eradicate anxiety

How to structure your financial planning and much more.

How ancient mindset techniques truly work, and the science behind them.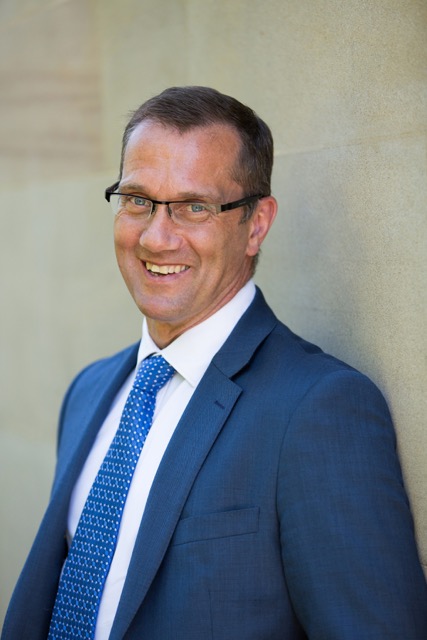 For more information about the book or Life Wealth Coaching, visit https://www.lifewealthcoaching.com.

Jonathan was earlier this year interview on KLTV about his book and work. You can click on the link to see more;

https://www.youtube.com/watch?v=SqcvnvEddu0

Warmest wishes

Jonathan Kattenberg DipPFS, Cert CII(MP), PG Cert (Clin.Hyp.), GQHP, BSCH(Assoc.), CNHC Registered.
Founder of Life Wealth Coaching

Author of How To Build On Tectonic Plates
Creating True Wealth Through Inner Peace
www.lifewealthcoaching.com
contact@lifewealthcoaching.com
0800 1123838
07990629643