Description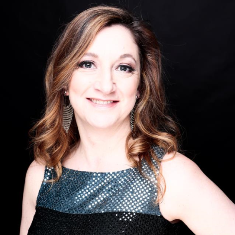 In this modern time, technology allows us to work anywhere and anytime, but you still need your good communications skills to manage your work within a group. It is not that easy to motivate, organise and agree to a project with other people that you only see on a screen, and also they are far away from you for a quick coffee or call. Besides, online meetings may not encourage you to speak up as much as you would like to.

This seminar with Nerea san Jose will help you set up an effective virtual meeting and break with the attitude that meetings are a waste of time and money. No matter if you are the speaker or the listener in a virtual meeting, you always have something to give to the group.
"Really interesting take on the subject, and it helped me put my business into perspective. "
---
Please note: Latecomers will not be admitted to this seminar. No refunds will be given to latecomers, cancellations via Eventbritemay be made up to 9am on the day of the seminar.
As we do not admit latecomers, allow extra time to locate the City Business Library, if this is your first visit.