Join us for an interactive workshop to create your life manifesto and goals to thrive in 2021.
About this event
Join us for an interactive workshop to get clear on your values, life philosophies, and guiding principles, and come away with your very own life manifesto. Event Link
Having a life manifesto is like a personal compass for your life. It reminds you of what's important and what your guiding values are. It can help you prioritize and make decisions. It can reduce anxiety about the future and allow you to live in the present moment. It's a tool to support you in achieving your goals.
Speaking of goals, we'll also be going through an exercise to set goals for 2021.
This will be an interactive workshop. Come with paper/pen and your video on.
Who's leading this class?
Megan Doepker: Megan is the founder of This is Candor, a podcast and community for people passionate about social impact, sustainability, and wellness. Previously, she founded a fair trade fashion label, led marketing and growth at a FinTech VC, consulted to a startup disrupting higher education, and was selected as a World Economic Forum Global Shaper. Her life manifesto includes things like being upside down daily and swimming (or marinating) in a natural body of water once a week (snow or shine).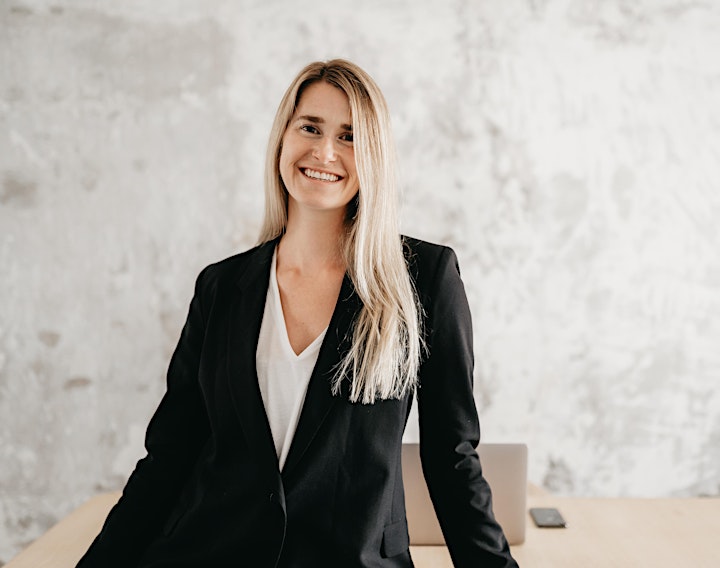 Emma Bell: Emma is the founder of Beyond the Balance and is on a mission to make coaching accessible to all. Prior to this, she founded Ambition First, a community led diversity and inclusion movement, was an Operating Partner in Private Equity and is an Ambassador for One Young World; heading up the UK FinBiz TaskForce. Her life manifesto includes travelling as often as possible, feeding her endless curiosity by learning new skills and finding something to laugh about every day.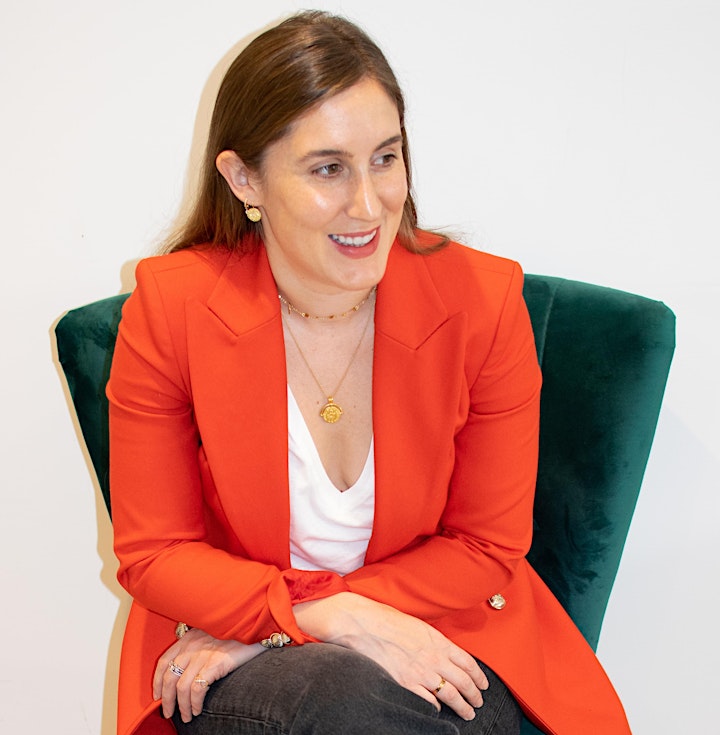 Organizer of Creating your Life Manifesto