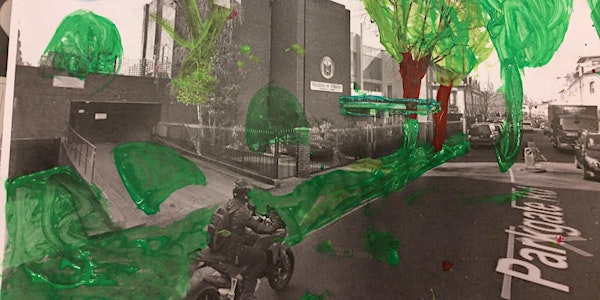 Creative and Educational Activities about Climate and Ecology
Event Information
Location
The Art Pavilion, Mile End Park
Clinton Road
London
E3 4QY
United Kingdom
A range of educational and creative activities for children looking at issues around climate change and ecology as part of an art exhibition
About this event
Mixing Art and Science this event will engage young minds concerning current issues about climate science such as:
- The carbon cycle
- Fossil fuels
- Ocean acidification and the pH scale
- Biodiversity and urban ecosystems
- Bees
- Rewilding
Some activities will include items for the children to take home. Such as seed bombs for planting bee friendly flowers and paintings from a creative exercise.
Hosted by Little House of Science teachers and curators from The Depictions of Living Exhibition.
The Depictions of Living Exhibition features work form over seventy artists exploring climate change issues and is running in The Art Pavilion at the same time as this event. Parents can participate in activities or explore the rest of the show. Please see the exhibition description here.
Little House of Science run fun and engaging in school and after school science clubs and private tuition as well as holiday camps for children aged 4-12. Teachers are experienced at the fun delivery of complex topics.
This is a drop in event so come at any time during 12:00 - 4:00 pm, please RSVP so we can help manage supplies.
All teachers and assistants have been fully DBS checked.
Please spread the word we look forward to seeing you there.
The Family Day and exhibition are supported by: Little House of Science and East End Homes
The exhibition is supported by: Extinction Rebellion Tower Hamlets, Local Borough of Tower Hamlets and Agora Arts Circle.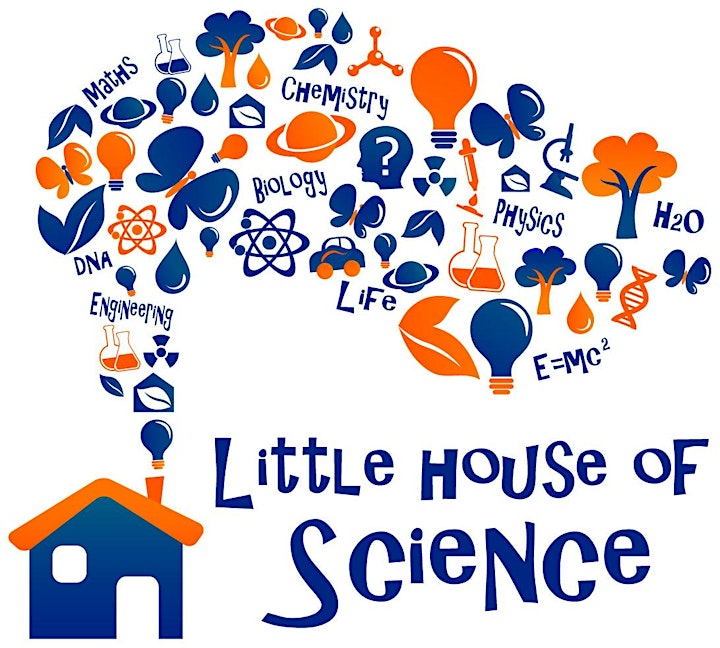 Date and time
Location
The Art Pavilion, Mile End Park
Clinton Road
London
E3 4QY
United Kingdom