Description
Creative Blue Balls would like to invite you to the special preview screening of Abraham Adeyemi's NO MORE WINGS, finalist of Soho House's Global screenwriting competition Script House and his directorial debut.
What better way to enjoy this film set in South London's most iconic chicken shop than by tucking some chicken wings from the GOAT themselves?

Thanks to our friends at Morley's, we'll be giving out free wings at next week's screening of No More Wings.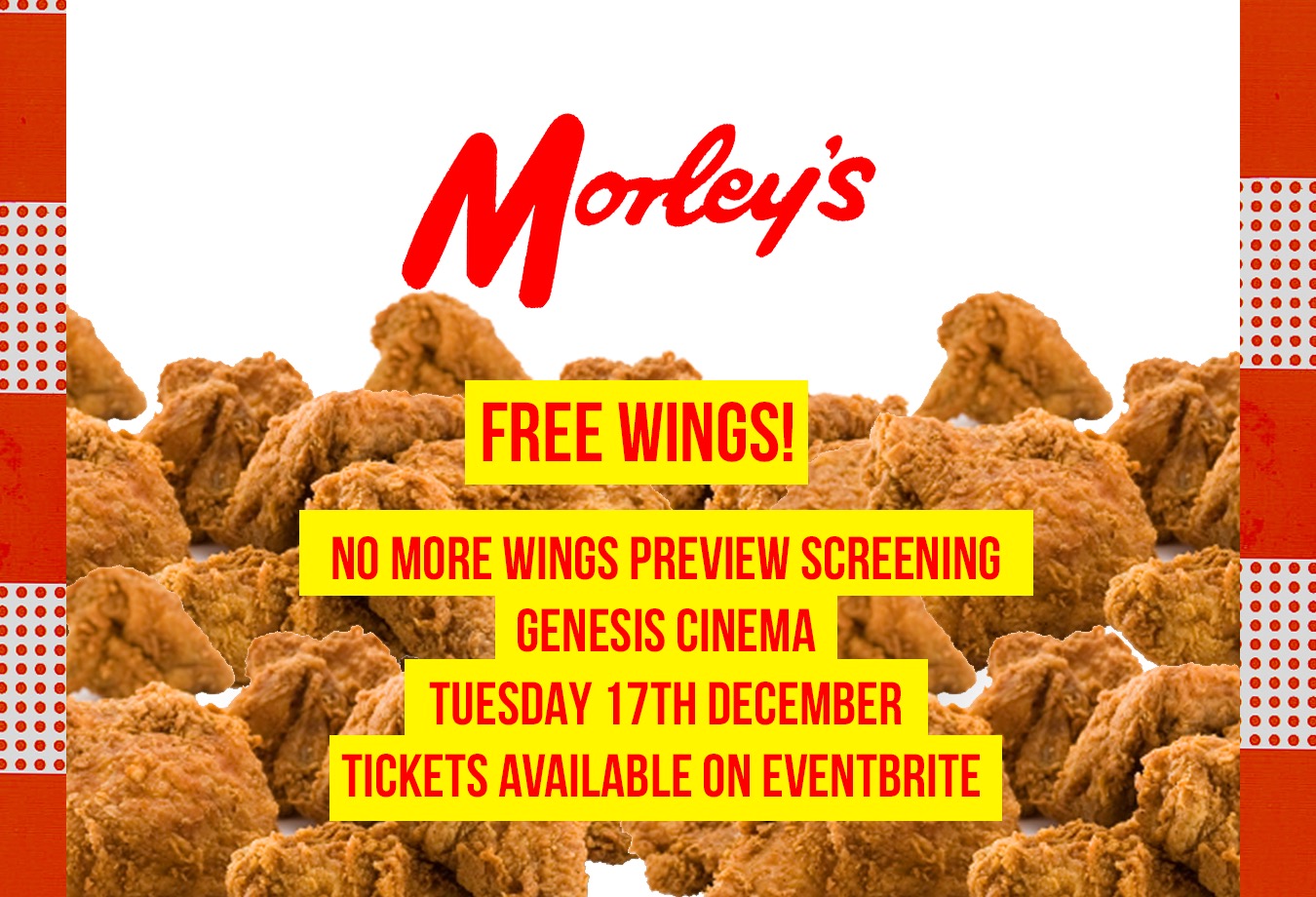 TRAILER: http://bit.ly/NMWTrailer
As well as No More Wings, we will also be sharing a selection of exciting short films from emerging filmmakers, as selected by Adeyemi.
There will also be an in-conversation/Q&A after the screening of No More Wings between Abraham Adeyemi and Chirag Patel of The Forté.
Schedule:
Arrival: 18.00
Screening: 19.00
End: 20.45
For any enquiries, please get in touch with Emily at Nmwscreening@gmail.com