Speak Easy: The Evening Ruckus
About this event
Speak Easy: The Evening Ruckus
All are welcome for all those who welcome others. We will attempt to make sense of the day and look forward to tomorrow. Bring your stories, your experiences, and your new connections.
The whole point of a ruckus is no one knows what will happen so come prepared for anything!
We will have music, poetry, games, play, and very serious conversations.
Expect some themed evenings, optional fancy dress, and special guests.
If you are looking for a quite space this is not your zoom room.
A ruckus needs people, so pull on your glad rags, grab a glass, pull up your sleeves, and get into the mix.
See you there with love,
Hidden Giants
This event is a part of Creative Bravery Festival (4-8 October) || Sign up here
Forest of Imagination is a contemporary arts and design event co-designed by Grant Associates, House of Imagination and local creative industries that reimagines a familiar space to inspire everyone's creativity and heighten a sense of nature in an urban environment in response to the climate emergency.
House of Imagination offers an alternative, creative approach to learning, reconceptualising the curriculum with the city as a campus for learning. Together we are researching experimental sites for pedagogical innovation to place young people's agency at the centre.
Dr. Penny Hay is an artist, educator, National Teaching Fellow, Reader in Creative Teaching and Learning, Senior Lecturer in Arts Education, School of Education; Research Fellow, Centre for Cultural and Creative Industries; Bath Spa University and Director of Research, House of Imagination. Signature projects include School Without Walls and Forest of Imagination. Penny's PhD focused on children's learning identity as artists, awarded in 2018. She is Co-Investigator on the AHRC Global Challenges Research project 'Rethinking waste: Compound 13 Lab' in Mumbai.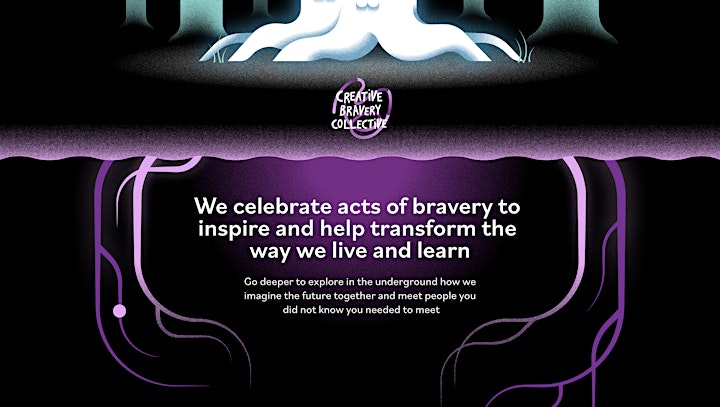 Organiser of Creative Bravery Festival | Forest of Imagination