Join leading architects in these creative workshops as we deep-dive into their visions for participatory design and the legacy of cities.
About this event
The Creative Challenge Series is back!
Join four world-leading architects as we deep-dive into their visions for participatory design with communities, interdisciplinary approaches, and the legacy of cities as a force for social cohesion.
In exploring how the physical form and design of cities impacts on society, culture and the environment, LSE Generate (the entrepreneurial arm of LSE) and the Creative Challenge Series are collaborating with the renowned European nomadic biennial Manifesta and the international research centre LSE Cities to bring together leading voices from around the world and host a series of 'Culture Sprints' - facilitated in partnership with cultural consultancy The Revels Office.
These interactive workshops will highlight the power of SHAPE subjects (social sciences, arts and humanities) in stimulating innovative thinking and forward-looking solutions.
This workshop series is designed to support peer-to-peer learning and develop fresh solutions for new and ongoing challenges. Using a mix of design thinking methodology and creative insights developed by industry experts, the sessions will allow you to define specific actions to test out using tools that employ critical thinking, empathy and communication skills, helping you facilitate innovation and collaboration in your own work and ventures.
With a focus on the current and future role of cities, our inspiring speakers will set you a challenge on how can we better engage and empower communities in determining what is needed now and for the future.
What will I learn?
The series comprises of four 1 hour 45 minute online sessions over four days, which are booked individually. You can attend all four, or pick the ones most relevant to you.
Starting with a Q&A, those attending each workshop will then work in small groups via break-out rooms to apply a specific Design Thinking tool to discuss a challenge set them by the guest speaker. After a discussion together as a group, we'll then outline some practical actions based on everyone's ideas and envisage how these could be applied in real-life scenarios.
We'll throw in some artistic ice-breakers too, to make the experience social and creative, as we hope your work will become after the workshops!
All participants will be sent a preparation and summary document to tell them more about Design Thinking, as well as sharing everything that has been discussed and proposed over the 4 sessions in this series for deeper reflection post-event.
Who are these for?
Anyone interested in learning new approaches to adopt in their working lives, practice, or entrepreneurial ventures, those with an interest in working more closely with communities or other disciplines, and those inspired to change the world for the better!
About The Speaker -
Dan Hill, Associate Director at Arup and Head of Arup Digital Studio
Dan Hill is Director of Strategic Design at Vinnova, the Swedish government's innovation agency, and Professor at Oslo School of Architecture and Design. A designer and urbanist, his previous design leadership roles include Arup, Future Cities Catapult, Fabrica, SITRA and the BBC. He's lived and worked in UK, Australia, Finland, Italy and Sweden. Dan is also Visiting Professor of Practice at UCL Institute for Innovation and Public Purpose, Visiting Professor at Design Academy Eindhoven, and Adjunct Professor in Design at RMIT University. He is a founding member of the UN Council on Urban Initiatives, a Design Advocate for the Mayor of London, a Trustee of Participatory City Foundation, and author of 'Dark Matter & Trojan horses: A strategic design playbook'.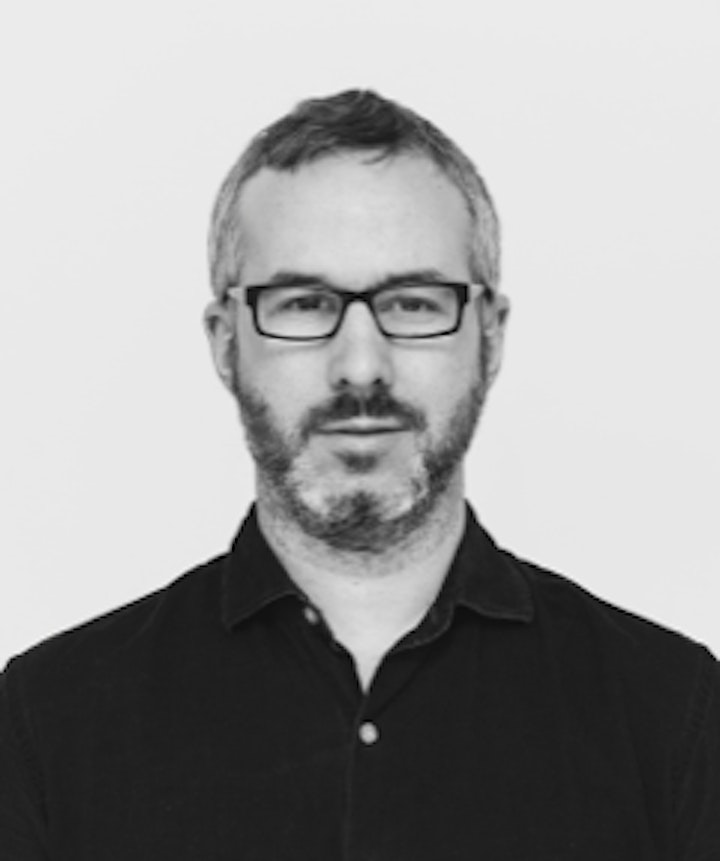 Organiser of Creative Challenge Series - Workshop IV with Dan Hill