Description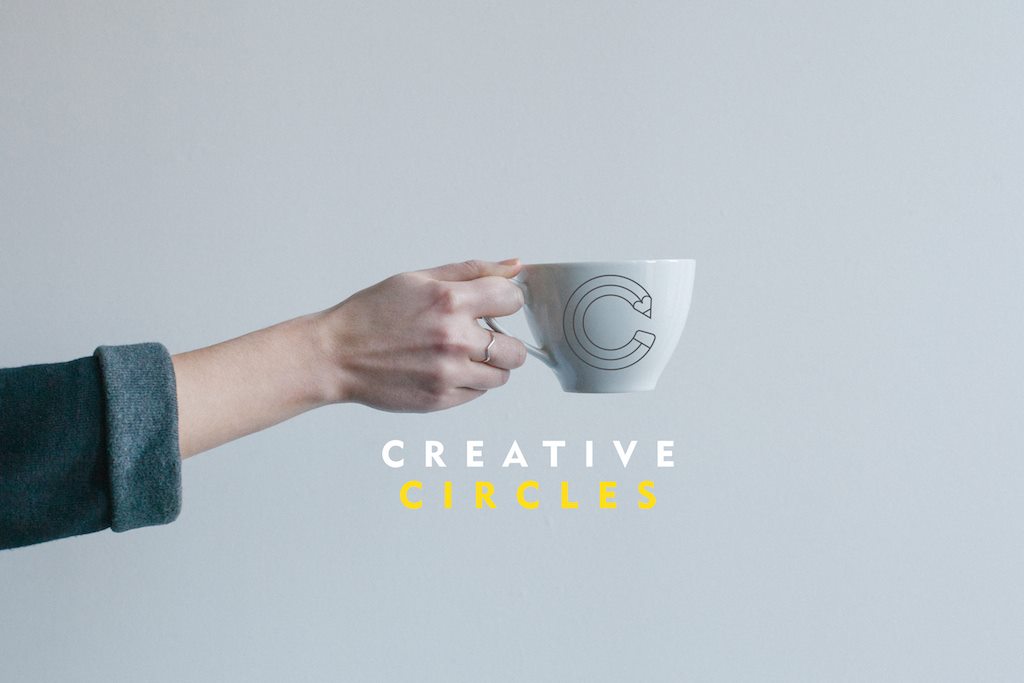 When: Tuesday December 18th December 2018 // 8.30 - 10.30am
Creative Circles Leith is hosted by Creative Edinburgh and Leith Creative, and runs on the third Tuesday of the month. It's a casual monthly meetup for creative people interested in finding out more about what's happening in Leith - pop along for a free cuppa, share ideas and advice, make new connections and find your next collaborator.
Creative Circles Leith is held in collaboration with Custom Lane, a centre for design and making in the heart of the Leith community.
Leith Creative is co-delivered by Morvern Cunningham of LeithLate and Duncan Bremner of Citizen Curator.
Creative Edinburgh helps creative individuals and businesses thrive, through events, career support and advocacy. Creative Edinburgh is supported by Creative Scotland and the City of Edinburgh Council.
**The wonderful Custom Lane are offering a limited number of FREE Hotdesking space for the day after the event for Creative Circles attendees.

***And don't worry, Creative Circles will still run at Codebase on the first Tuesday of every month - Creative Circles Leith is an addition to our regular programme of events.
---
With thanks to our Creative Circles Leith collaborators, Leith Creative, a network built from a 2015 mapping project co-delivered by Citizen Curator and LeithLate,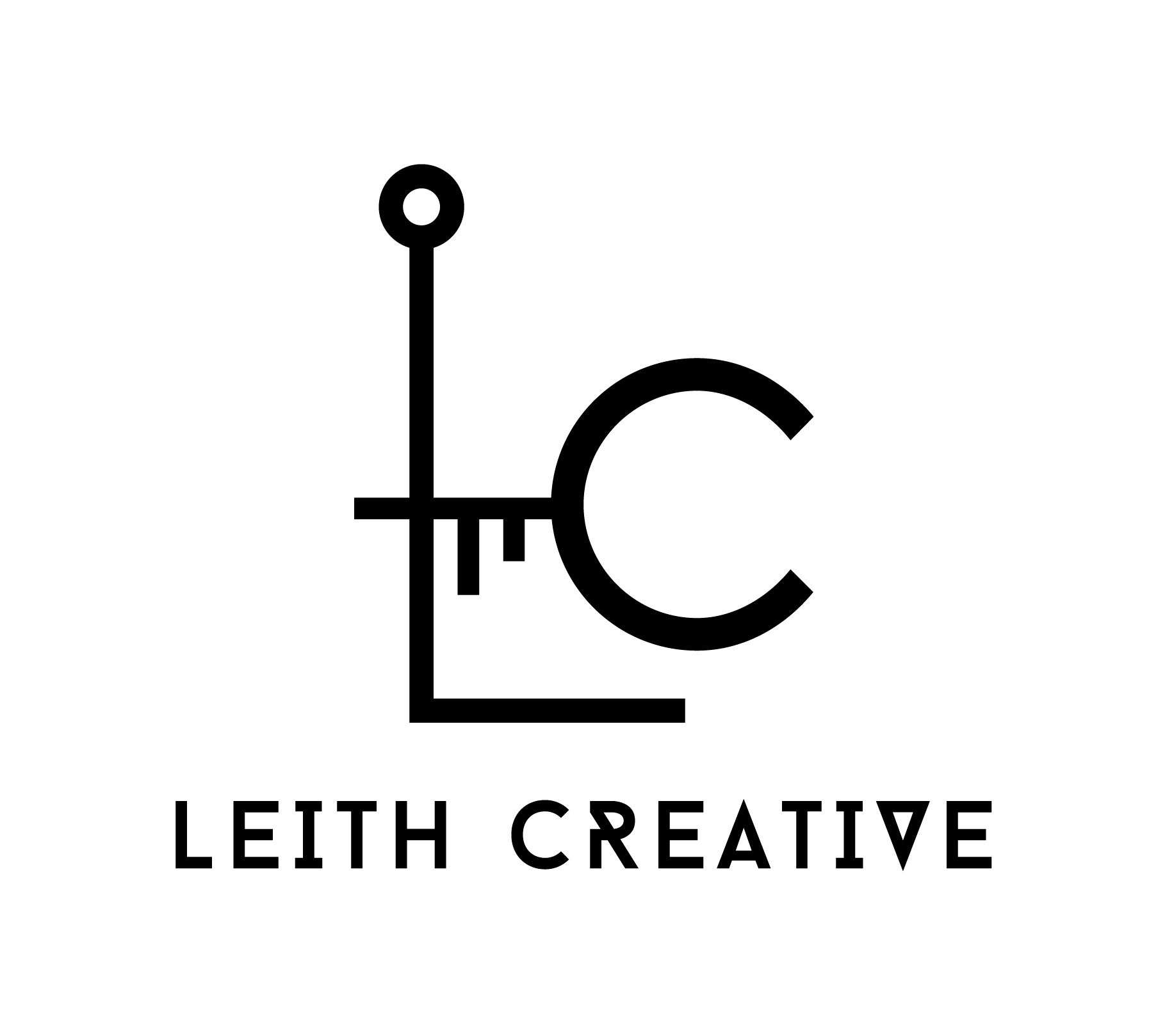 Creative Circles - Leith is hosted by Custom Lane, a new venue for design and making in the hart of the Leith community.