Description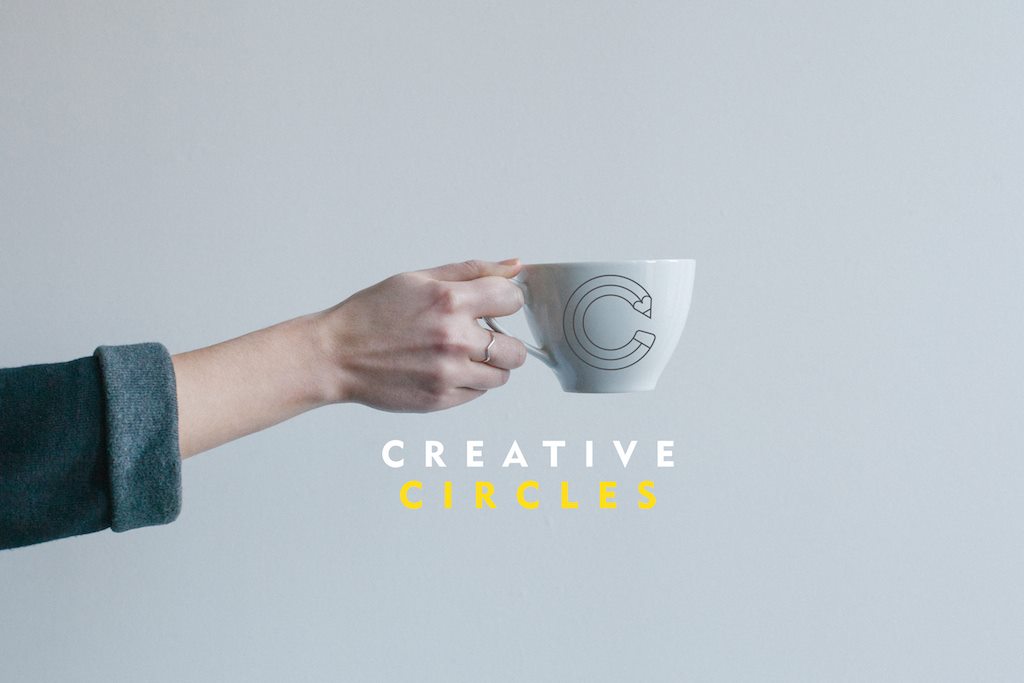 When: Tuesday 5th December 2017 / 8.30-10.30am
Creative Circles [South]: Codebase, 38 Castle Terrace, Edinburgh, EH3 9SJ
Creative Circles [North]: Custom Lane, 67 Commercial Street, Edinburgh, EH6 6LH

Creative Circles is a casual monthly meetup for creatives, techies & maker folk, pop along for a cuppa, share ideas and advice, make new connections and find your next collaborator. Creative Circles North is a parallel event in collaboration with Leith Creative, a developing network of cultural and creative industries practitioners, creative hubs and resources all located in the Leith area. Drop-in at either location, anytime between 8.30 - 10.30am.
***Pal Tiya Premium, THE All-weather Sculpting Material, has arrived on UK Shores...
Whilst you network and mingle at Creative Circles [ South ], pop over and join in our Christmas themed micro-class, in which you will learn some tips and techniques on sculpting in tinfoil, mixing Pal Tiya Premium, applying it and how to work with this amazing non-firing, freeze/thaw medium that is generating excitement amongst many sculptors and artists across the globe!

*Lovely CodeBase are offering Creative Circles attendees FREE Hotdesking for the day after the event.
By signing up to attend this event, you are also signing up to the Leith Creative mailing list, which you can opt out of at any time.
---
With thanks to our Creative Circles North collaborators, Creative Leith, a network built from a 2015 mapping project co-delivered by Citizen Curator and LeithLate,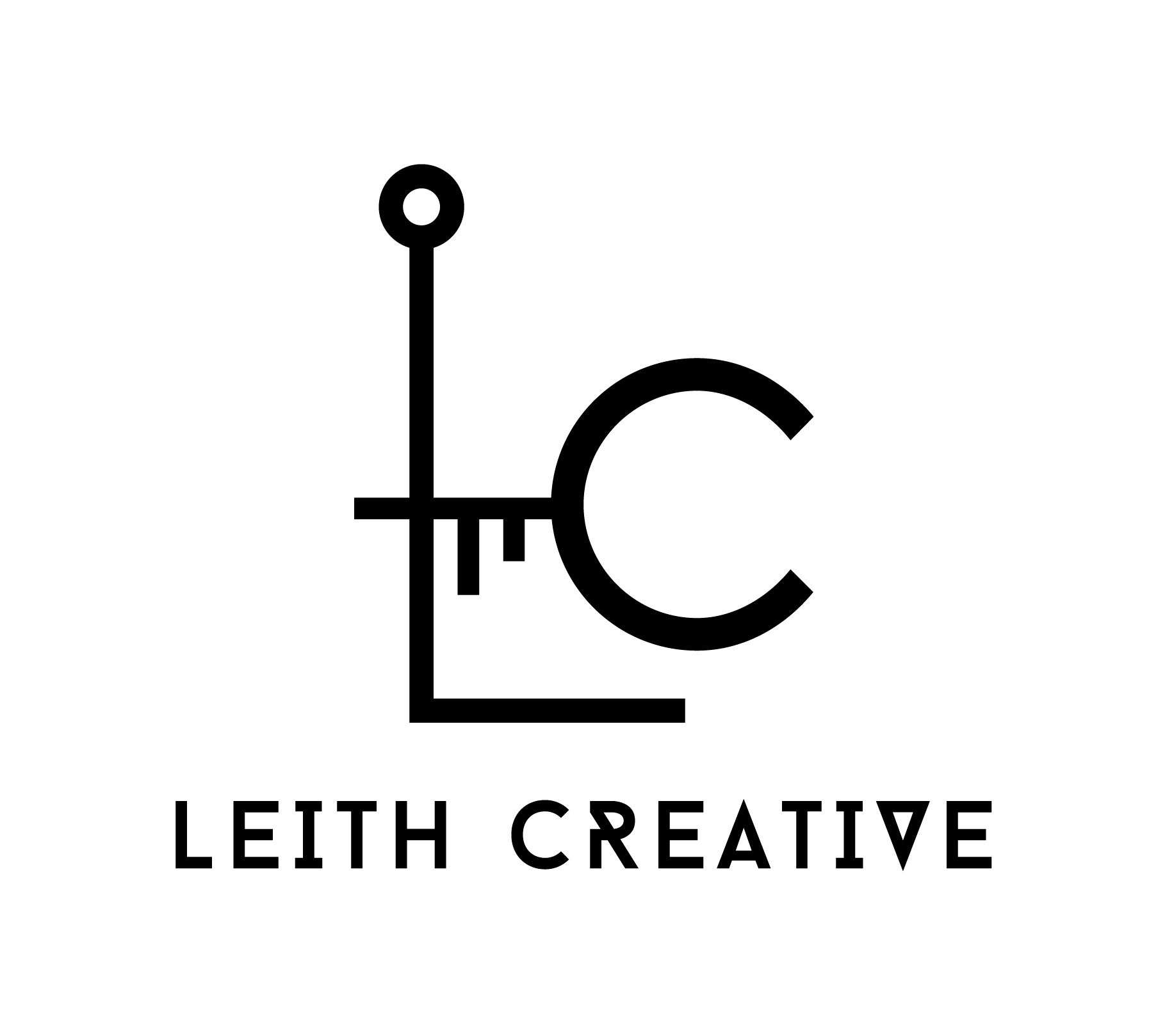 With thanks to our programme sponsor FreeAgent,

With thanks to our venue host CodeBase,

Creative Circles Leith is hosted by Custom Lane, a new venue for design and making in the hart of the Leith community.