Creative Coffee Leicester - Positive Mental Health (Digital Ed) - 26 Jan
Event Information
Location
Online Zoom Seminar
31 Rutland Street
Leicester
LE1 1RE
United Kingdom
Creative Coffee Leicester - Digital Edition Wednesday 26th Jan 10am - 12.00 Grace Warwick returns to focus on positive Mental Health!
About this event
Creative Coffee Leicester - 'Digital Edition' Wednesday 26th Jan from 10am - 12.00
It's time for another edition of Creative Coffee (Digital)!
Grace Warwick last joined us mid-way through 2020. At such a difficult time for a lot of people we were delighted to have Grace's insights and techniques to support our positive mental health.
We've arrived into 2022, and the pandemic is definitely still with us and affecting our day to day lives as creatives in powerful ways.
With the beginning of a year comes the potential for new starts and a chance to assess where we have been. So, for our Creative Coffee session this month we are welcoming Grace back to talk with us about positive mental health and creating a space to rest in for a while this January.
Grace Warwick - THE CREATIVE MIND AND MENTAL HEALTH
"Worry is a misuse of the imagination'' (Dan Zadra)
After many years spent in the creative industries Grace Warwick MA MSc MBACP now supports and develops creatives using Psychotherapy, Executive Development and Mindfulness. 
When you are a creative, who you are and your work can be almost inextricably linked. In addition to its many great qualities a creative mind can often lend its 'talents' to increasing your level of worry and anxiety.
 In turn this can lead to unhelpful behaviours such as procrastination, over working, perfectionism - the list goes on. Grace will do an updated session focussing on such challenges and respond to questions from creatives about what is going on for them right now with their mental health. The aim is to provide an interesting and useful session that can make a difference for you in the days ahead.
 So put the kettle on and make yourself a hot drink and join us for this inspiring talk on Jan 26th 10am. We will be opening up the floor for discussion and Q and A after Grace's talk. 
Stay Safe.
Stay Strong.
Stay Creative. 
About Creative Coffee
Creativity, Coffee and Conversation. We're a free meet-up for creative people and those looking to meet creatives.
We will always offer you a warm welcome and provide you with the chance to build your contacts, exchange ideas and discuss work opportunities in a relaxed, professional environment.
It's friendly and free! Any questions? Let us know, contact hello@creativecoffee.org.uk
Share this event on Facebook and Twitter We hope you can make it! Cheers, Creative Coffee Leicester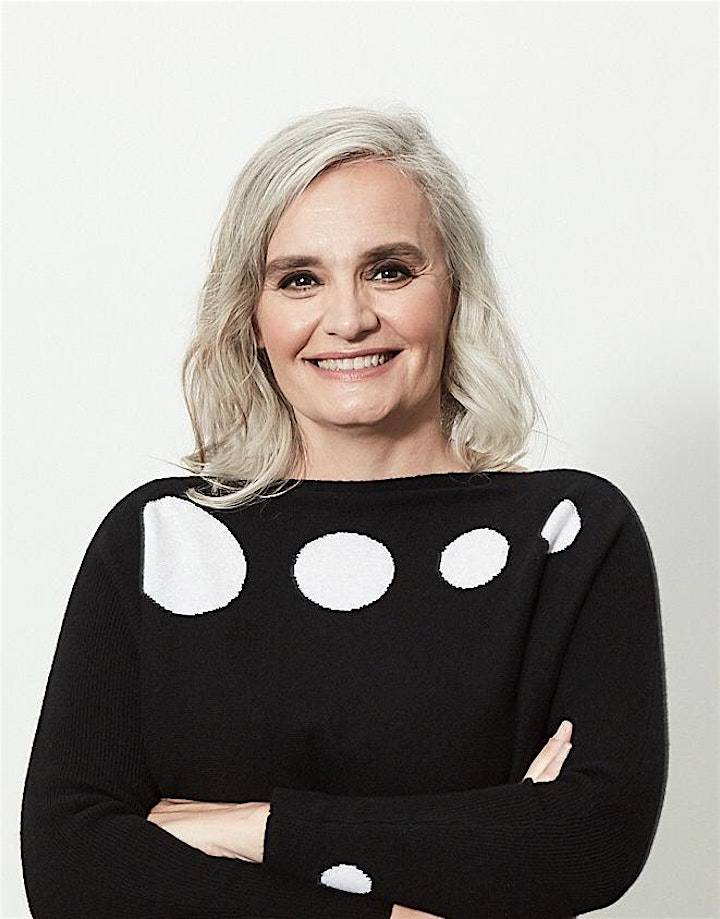 Date and time
Location
Online Zoom Seminar
31 Rutland Street
Leicester
LE1 1RE
United Kingdom