Description
Creative & Corporate Love brings the creative and corporate communities together in order to spark a variety of new working partnerships and opportunities. Creative & Corporate Love is delivered with our supporting partner, Federation of Small Businesses and sponsored by Anderson Strathern and Chris Stewart Group.

In our September edition our theme is City Love - we'll be hearing tales of the city from Ed Hollis, ECA's Head of Research, Professor of Interior Design and a self-confessed lover of buildings, interiors and their stories. We'll be seeing the city from new and beautiful angles via the talented lens of Rachel Cohen, a photographer, blogger and one of Edinburgh's most talented and popular instagrammers sharing her views of Edinburgh and beyond at @travelswithmyphone. We'll also be hearing from Gordon Dewar, Chief Executive of Edinburgh Airport, who since 2012 has been bringing new airlines and travellers from new destinations to Edinburgh, growing and strengthening our connections to the wider world. Anna & Mike Christopherson, owners of Edinburgh's beloved Swedish bars (Joseph Pearce's, Victoria, Sofi's, Boda Bar, Hemma and Akva) will share the story of how they came to bring a little piece of Sweden to Edinburgh. And we'll be joined by Linda Crooks Executive Producer of the Traverse Theatre, to tell us about the origins and development of the Traverse, a theatre company that is the throbbing heart of Edinburgh's internationally revered theatre scene, a lynchpin of the festivals and a champion of new writing.
Come along and feel the City Love!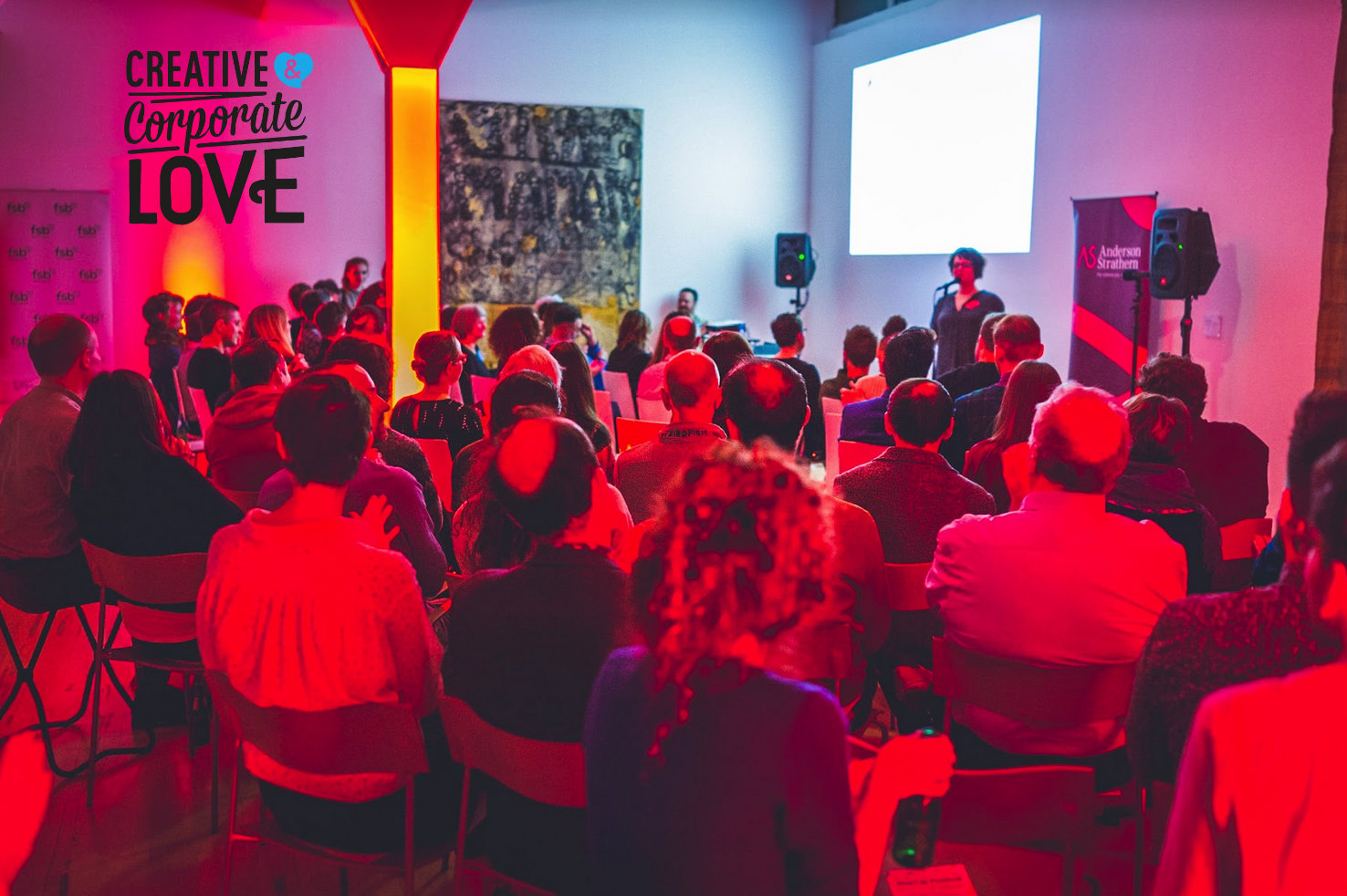 Date: Wednesday 20th September 2017
Time: 6.30 - 9pm
Venue: The Fruitmarket Gallery, 45 Market Street, Edinburgh, EH1 1DF
Ticket Price: Full Paying CE/ FSB Members (Free), Online/Non-Members (£10)
NB: Ticket includes a complimentary drink, pizza & the opportunity to enjoy a range of fantastic industry speakers. All ticket cancellations and refunds to be made 24 hours in advance of opening time.
---
Our lovely speakers will include:
Gordon Dewar [ Chief Executive, Edinburgh Airport Limited ]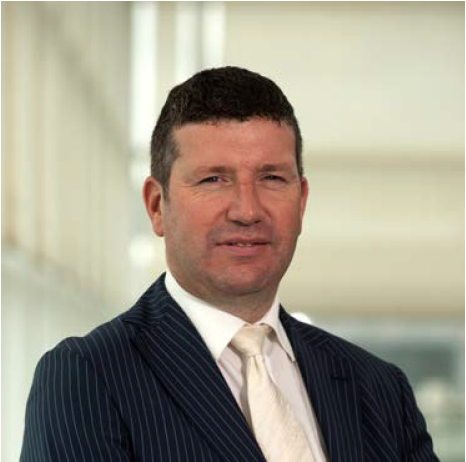 Gordon Dewar took up the post of Chief Executive in July 2012. Under his stewardship, Edinburgh Airport has consolidated itself as one of Europe's leading airports with being named Best European Airport of its size by the ACI for an unprecedented third time.
Rebranding the airport as the place where 'Scotland meets the world', Gordon has overseen airlines including Virgin Atlantic, Air Canada and Turkish Airlines commence services at Edinburgh, driving passenger numbers over 1 million for an individual month in July and August 2013. In 2014, Edinburgh welcomed Qatar and US Airways as well as a new destination of Chicago from United as the airport reach extends further into the long-haul market. In 2015, Etihad added to long haul choices for passengers and in 2016, Delta commenced their New York operation.
Gordon spent 4 years with BAA running Glasgow and Edinburgh airports through periods of extensive investments in terminal capacity and passenger growth from 2007 to 2010. He then spent 2 years as Chief Executive at Bahrain International Airport overhauling the facilities and operations there and creating a profitable business for the first time.
Gordon has held a number of senior positions with leading transport operators, including commercial, general management and business development rolesPrior to this he spent 10 years in Transport Consultancy.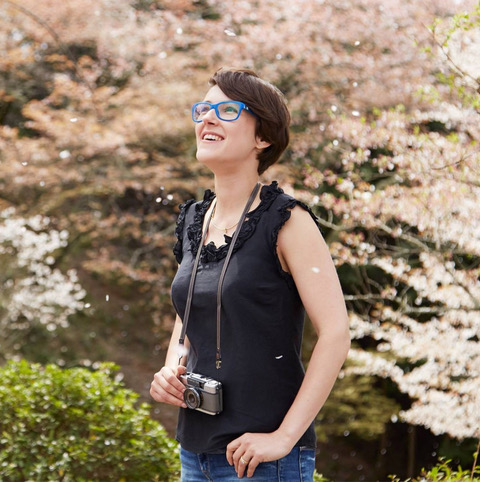 Rachel is a photographer based in Scotland, eating and snapping her way around the world and sharing the adventures as @travelswithmyphone on Instagram. Happiest outdoors, cooking, eating or all three at once. Perpetually in motion or planning the next trip or meal. Always trying to capture moments and feelings whether with smartphone, DSLR or film. You can read about it on www.travelswithmyphone.com/blog
Edward Hollis [

Director of Research and Professor of Interior Design at ECA ]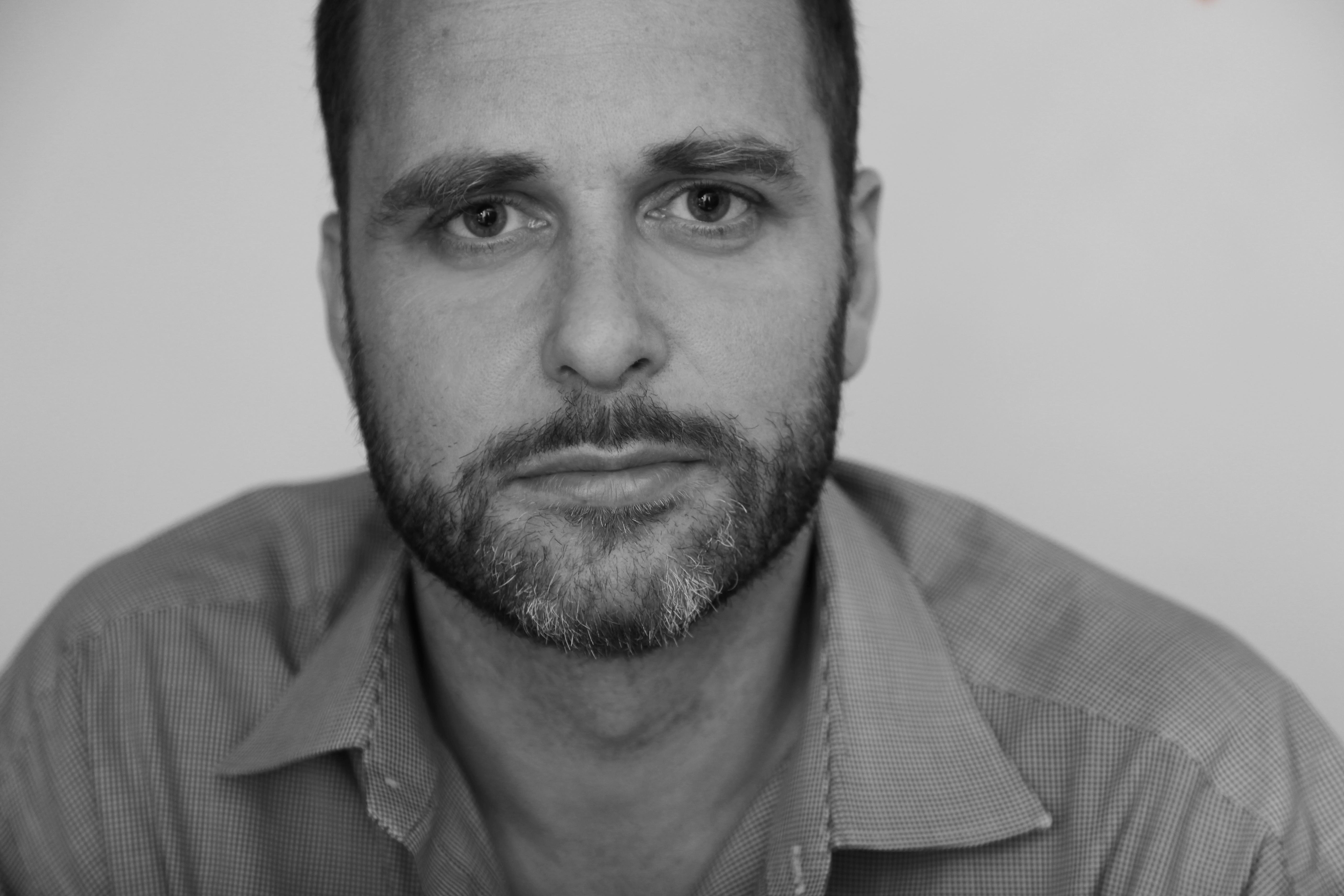 Edward Hollis is currently working on a number of research projects. He is involved with current plans to revive the ruins of Gillespie Kidd and Coia's seminary at Cardross. His first book, 'The Secret Lives of Buildings': a collection folk tales stories about mythical buildings was published in 2009, his second, 'The Memory Palace: A Book of Lost Interiors' in 2013. He is currently working on a guidebook to Riddles Court, the oldest house in Edinburgh.
Edward Hollis studied Architecture at Cambridge and Edinburgh Universities, and has practiced as an Architect in Sri Lanka, in the practice of Geoffrey Bawa, famous for his garden of follies and ruins at Lunuganga; and then in the practice of Richard Murphy, known for his radical alterations to historic buildings in and around Edinburgh.
In 1999, Edward Hollis began lecturing in Interior Architecture at Napier University, Edinburgh, working with students both in the design studio, and in more theoretical disciplines. In 2004, he moved to Edinburgh College of Art, where he is now Director of Research and Professor of Interior Design.
Working with follies and ruins in Sri Lanka, with modern interventions to historic buildings in Scotland, and in the slippery discipline of Interiors, has focussed Edward's research and theoretical thinking on the notion of time, story, and architecture.
Anna and Mike Christopherson [ Founders of Edinburgh's Swedish bars ]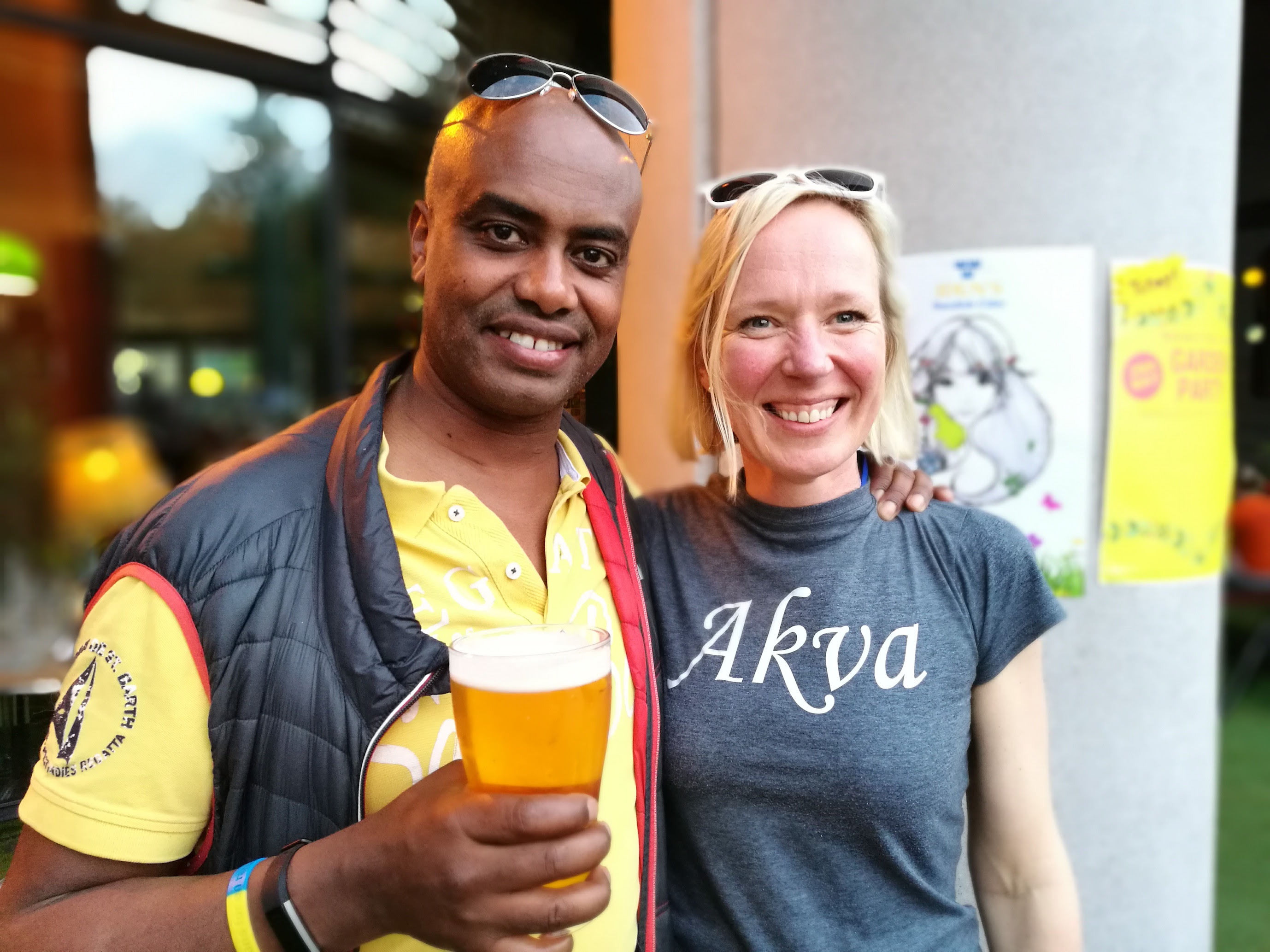 Mike Christopherson was a management consultant in Stockholm and Anna Christopherson the CEO for a property company in Stockholm. They both took the leap and moved to Edinburgh in 2003 and set up Boda Bar 2004, Sofis in 2005, Victoria in 2006, JP's in 2007, Hemma in 2012, and Akva in 2015.
Mike has constant new business ideas and has several projects on the go besides the company. Anna is passionate about new strategies how to improve the bar and restaurants and also wants to improve the environmental impact of the business.
Their aim is to learn, inspire and improve!
Linda Crooks [

Joint Chief Executive and Executive Producer, Traverse Theatre ]
Linda Crooks has worked as a theatre producer for over twenty five years. She has led a number of highly successful theatre and festival enterprises during this time including her starting up her own business at the age of 25.
Based in Edinburgh, "The Festival City", she has considerable experience in festival and event management, in leading organisational change, programming, producing, fundraising, policy development, touring internationally and the commissioning and presentation of new work. She has a keen interest in "telling the right story, to the right people, in the right way" in order to create opportunity to reach new audiences and unleash fresh talent and passion - across a wide range of theatre skills.
She is extremely proud to be Co-Chief Executive of the Traverse alongside Artistic Director, Orla O'Loughlin since January 2012.


---
Event Format:
6:30 - 6.45pm Registration
6.45 - 7.00pm Welcome
7:00 - 7:15pm speaker
7.15 - 7.30pm speaker
7:30 - 8:00pm Break, networking & mingling
8.00 - 8:15pm speaker
8.15 - 8.30pm speaker
8.30 - 9.00pm networking & mingling
---
Creative & Corporate Love is delivered with our supporting partner, Federation of Small Businesses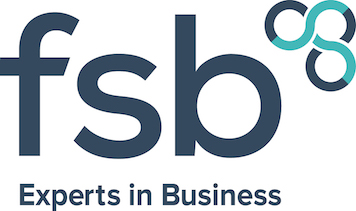 Our Creative & Corporate Love series is kindly sponsored by Anderson Strathern

and kindly sponsored by Chris Stewart Group


Promoted in partnership with Edinburgh Business Forum

Thank you to The Fruitmarket Gallery for hosting us;