Description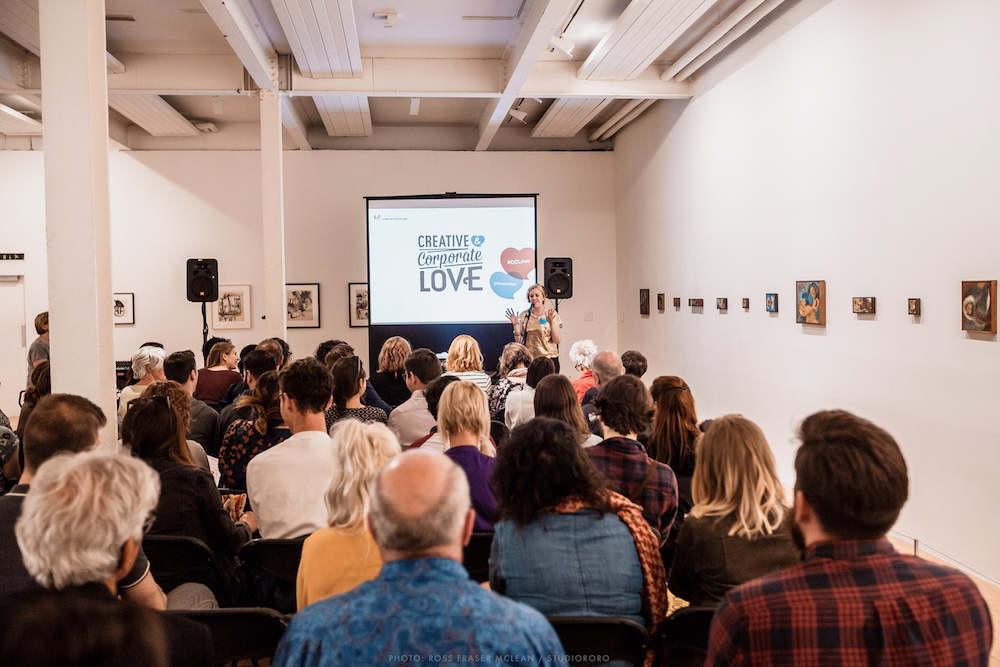 Photo by Ross Fraser McLean at StudioRoRo
When: Wednesday 12th December // 6.30 - 9pm
Where: Fruitmarket Gallery, 45 Market Street, Edinburgh EH1 1DF
---
Creative Edinburgh are please to announce that our September instalement of Creative & Corporate Love has been rescheduled ( fingers crossed the weather won't touch us this time! )
---
Creative & Corporate Love brings the creative and corporate communities together to spark a variety of new working partnerships and opportunities.
Join us on Wednesday 12th December at the Fruitmarket Gallery for our Going Global edition, where we will be hearing from 3 panellists as they discuss their experiences of working internationally, creating global communities and expanding their ambition.
Growing your business or career is exciting but throws up some serious challenges. So we're keen to create a space where the creative and corporate communities can share the perks and downsides that face them, to help better understand the value of collaborating.
Prepare to leave inspired and connected!
We will be shaking things up a bit from the usual format and opening up the floor to questions from our audience and speaker-to-speaker discussion, so get your questions ready!
6.30-7pm - Registration [ pizza, drinks & networking ]
7-7.45 - Intros from our 3 speakers [ Camilo Anabalon, Miriam Atwood & Wojtek Kutyla ]

7.45-8.10 - Panel discussion [ Lead by Danae Shell ]
8.10-8.45 - Refreshments & Networking

---
Our host for the evening will be,
Danae Shell [ Chief Marketing Manager at Care Sourcer ]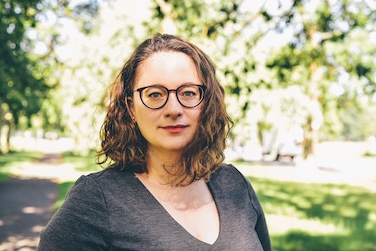 Danae Shell is Chief Marketing Officer at Care Sourcer, the UK's first comparison and matching site for care. A native Tennessean, Danae moved to Scotland in 2003 and has worked in the Scottish tech industry as a software developer, UX designer, and researcher before settling in as a marketer.
We are delighted to be joined by the following speakers,
Camilo Anabalon [ Babybe Medical ]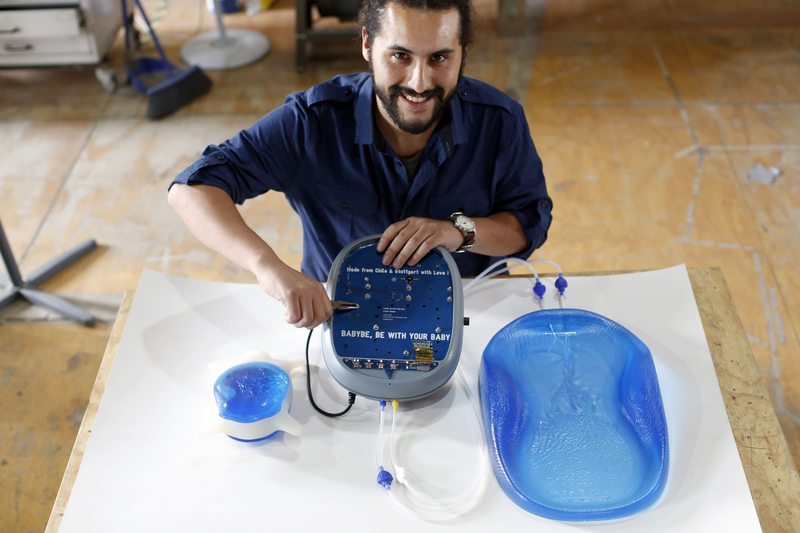 Camilo Anabalon is the founder and CEO of BABYBE MEDICAL, a company that has developed the first touch based telepresence device for neonatal care.
Industrial designer originally from Chile, Camilo Founded Babybe GmbH in Stuttgart, Germany 6 years ago. Today his company is active in Germany, UK, China and Latin America.
Miriam Attwood [ Storytelling PR ]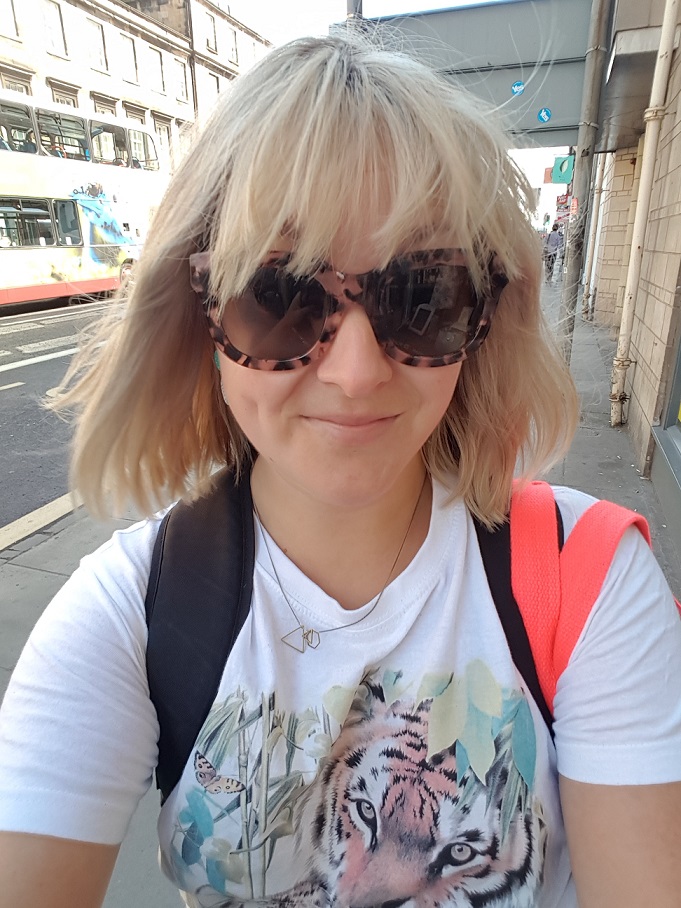 Miriam Attwood runs Storytelling PR and is co-host of Don't Speak podcast with journalist Amy Taylor. Storytelling PR is a PR company who work a little differently, and it's also something of a happy accident. Miriam got bored of having to work within universal work structures so set up on her own and watched as the work grew and grew. Companies include Briefs Factory (producer of Hot Brown Honey and Briefs Close Encounters), Courtney Act, Showroom Productions, Summerhall. She has a team of five and no interest in growing the team any bigger! Happy to talk about why.
Wojtek Kutyla [ Service Designer / UX Trainer ]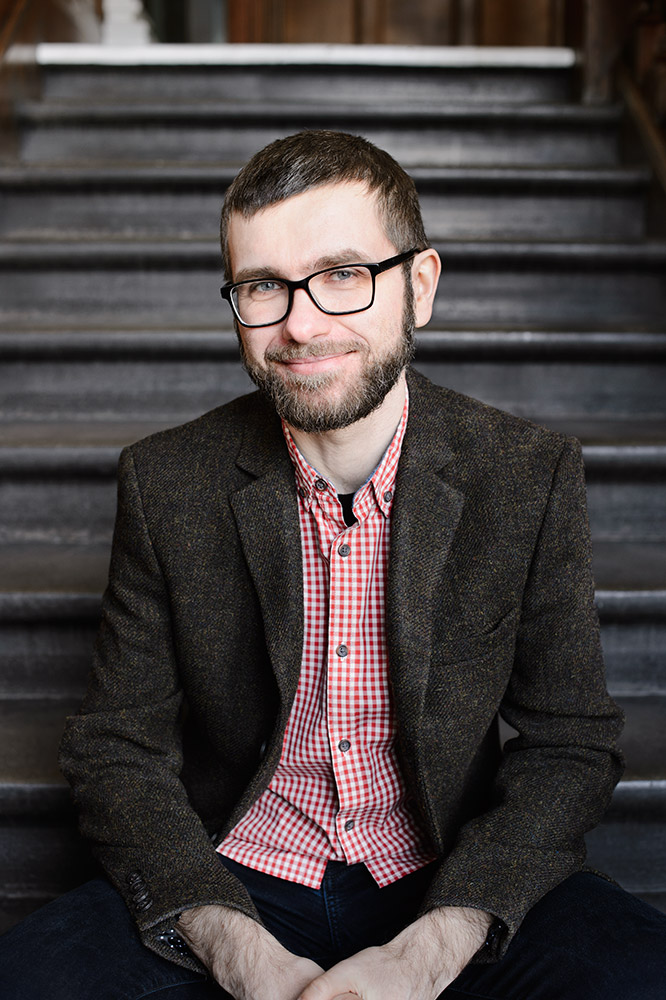 (photo credit: Sylwia Kowalczyk)
Wojtek works as a freelance consultant and service design/UX trainer, conducting workshops for organisations and individuals alike — in the UK and abroad. Amongst many other engagements, he is delivering the UX teaching to students of CodeClan, the Scottish Digital Skills Academy. Previously, Wojtek worked as a consultant and lead user experience designer at award-winning Scottish agencies. He's been instrumental in planning and executing research methodologies on multiple large digital transformation projects for the Scottish Government, RBS, Standard Life, NHS Scotland and others. Wojtek's main professional interests lie in the societal and cultural impact of digital design.

---
Creative & Corporate Love is delivered with support from Creative Scotland & City of Edinburgh Council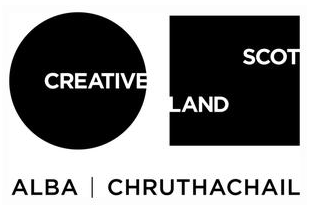 and our hosts The Fruitmarket Gallery

Please note that there will be a Photographer and Filmmaker present on the evening to document the event for use of Creative Edinburgh marketing and your likeness may be catptured. These will be used for promotion of this and future events on the Creative Edinburgh website and solical media platforms.
If you do not wish to have your likeness captured, please do let one of the Creative Edinburgh team know on arrival.