Description
CANCELLED DUE TO BAD WEATHER - TICKET PURCHASES WILL BE REFUNDED.
Creative & Corporate Love brings the creative and corporate communities together in order to spark a variety of new working partnerships and opportunities. Creative & Corporate Love is delivered with our supporting partner, Federation of Small Businesses and sponsored by Anderson Strathern and Chris Stewart Group.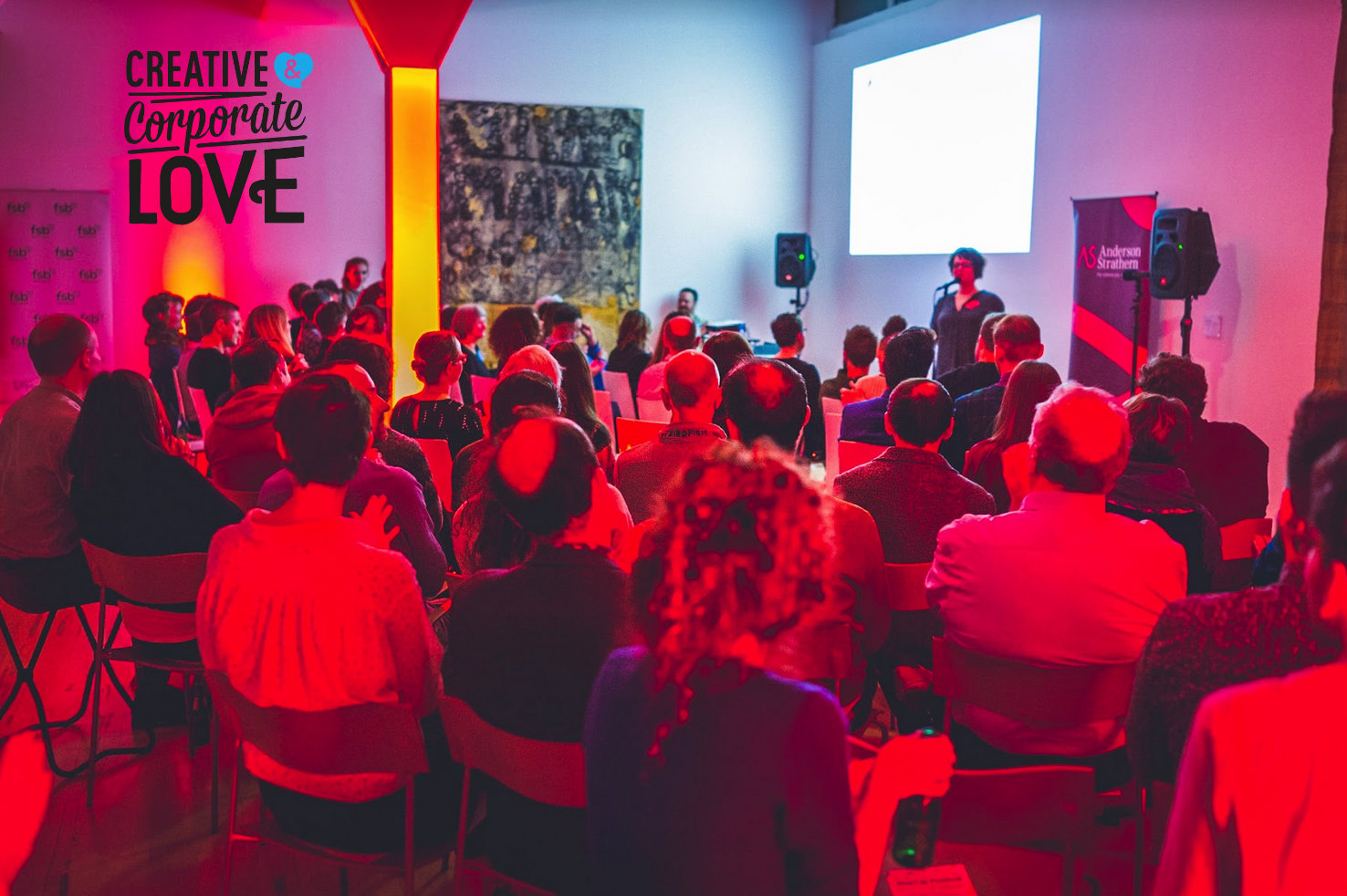 Date: Wednesday 28th February 2018
Time: 6.30 - 9pm
Venue: Anderson Strathern, 1 Rutland Ct, EH3 8EY
Ticket Price: Full Paying CE/ FSB Members (Free), Online/Non-Members (£10)
NB: All ticket cancellations and refunds to be made 24 hours in advance of opening time.
We will be joined by some wonderful speakers;
Eve Laird & Elle Tucker [ Co-Founders at RUDE Communications ]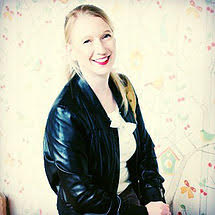 Delivering communications to influence and engage stakeholders is Eve's 'thing'. She's held leadership roles in PR and advertising agencies in London and Sydney and she's worked in-house too, in the role of Director of Communications. It's this strong corporate background that Eve applies to sharing economy companies for the biggest impact... leveraging the tools of the trade: events and discussion fora, press and media as well as white papers and more. Eve understands the importance of a strong, differentiating value proposition for sharing businesses, with trust an operational core. And she gets excited about the development of policy and regulation to ensure that peer-to-peer transactions are safe for everyone.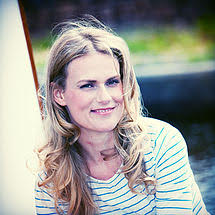 Elle is all about storytelling, and compelling content. Cutting her teeth as an award winning copywriter in advertising agencies, she has also spent half a decade as a respected journalist writing for broadsheets and glossy magazines. Elle knows the importance of a great 'hook' – and she knows what journalists and bloggers are looking for. Pitching a story angle to the media is second nature – because she's one of them… And because working in the media is also about building connections, Elle has adapted that strength to create relationships within the sharing economy ecosystem: forming strategic partnerships with other sharing economy service providers for the benefit of RUDE clients.
Steve Rimmer [ CEO of Tickets for Good ]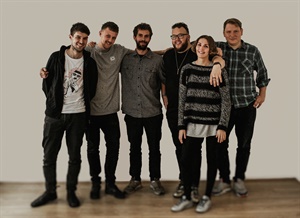 ( the one on the far right! )
A serial founder, based in Sheffield. CEO of Tickets for Good, Co-Founder of Party For The People, Partner at The Night Kitchen venue, Trustee of CADS charity (Creative Arts Development Space). It's a story that spans over 10 years and starts in a small studio in Stag Works, evolving to managing 13 buildings and now over 160 studios in 2016 across Sheffield. Steve is a dedicated entrepreneur and have the drive and the initiative to encourage projects and create viable and sustainable projects.
Passionate about the creative and social enterprises, as well as co-operatives in Sheffield which is fast becoming a city with a wealth of creative activity and where CADS, by offering affordable studio space, is an enabler for new business start ups and creative enterprises, that otherwise, wouldn't be able to continue. A great community of artisan productivity, with buildings that have become a true credit to their occupiers.
Now days Steve manages the day to day management of Tickets for Good, developing the business in the Tech for Good space, raising investment and loving every challenge that comes in the process.


Gunnar Groves-Raines [ Co-founder of GRAS & Custom Lane ]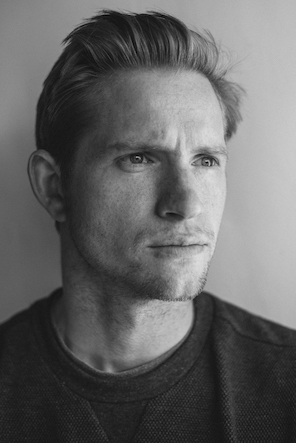 Gunnar Groves-Raines studied Architecture at the University of Strathclyde before co-founding GRAS in 2006. GRAS is an architecture and design studio which exists to create extra-ordinary things and places through the exploration of ideas, materials, techniques and technologies. Through its work, the studio seeks to bring the often disconnected design and making processes closer together encouraging collaboration and experimentation across disciplines. In this spirit, in 2016 Gunnar established Custom Lane, a new centre of excellence for collaborative design and making in the heart of Leith.
Creative & Corporate Love is delivered with our supporting partner, Federation of Small Businesses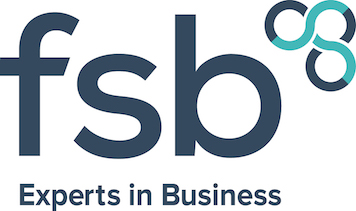 Our Creative & Corporate Love series is kindly sponsored by Anderson Strathern

and kindly sponsored by Chris Stewart Group