Description
The "Beast from the East" forced us to cancel this particlar instalment of Creative & Corporate Love back in February but we are delighted to announce that we will be rescheduling our "Sharing is Caring" event for this May!
Creative & Corporate Love brings the creative and corporate communities together in order to spark a variety of new working partnerships and opportunities. Creative & Corporate Love is sponsored by Anderson Strathern and Chris Stewart Group.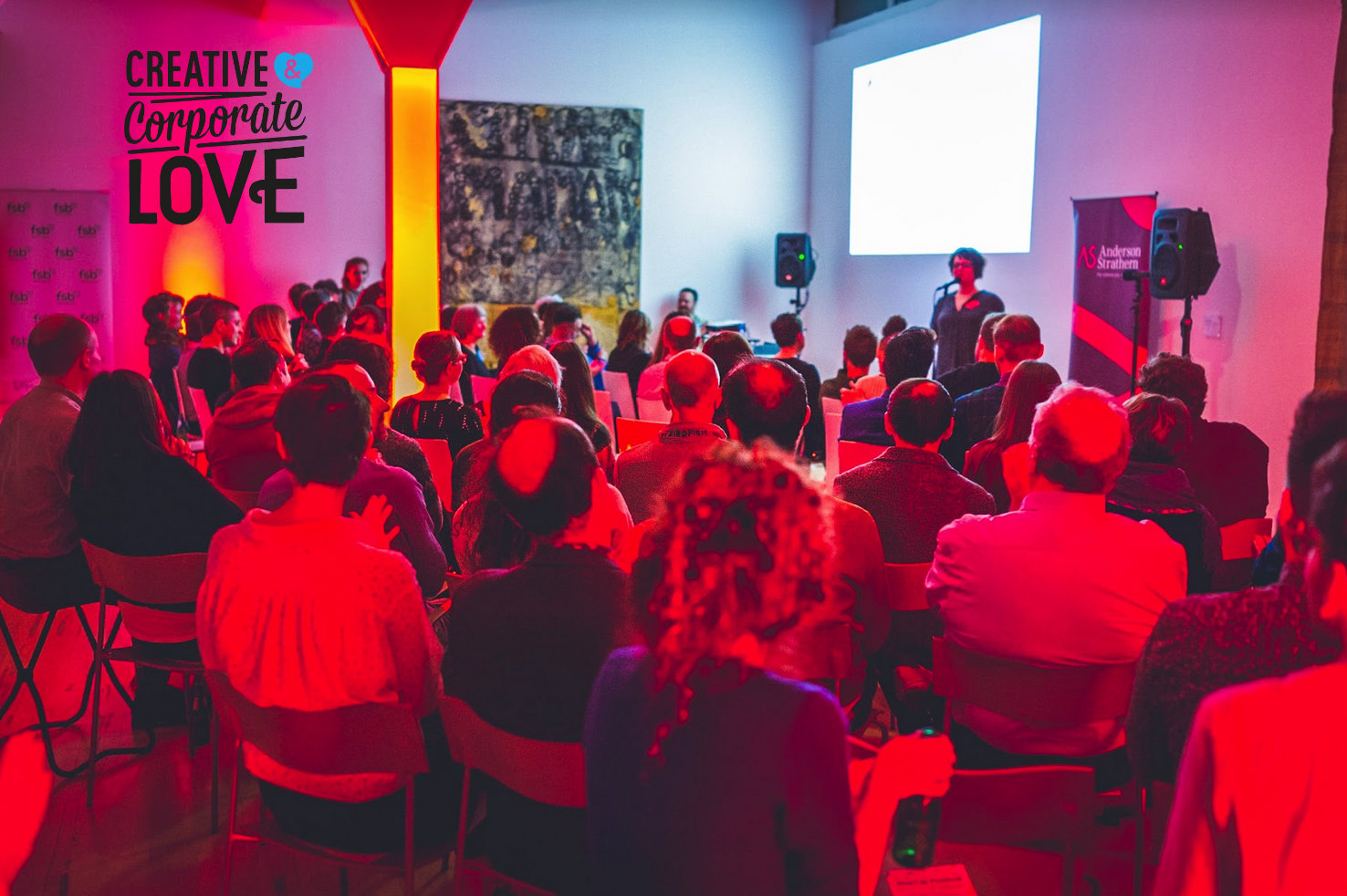 Date: Wednesday 16th May 2018
Time: 6.30 - 9pm
Venue: The Fruitmarket Gallery, 45 Market Street, Edinubrgh
Ticket Price: Full Paying CE/ FSB Members (Free), Online/Non-Members (£10)
NB: All ticket cancellations and refunds to be made 24 hours in advance of opening time.
We will be joined by some wonderful speakers including;
Gunnar Groves-Raines [ Co-founder of GRAS & Custom Lane ]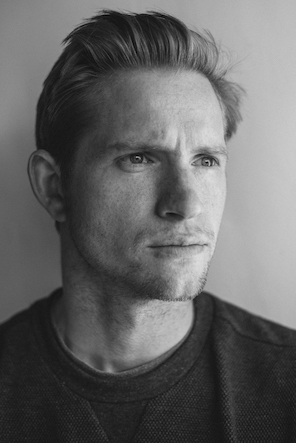 Gunnar Groves-Raines studied Architecture at the University of Strathclyde before co-founding GRAS in 2006. GRAS is an architecture and design studio which exists to create extra-ordinary things and places through the exploration of ideas, materials, techniques and technologies. Through its work, the studio seeks to bring the often disconnected design and making processes closer together encouraging collaboration and experimentation across disciplines. In this spirit, in 2016 Gunnar established Custom Lane, a new centre of excellence for collaborative design and making in the heart of Leith.

Zakia Moulaoui [ Founder of Invisible Cities ]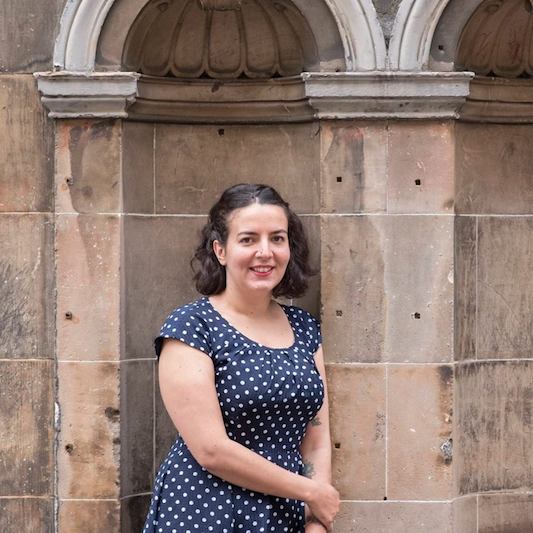 Zakia is from France and has been living in Scotland for 10 years where she has worked with local and international charities, mostly organisations working with homeless people. After working as Director of International Partner Development at the Homeless World Cup Foundation, a global network of street soccer projects, she joined the team at Social Bite in Scotland, supporting people affected by homelessness throughout the country.
She is the Founder of Invisible Cities, a Scottish social enterprise that trains local people who have experienced homelessness to become walking tour guides of their cities. They offer local and social tours, connecting tourists and locals with places that make the city what it is. Zakia wants to create change around the stigma surrounding homelessness worldwide and bring people together, no matter their backgrounds, stories or problems. She is also passionate around social enterprises and working together to create change.
Richard Hewitt [ Co-Founder of Kinworks & Director of Thrive ]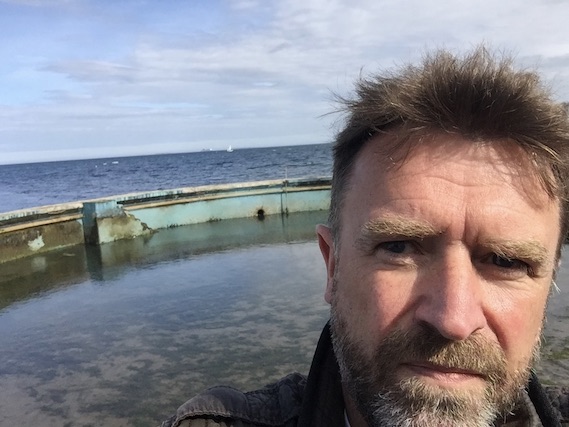 Richard is a co-founder of Kinworks and is currently 'knee-deep' in delivering their first programme up and down the East of Scotland. With his own company, Thrive, he has worked across the UK's public, charity and community sectors for the last decade in support of more effective collaboration, leadership and strategy. As a military veteran, he tries to incorporate the methods, skills and experience gained in a range of complex, high-tempo environments into the work he does now, with a particular emphasis on systems thinking. Having also done a four-year stint as a director in local government in the South of England on leaving the military, he is able to recognise and navigate the complexity inherent in the pursuit of lasting social and organisational change. He has a passion and a habit for getting people and places 'unstuck' and is most comfortable when surrounded by a new network of people eager to learn new ways of working together for new visions of the future to unfold.
Veronique Lapeyre [ Co-founder LAPEYRE & LAPEYRE and marketing manager Craft Scotland ]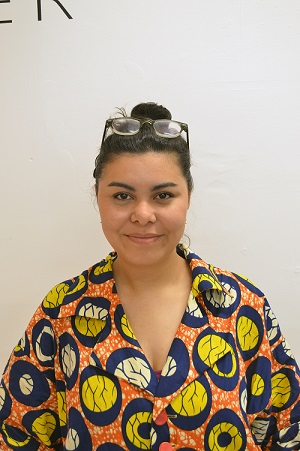 Veronique AA Lapeyre is one half of sibling entity LAPEYRE & LAPEYRE, which unleashes transcultural creative projects. In 2018, LAPEYRE & LAPEYRE launched the Zanana Project to champion Creatives of Colour from Scotland and beyond. It aims to empower People of Colour (POC), working within the creative industries, by reframing the narrative through sharing stories and supporting their ambitions. Earlier this year, Creatives of Colour came together in Edinburgh for the first Zanana Social, including a dynamic panel talk and open discussion.
Based in Edinburgh, Veronique's career places her at the intersection of culture, fashion and digital. Specialising in arts and fashion communications, Veronique is currently the Marketing Manager at Craft Scotland and is a board member of Scottish Contemporary Arts Network (SCAN).
---
Event Format: Provitional
6.30 - 6.45pm Registration

6:45 - 7:00pm Welcome by our host Sian Bevan
7:00 - 7:45pm Talks
7:45 - 8:00pm Break, networking & mingling
8:00 - 8:30pm Talks
8:30 - 9:00pm networking & mingling
Our Creative & Corporate Love series is kindly sponsored by Anderson Strathern

and kindly sponsored by Chris Stewart Group


Please note that there will be a Photographer and Filmmaker present on the evening to document the event for use of Creative Edinburgh marketing and your likeness may be catptured. These wil be used for promotion of this and future events on the Creative Edinburgh website and solical media platforms.
If you do not wish to have your likeness captured, please do let one of the Creative Edinburgh team know on arrival.