Event Information
Location
Exhibition Center
F518 Ideal Land, No.1065 Baoyuan Rd, Bao'an, Shenzhen
深圳宝安宝源路1065号F518创意园创展中心二楼
Shenzhen, China 518000
China
Description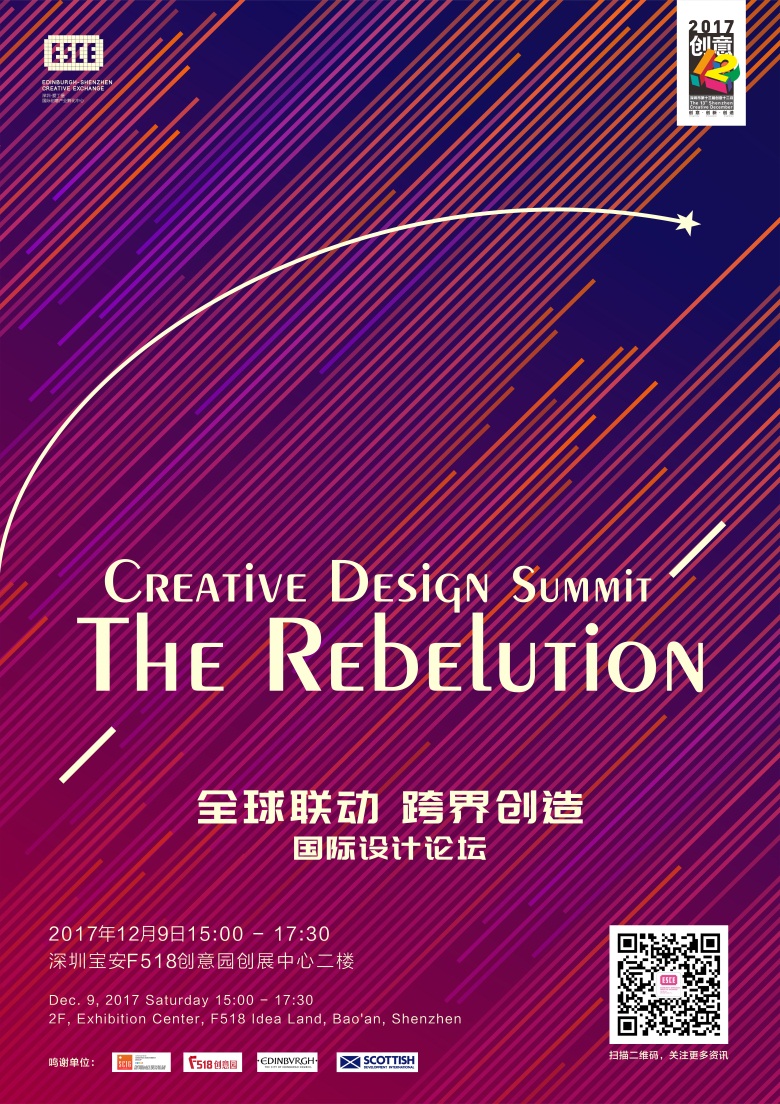 This is an international design summit with top designers from industrial design, landscape design, community and city design, animation and other areas sharing their insight and ideas about design and the development of community and city.
NOTICE: One speaker will speak in Chinese. We will provide simultaneous interpretation device for audience.Please bring your passport with you if you need one.
Summit Schedule
15:00 -15:10 Event organizer introduce the organization

15:10 -15:20 Host's opening speech
15:20 – 15:35 Tommaso Rodolfo Masera(Tommy) : Quality of Design
15:35 – 15:50 Tosca Killoran: Creating Creative Space
15:50 – 16:05 Anthony Pantillas: Individualism
16:05 – 16:20 YanJuan Liu (Jenny): The Birth of Bonnie Bears
16:20 – 16:35 Michael Patte: Sense & Senses - An invitation to reconsider the development of the city through these two specific angles
16:35 – 16:50 Ole Bouman: Way Finding Creative Shenzhen
16:50 – 17:05 Dr. Priscilla Chueng-Nainby: Design Activism
17:05 - 17:30 Closing remarks
Introduction of the Host and Speakers
Trey Hobbs - The Host of the Summit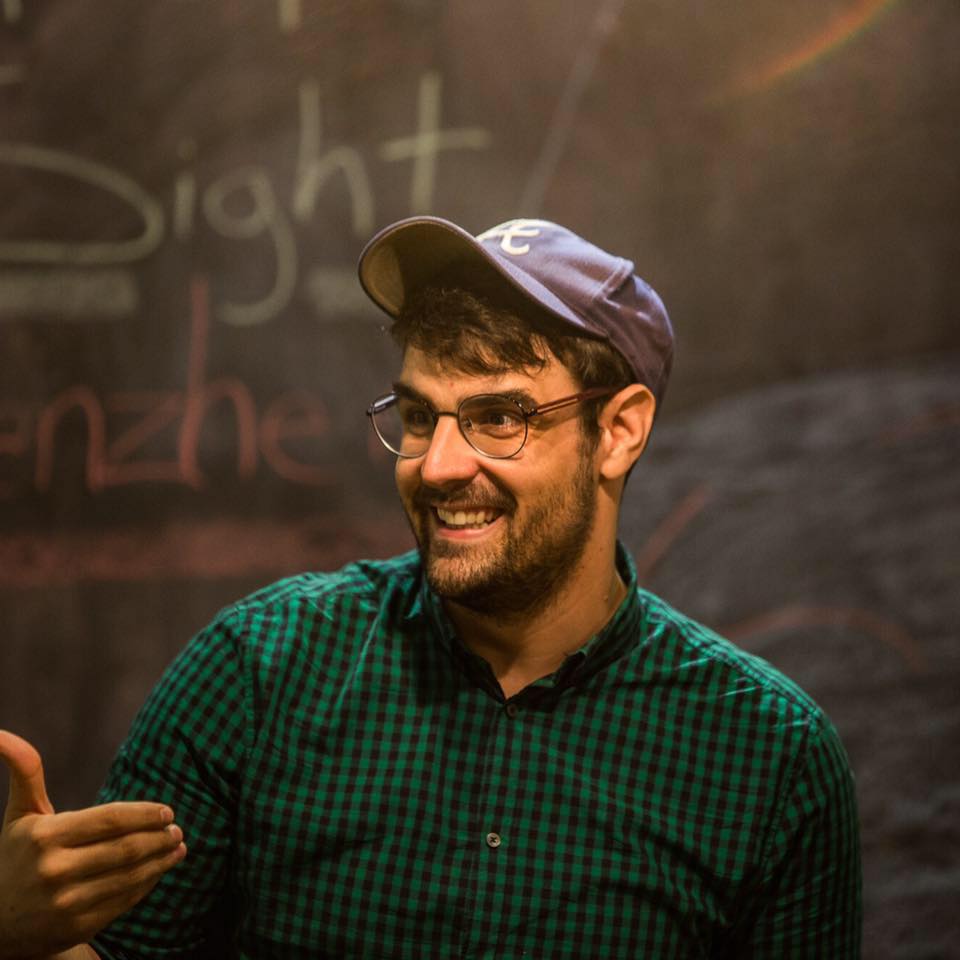 Trey Hobbs holds a BA and an MFA in theatre from The Univeristy of South Carolina. Whether through lighting design, writing, set design/construction or acting, Trey has been in the theatre professionally for the last decade with companies like Trustus, NiA, Theatre SC in South Carolina, or Theatre Unspeakable and Black Ensemble Theatre in Chicago. Now living in Shenzhen, Trey is an English voice actor at Fantawild Animation for the hit children's properties Boonie Bears and Boonie Cubs as well as Theatrical releases from the Boonie Bears franchise. He is extremely proud of being the founder and host of Shenzhen Stories, a live event whose focus is to build international community through the art of storytelling. He is thrilled to be working alongside F518 and to be sharing the stage which all of the talented designers.
Tommaso Rodolfo Masera - Co-founder and Designer of Masera Design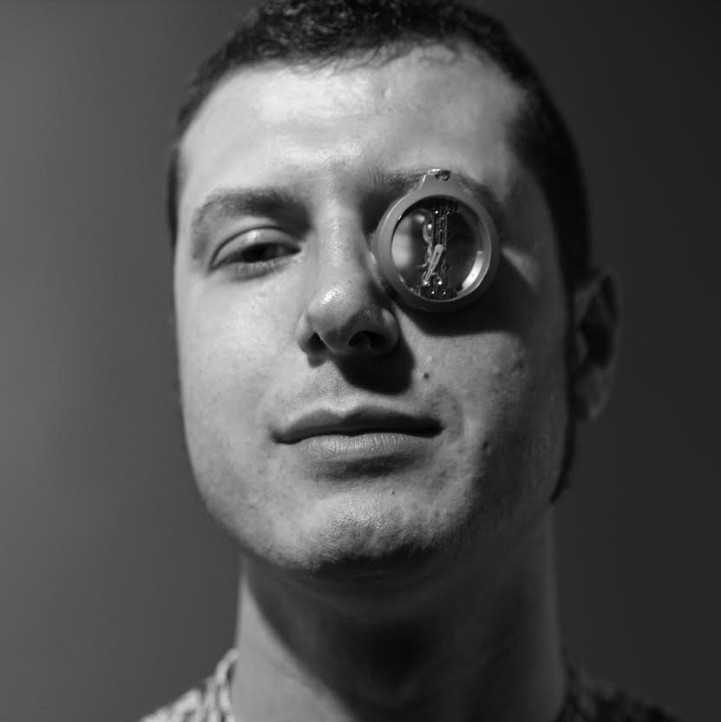 Tommaso Rodolfo Masera graduated in Industrial Design at Milan Polytechnic and has worked as an industrial designer since 2006. In 2012 he founded Masera Design with his products being featured in international exhibitions such as 100% Design London, Shenzhen Design Museum, Florence Design Week, Shenzhen Design Week and has been published in design magazines. In 2016 he launched his own watch brand, Atto Verticale and won the Silver A'Design Award in 2017.
Tosca Killoran - Director of Level 5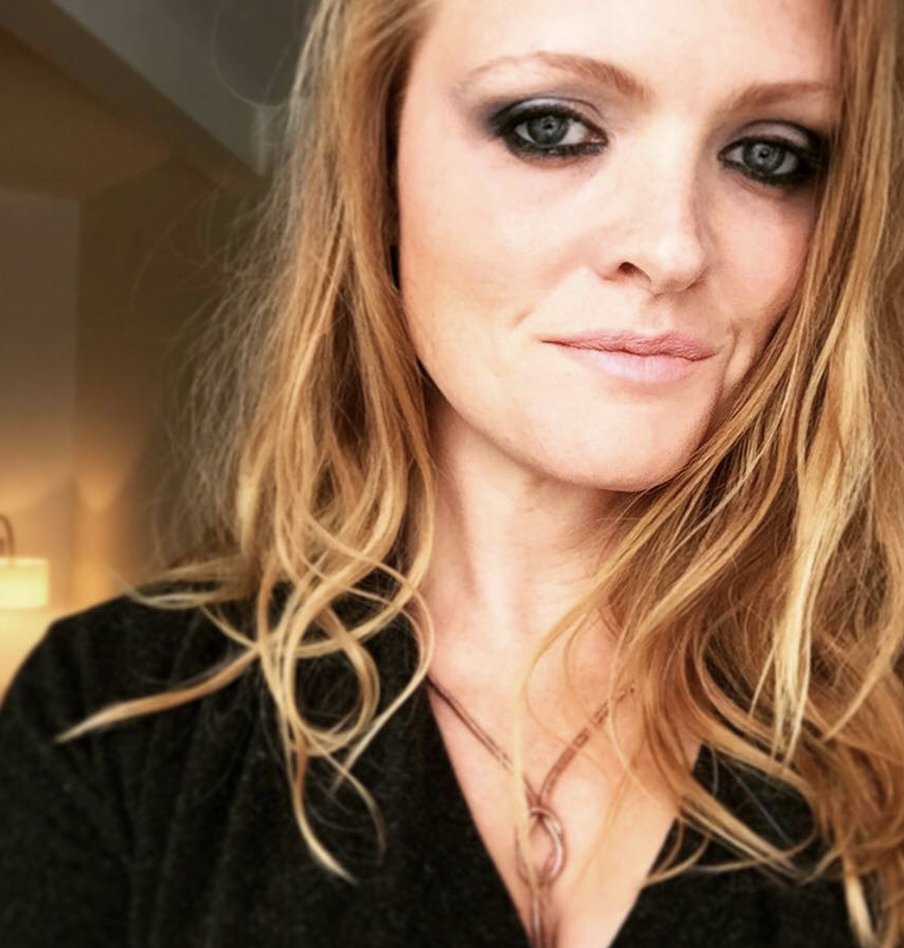 Tosca Killoran has been teaching in the IB international community in Asia and Europe since 2000. Tosca acts as an EDTech consultant to international schools as well as a presenter and keynote speaker at conferences and professional development sessions. As a doctoral student, Tosca has published research focuses on innovation in education. She co-founded ED-ucation Publishing, founded TEDxYouth@BIS, and TEDxYouth@NIST in order to give a voice to #youthchangemakers. She is an Amazon bestseller author of children's books and currently the director of Level 5, an innovation hub, in Shekou, China.
Anthony Pantillas - Independent Designer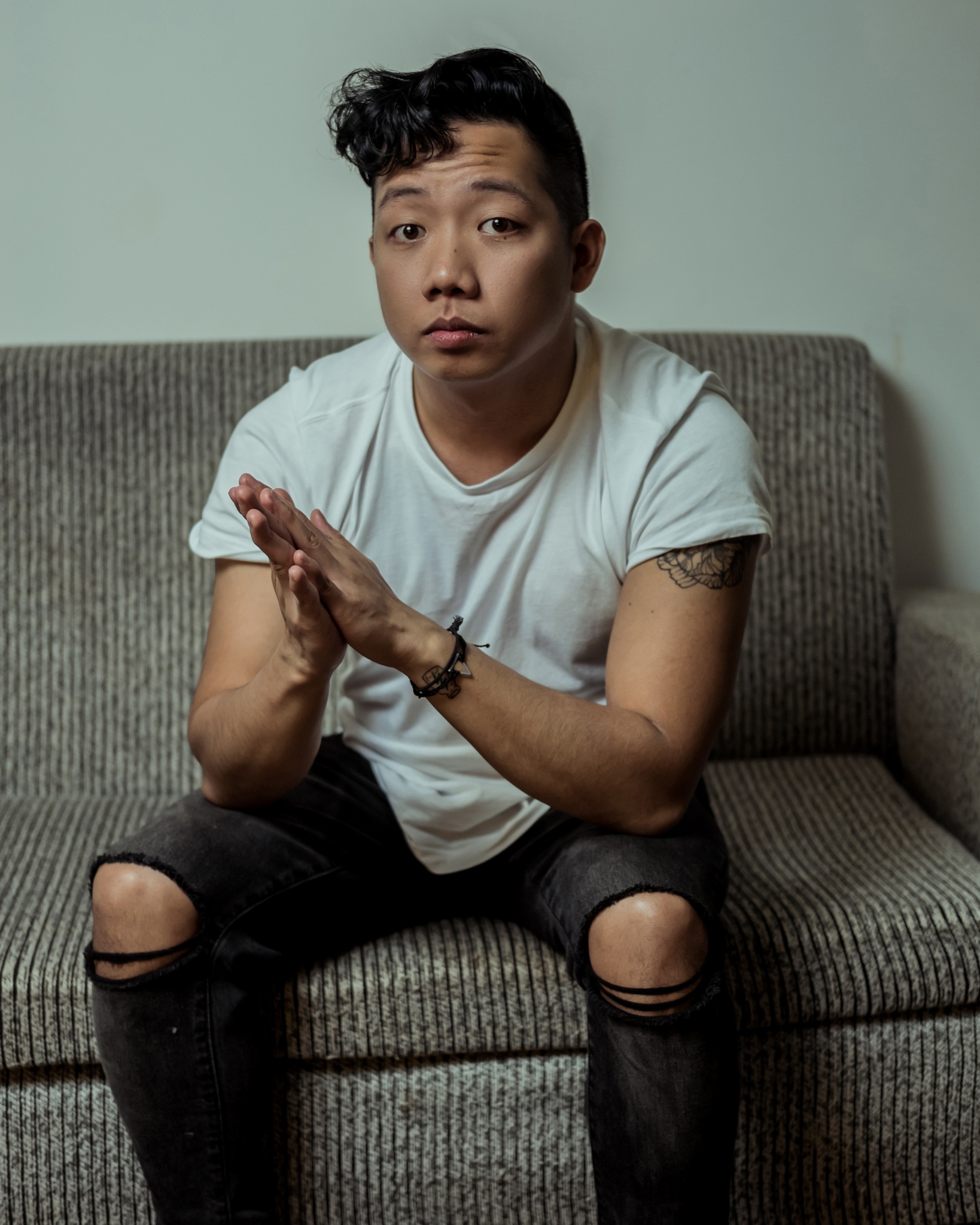 Lawrence Anthony Pontillas is an Industrial designer and a portrait photographer based in Shenzhen, China. Born and raised in the Philippines. The moment Lawrence started his first year of university, he felt a sense of freedom by having found the means to express himself through arts and design. From then on, design became a lifestyle and everything around him turned into ideas and concepts. Lawrence's explorations are based more on creating organic and genuine lifestyle through furniture design; something close to nature that brings us back to simple living. Very much like the island lifestyle in the Philippines. He spends his free time as a portrait photographer and a retoucher. He believes that everyone is special in their own ways; individuality is what pushes him to create unique moods in every photo. Having a design background, his photos are mostly influenced by color, lines and texture. As he experiences and explores more on this journey of design and photography, he will always feel that it is a lifestyle to be shared.
Huidong Peng (Kevin) - Animation Production Director of Huaqiang Fantawild Animation Inc.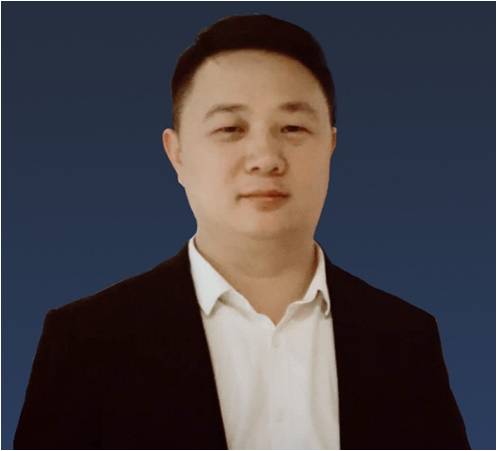 Huidong Peng (Kevin) is the animation production director in Huaqiang Fantawild. He is experienced in graphic design, sculpture, animation concept and the original painting design.
Michael Patte - Founder and Creative Director of Riptide Studio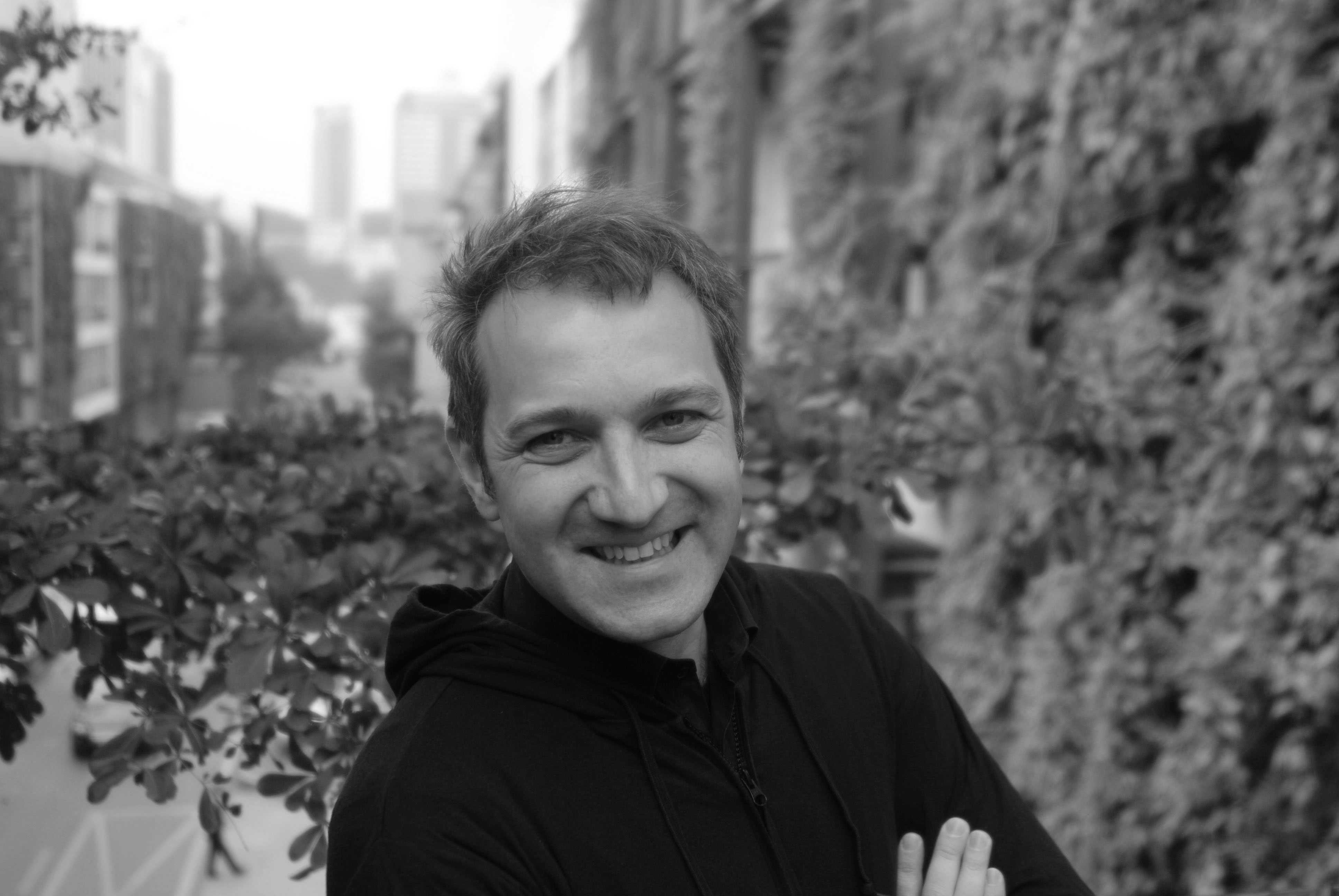 With 20 years of experience in Landscape Architecture and Urban Design, including 10 years in China, Michael Patte holds the prestigious title of "Paysagiste D.P.L.G." "Diplomed By The Governement"-The highest and most respected landscape design certification in France. Michael is a member of the "Federation Francaise du Paysage" (FFP) and member of the European Federation of Landscape Architects (EFLA). He has developed many projects, characterized by an elegant and poetic design while being pragmatic and rigorous.
Ole Bouman- Director of Design Society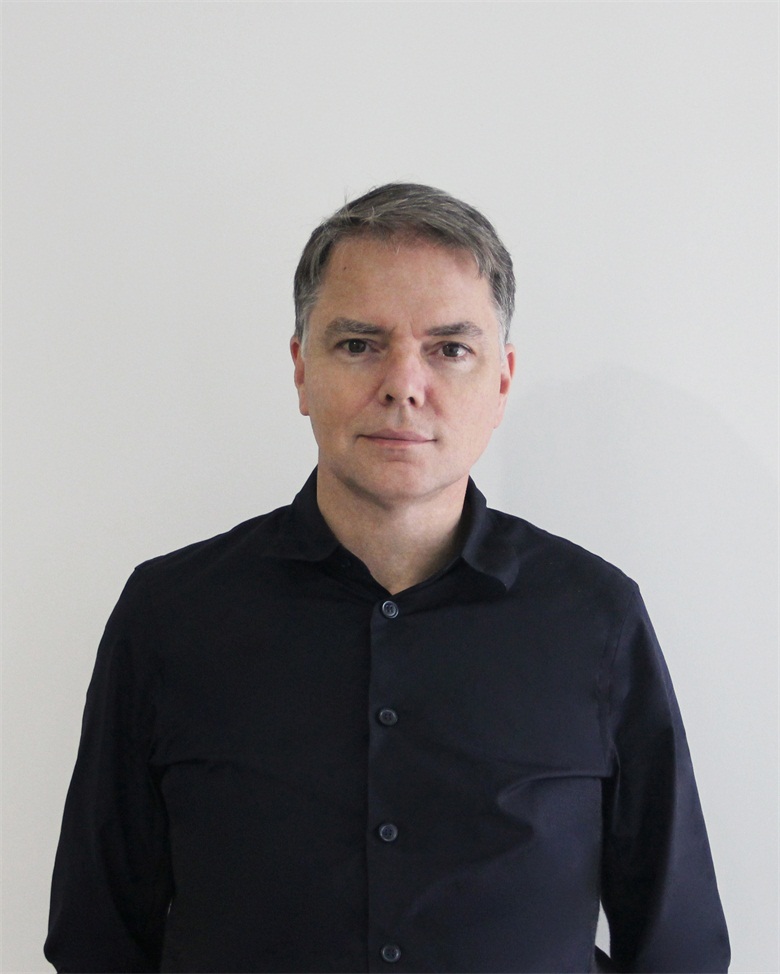 Ole Bouman, former Creative Director of the Urbanism/Architecture Bi-City Biennale Shenzhen (2013-14), was appointed Director of Design Society in January of 2015 to benefit from his multiple experiences in creative leadership. He was the editor-in-chief of Volume, a magazine he co-foudned with Rem Koolhaas and Mark Wigley. His publications include The Invisible in Architecture (co-author, 1994) and Architecture of Consequence (2009). Between 2006 and 2013, Bouman was the director of Netherlands Architecture Institute (NAI). He worked as a curator for Manifesta 3 (2000), and the architecture Biennales of Shenzhen, São Paulo and Venice. Bouman taught architecture and design at the Massachusetts Institute of Technology and the University of Hong Kong.
Dr. Priscilla Chueng-Nainby- Design Activist, Academic and Poet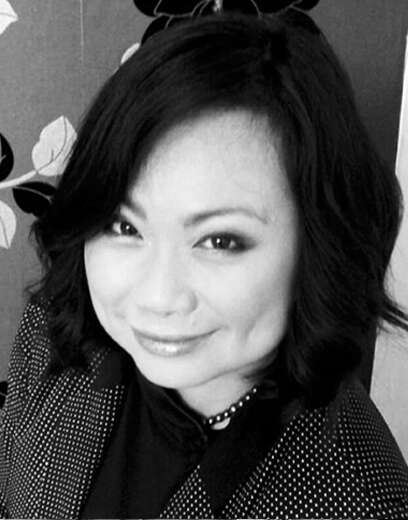 Dr Priscilla Chueng-Nainby is a social innovator and researcher with intercultural and interdisciplinary design practices. Based at the School of Informatics at the University of Edinburgh in Scotland, she has worked at top design schools such as the Royal College of Art, TU Delft, London University of the Arts, the Glasgow School of Art, Jiangnan University, Tsinghua University and the China Art Academy. An interaction designer with a degree in Computer Science and wrote a PhD thesis on the topic of cross-cultural design thinking, Priscilla experiments with low-fi co-design tools to envision and enact communities' collective imagery to empower societal transformation. CoDesign Tools such as community art installation and improvisational theatre form her practice which informs her research in data-driven service innovation with marginalised communities for causes such as village regeneration, heritage service innovation, poverty elevation, smart mobility and community care. She is currently investigating the ontological structure of collective intelligence to inform the autopoietic physical-digital human-centred design. Her work involves bringing the governments, the NGOs and the industries, to collaborate directly with local communities, such as the village regeneration at Inner Mongolia, Turkey and south China, as well as heritage museum service design in China, UK and USA. Visuals of the forty over engagements can be seen at www.priscilla.me.uk.
Date and Time
Location
Exhibition Center
F518 Ideal Land, No.1065 Baoyuan Rd, Bao'an, Shenzhen
深圳宝安宝源路1065号F518创意园创展中心二楼
Shenzhen, China 518000
China