Description
Come to the Creative Edinburgh Awards & 7th Birthday bash!
Our annual Awards and birthday bash is an opportunity for the city's community of professionals, makers, thinkers and innovators to celebrate the creative talent in Edinburgh. The Creative Edinburgh Awards highlights great ideas and inspired thinking, and recognises the outstanding creativity that's found across our city.

Doors open at 7pm. The Awards presentations will be from 8pm and there'll be music from EH-FM from 9-11pm. See you there!
---
We're very happy to announce this year's shortlist:
The Student Award
An outstanding student creative contribution or activity from a full or part time student engaging in a creative discipline. Sponsored by Edinburgh Napier University.
Mika Cook
Sonali Misra
Claire Moffat
The Commercial Award
An outstanding commercial creative contribution or activity from an agency, partnership, organisation, collective or company.
Kalopsia
Yard - Lifted Over the Turnstiles, for DC Thomson
Scottish Design Exchange
The Start Up Award
An outstanding creative contribution or activity from a newly registered company (less than 3 years). Sponsored by Business Gateway.
More Yum Studio
Criton
Charco Press
The Collaboration Award
An outstanding creative collaboration between two or more organisations or individuals. Sponsored by CodeBase.
No Knives Better Lives, Balisong - Strange Town Theatre Company, Fast Forward and Youth Link Scotland.
Boobzapalooza - Kathleen Moodie, Jennifer Colquhoun and Beth Lamont
Emily Millichip x Francoise Lane (Indij Design)
School of Arts & Creative Industries (Edinburgh Napier University) & National Museum Scotland
The Independent Award
An outstanding contribution or activity from a professional individual. To enter you must be a registered creative business, sole trader or freelancer.
Jenny Hazel
Ashley Jack
Ruth Macgilp
The Social Award
An outstanding creative contribution or activity that benefits or contributes to a group or interest.
Edinburgh Festival Fringe - Virgin Money Street Events redesign
Girls Rock School
Sing in the City
Fork in the Road
The Creativity Award
A one off creative work or initiative. Financial gain need not be the primary motivator in this category. It could simply be 'art' or a creative work undertaken to explore or express new ideas or talent.
Jannica Honey - When the Blackbird Sings
Paul Gray - On the Outside
Card Shark Comics (Dave Cook and Craig Paton) - Killtopia #1
The Leadership Award
An outstanding individual for their leadership and contribution to their sector, or the creative industries as a whole. Sponsored by Barclays Eagle Labs.
Danielle Trudeau
Stacey Hunter
Joanna Baker
Alex Durussel-Baker
The City Award
An outstanding creative contribution or activity that has promoted Edinburgh nationally or internationally, or work that has incorporated or utilised an Edinburgh city space or cultural idea specific to the city. Sponsored by Bellfield Brewery.
Turing Fest
Pianodrome Community Interest Company
Imaginate
A Wall Is A Screen (Leith Creative)
Congratulations to everyone shortlisted, and huge thank you to all who contributed nominations! The winners will be revealed on the 14th of November at the Creative Edinburgh Awards & 7th Birthday Bash. It's more of a drinks, cake & music party and not at all a sit down dinner - so bring your dancing shoes!

---
Thanks to our Headline Sponsor: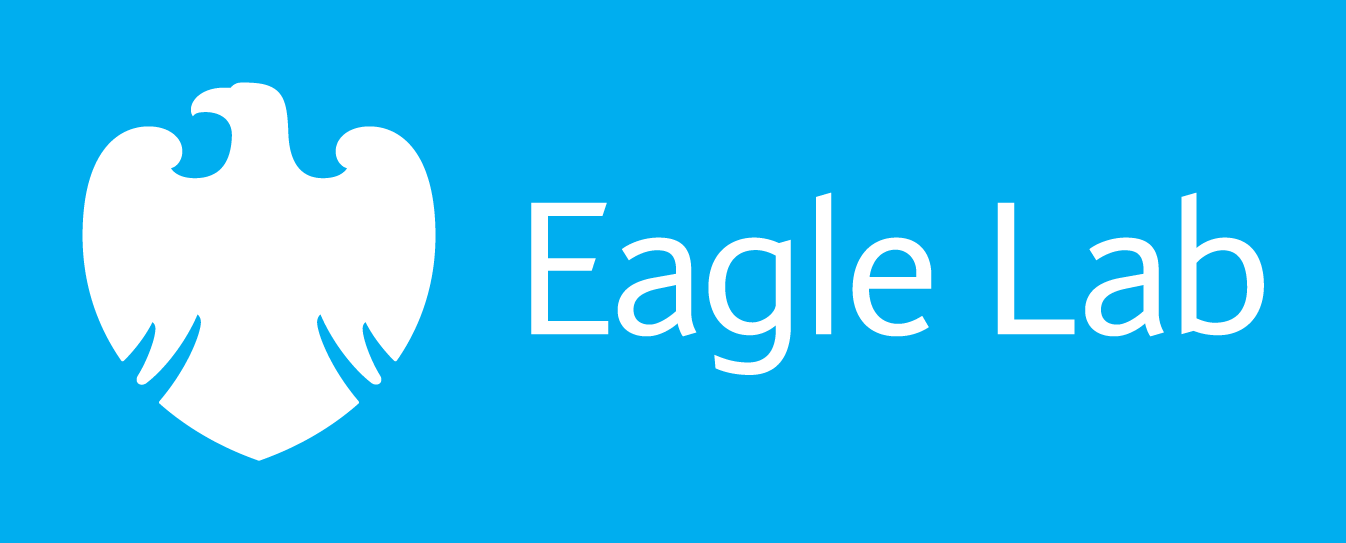 Thanks to our Sponsors: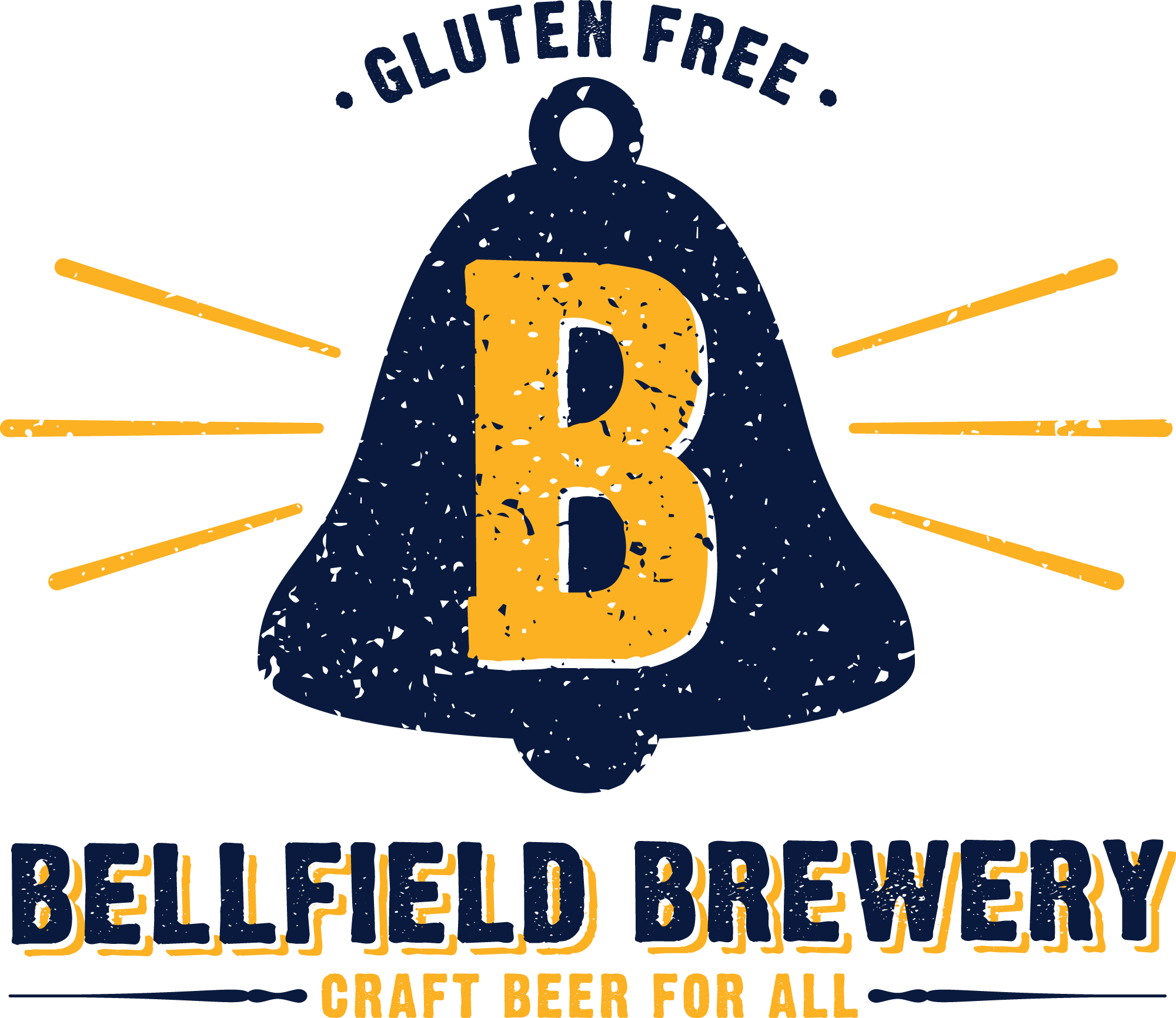 Media Partner - The Skinny

Venue Partner - Assembly Roxy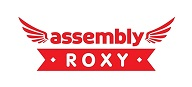 Sponsor - Newspaper Club

Graphics by Lucy Munro
Partner - Stampede Studio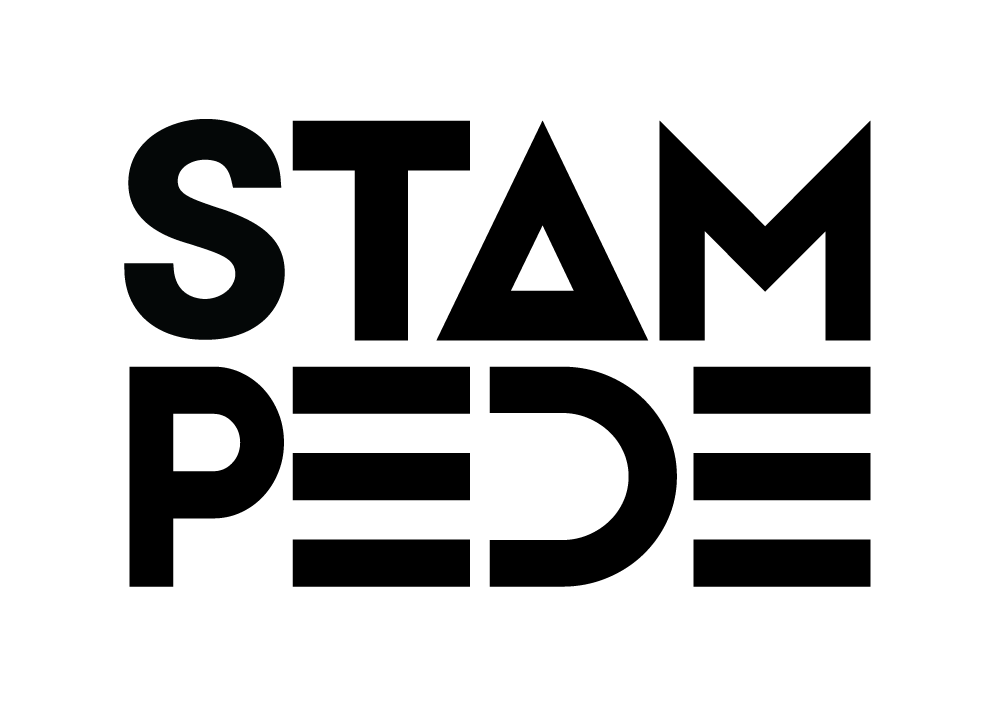 Cake by - SugarDaddys Bakery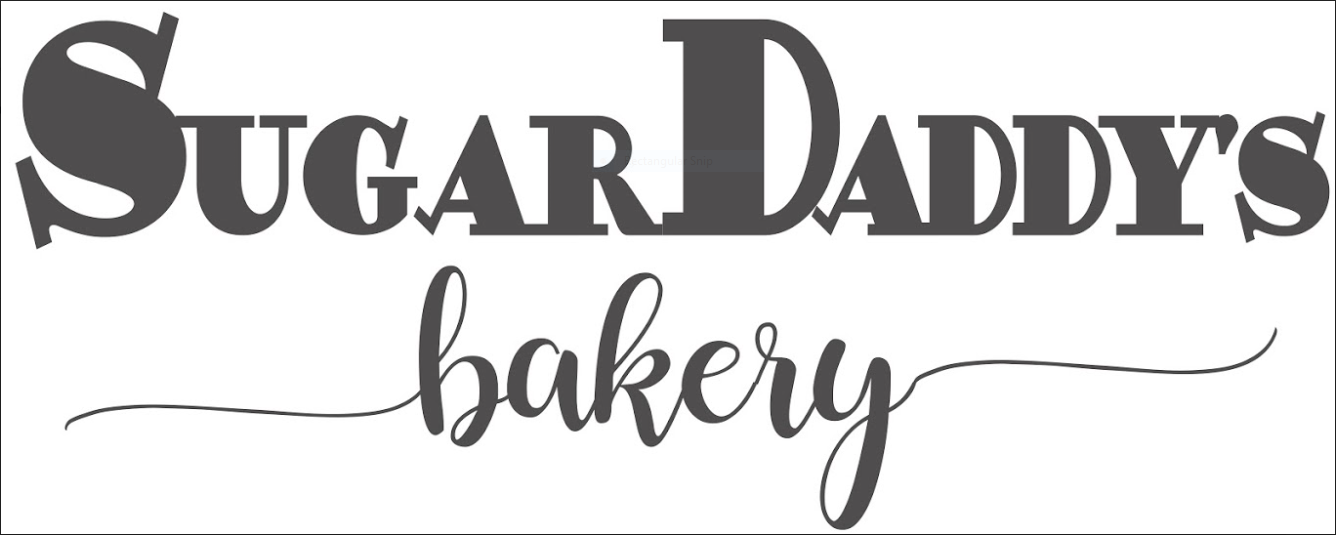 Featured DJ Set by - EH-FM