Description
Yes we're back in Manchester again following our "Event" during BVE North last November and what a wealth of production is going on in the city and region this summer be it across Film, TV, corporate or music video. Infact as a Production team we are working across at least 10 large productions just this month offering crewing support.

This time we'll be at The Sharp Project between 6-8pm to talk all things crew & locations and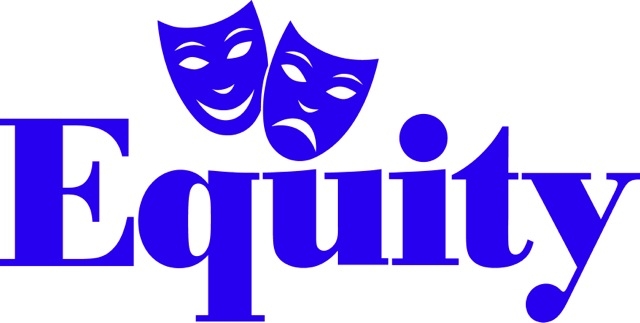 This engaging event is being held in partnership with Equity the performers' trade union, as part of its ongoing relationship with Creative England. This collaboration for the Manchester event provides an opportunity for Equity members to meet production companies and filmmakers in the region to strengthen the local creative economy.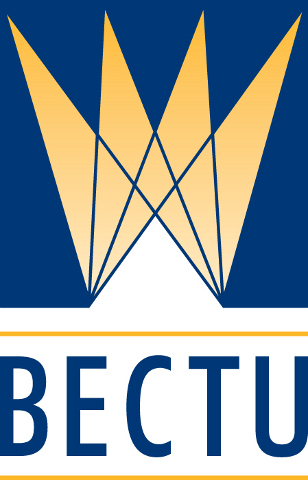 We're also delighted to be partnering with BECTU the UK's media and entertainment trade union; sectors covered include broadcasting, film, independent production, theatre and the arts, leisure and digital media.
The union represents staff, contract and freelance workers who are based primarily in the United Kingdom.
BECTU provides a wide range of services to its members including: negotiating pay, conditions and contracts with employers; personal advice and representation for individual members; advice and representation on health and safety; training support and courses; networking events and career development opportunities; online access to the union's advice and support via our website. Membership is voluntary, and anyone working or seeking employment in the sectors covered by BECTU can join.
Come along to catch up with old friends, make new contacts and new business leads
Why come along?
* Find out more about Creative England, Equity & BECTU,how we work and how we can help you.
* Meet fellow crew, facilities and production professionals from film, TV and digital media as well as fellow actors and hopefully casting agents and directors.
* Find out more about Creative England's crew and facilities database for the English regions and how we can help YOU find with work or crew for your production.
This crew night is being sponsored by our resident sponsors Brookson:

Brookson provide accountancy services for media and creative freelancers. A comprehensive service and proactive support means that whatever your work pressures, you benefit from the peace of mind of knowing your finances are in order and that you are working compliantly.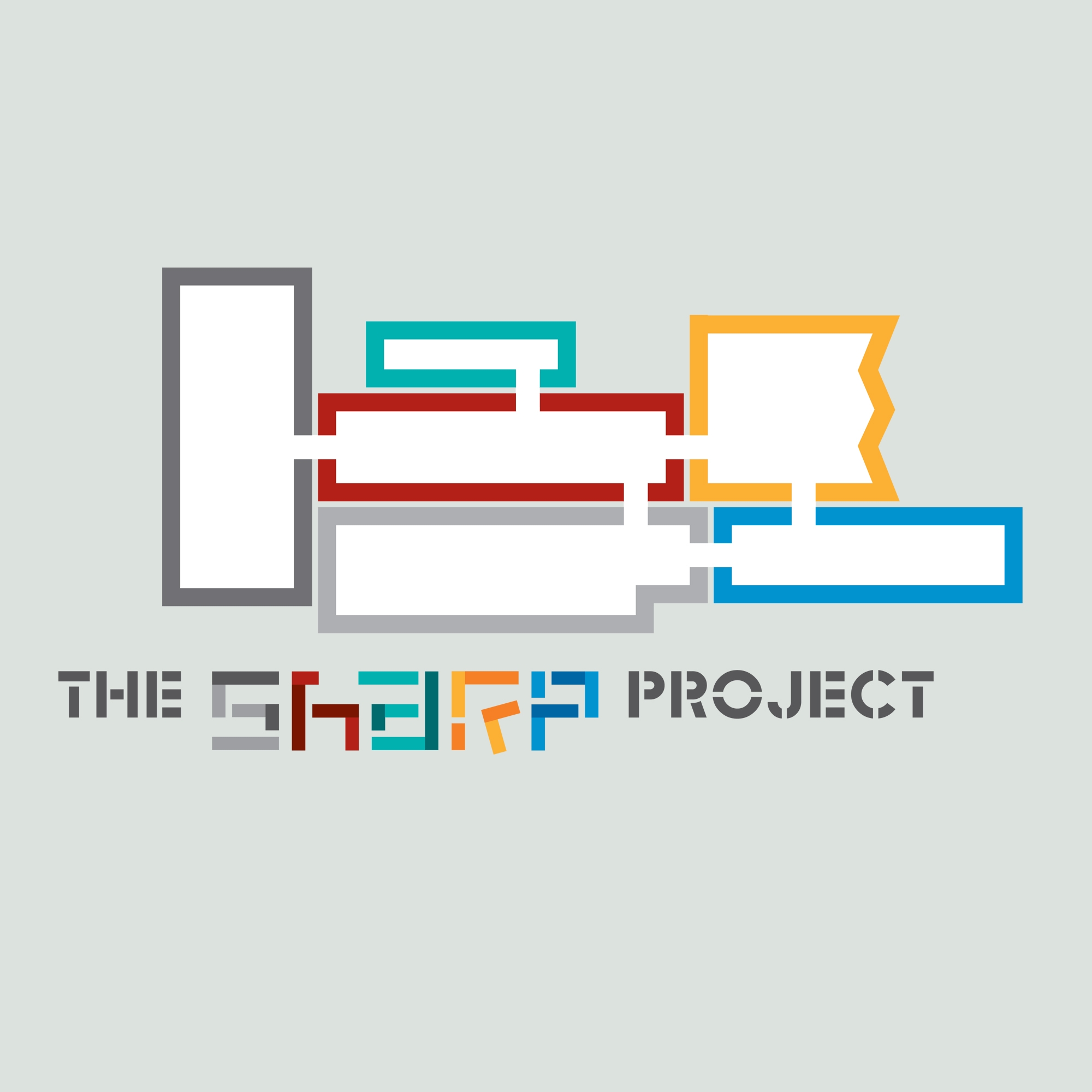 And many thanks to our hosts for the evening, The Sharp Project.
Our Production Services department is committed to providing a full England-wide locations and crew service.
Our work includes promoting the fantastic and diverse locations on offer across the English regions, from urban cities to dramatic coastline, to historical houses and ancient woodland. We also help to connect incoming productions to skilled local crew.
We work in partnership with Film London and the British Film Commission, making strong connections and partnerships with organisations, studios and companies throughout the UK and internationally.
For more information, please visit our website
Watch out for more announcements for our other regional Crew nights coming soon by following us on twitter @Cenglandprodn
If your company or facility house would be interested in sponsoring a crew night, please contact Nicky Ball, Crew & Facilities Manager (National), email nicky.ball@creativeengland.co.uk, telephone 07887 813 441.