Creative England has funding and training opportunities available to Scotland and the rest of the UK. Join us to find out more.
About this event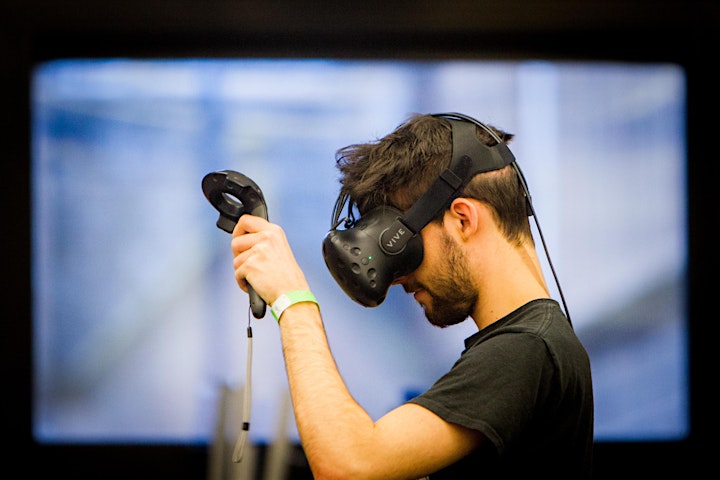 About Creative England
Creative England uncovers, connects and backs the best original storytellers; driving diversity, collaboration and growth in the creative screen industries.
Our vision is for England's creative people and businesses to be the most innovative and successful in the world.
Creative England creates opportunities for new voices, products and services to emerge, helping to build inclusive, sustainable creative communities.
We showcase new and emerging talent. We invest in businesses, connect them to new markets and help them to create jobs.
Organiser of Creative England: Opportunities for the Scottish Videogame sector
InGAME: Innovation for Games and Media Enterprise is an £11.5 million pound R&D Centre based in the heart of the Dundee videogames cluster. Led by Abertay University, in partnership with the University of Dundee, the University of St Andrews and local and international industry partners, InGAME delivers innovative research and R&D support services to games companies in the city and beyond. InGAME is part of the Creative Industries Cluster Programme, funded by the Arts & Humanities Research Council and part of the Industrial Strategy. We also receive significant funding from the Scottish Funding Council.