Description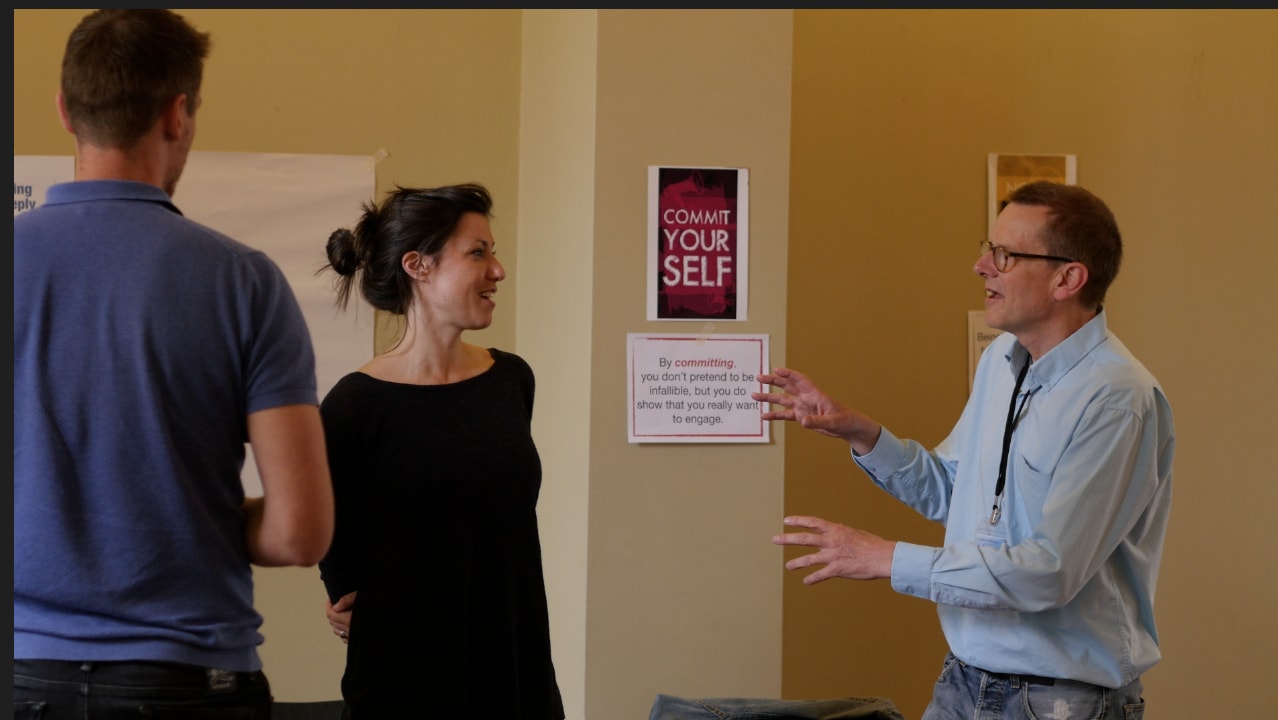 A two-day workshop at King's College Cambridge. Led by Johnnie Moore, partner in Creative Facilitation.
Meetings don't have to be boring or predictable. Effective meetings - consultations, trainings, workshops - can change the whole culture of your organisation.
Get more out of every meeting or workshop
Learn new techniques for creating engagement
Build your presence and performance as a facilitator
Not training-as-usual
I don't believe in facilitation-as-usual and this won't be training-as-usual. There will be no powerpoint, little use of a flip chart and no "turn-to-page-94-of-the-manual".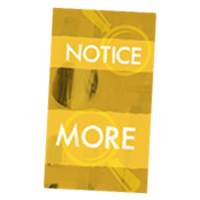 There will be movement, surprise, emotion, engagement and fun. We learn our most powerful lessons from experience, not from lectures. The greatest value in workshops comes from sharing experiences, rather than taking notes from the "sage on the stage"
There will be two threads over the two days: techniques and performance.
Techniques
I'll share a simple model of networks to show how you can shift the way you think about meetings and workshops. Move away from hierarchy towards more creative, peer-to-peer engagement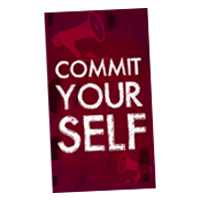 I'll share methods I've learnt and made over the years to bring that model to life, including:
Cafe processes for connecting and conversation
Open Space - a brilliant participatory process - and the pitfalls to avoid when hosting it
Full circle and other methods to speed up feedback and avoid the agony of "creeping death" reporting from breakouts
Bringing scenarios to life in three dimensions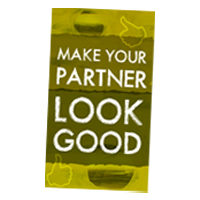 Line ups - a simple but brilliant way to add movement and surprise to finding out more about what people think and feel about topics and each other
Playful approaches to serious topics, situations and people
Performance
When you facilitate a meeting you are on-stage, and people are watching. The pressure to perform is high. If you can be present and spontaneous, the chances are you will set the tone for the whole event, bringing it to life. If you can't do this, the best processes in the world won't save you.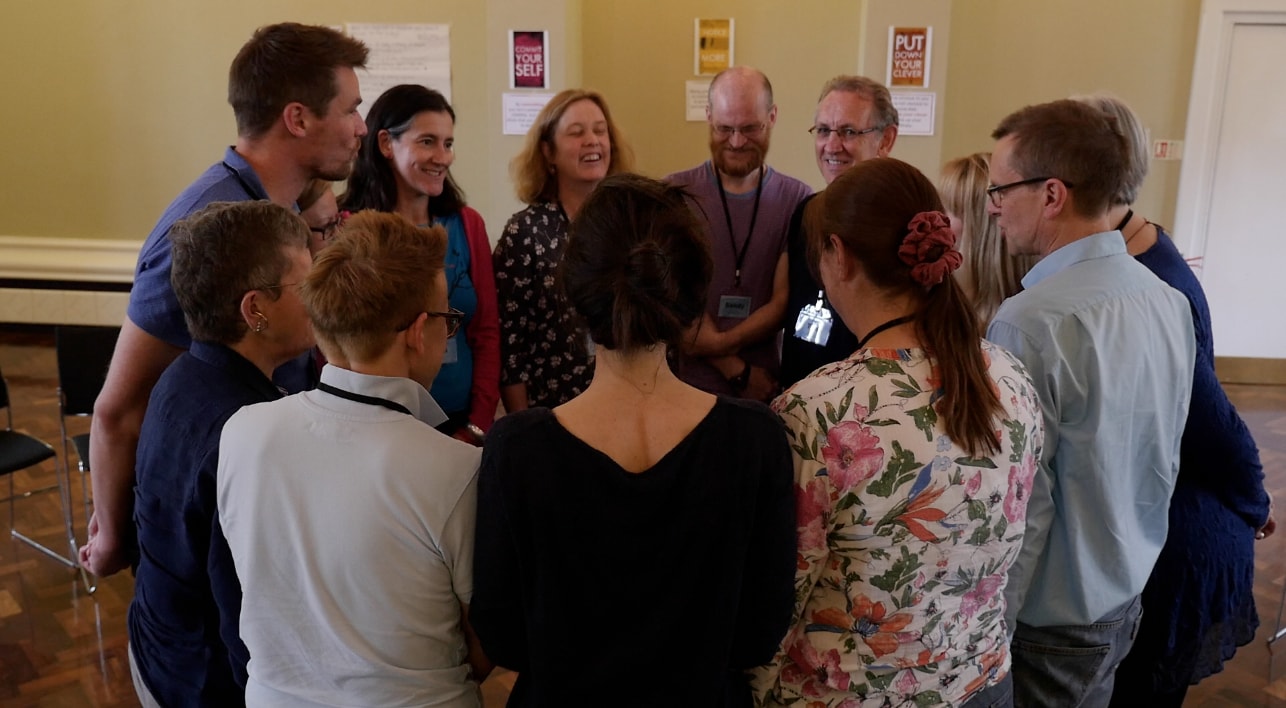 Everyone has been facilitated before and most of us can tell when we are being techniqued. It's your performance as a facilitator that helps you avoid cliches and help participants avoid falling into cynicism.
We'll use a range of activities and challenges to help you become more aware of your performance and how to become a more engaging version of yourself.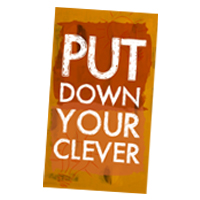 Presence: it's not about showing off or making yourself the centre of attention.
Avoiding teaching trance and plenary vortex
Getting braver with difficult conversations and people
Embracing surprise: some of the best things I've done when facilitating have been spontaneous, often in response to mistakes and curve-balls. The ability to respond well is like a muscle we can build with practice.
Who should attend?
Anyone responsible for organising and leading meetings - whether it's internal, with stakeholders, for consultation, training, feedback or innovation. Anyone who is frustrated by boring, uneventful, and time-wasting meetings.
More about my approach
I'll be building on the ideas in the two books I wrote with my partner, Viv McWaters. Creative Facilitation is our 73 page manual on facilitation. Nothing is Written explores eight principles for creative learning. They capture a lot of the spirit of how we work. You can get them free here.
I'm going to share 20 years of experience of bringing aliveness to teams in meetings and workshops. I've worked with every kind of organisation, in all sorts of places from Scotland to the Solomon Islands.
My Aussie partner and I made this short video about our approach. (If not showing, you can view on YouTube)
Testimonials:
Here are some of the participants in a previous workshop we ran on Creative Leadership: (or view on YouTube)
Other testimonials
"Our training experience with Johnnie was a game changer. The team's idea of what effective facilitation is, got turned on its head. We walked away from two very valuable days with tools and a perspective that has changed the way we approach meetings and facilitation workshops. This was the best training session we've had in a long time."— Cheryl Ader-Dunne, Executive Director of Strategy, Leopard, Denver Colorado
"I've learned pretty much everything I know about creative facilitation from Johnnie over the years. His approach to training is intelligent, fun and very engaging. Highly recommended."— Roland Harwood, co-founder, 100%Open
Accommodation
You might want to stay overnight in a Cambridge College. If so, there are a few B&B rooms available on universityrooms.com but book early!
Booking Details
Maximum 15 participants. Price includes refreshments and lunch on both days. Places are non-refundable but you can transfer your place to another person. Email Johnnie or call him on 07973 414263 to discuss bookings.

Organiser of Creative Facilitation: Bringing Meetings to Life
I'm a facilitator, writer and the founder of Unhurried. I believe that now more than ever, we need to get better at creating richer conversations to flourish in our work and relationships. I aim to work playfully and carefully to help more of those conversations happen. My personal website is johnniemoore.com and I'm also the host of Jaffa Groups.