Creative Identities is a gathering for anyone interested in the creative process of artists.
About this event
Our Voice Network | Rhwydwaith Ein Llais is a Black-led collective of artists sharing their artistic process and practice.
Creative Identities is a sharing of what inspires artists to create and their process to a finished work.
Through a panel sharing Banaki Pick-Up and Jodi Ann Nicholson will share their artistic process followed by an informal Q&A.
Gathering Agenda:
Welcome
Sharing Artistic Process:
- Bakani Pick-Up
- Jodi Ann Nicholson
Short Break
Q&A
Meet the Artists:
Bakani Pick-Up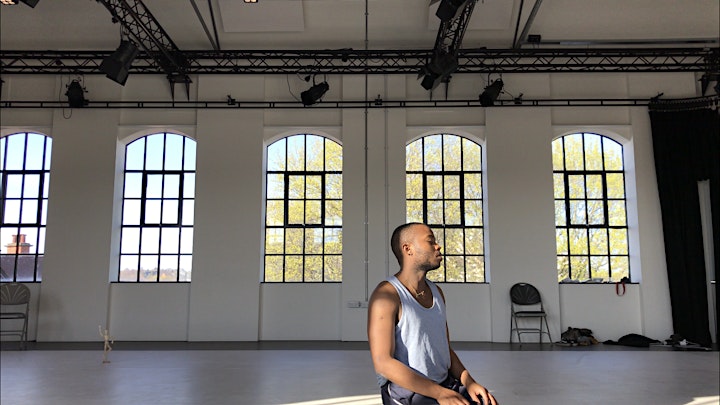 Bakani is a Choreographer who creates improvisational works centred around practice and methodology on 'Ways of Being' within performative structures. Research topics have explored the disassociation between live bodies and screen bodies, decolonising practice and improvisation methodology for creating performance.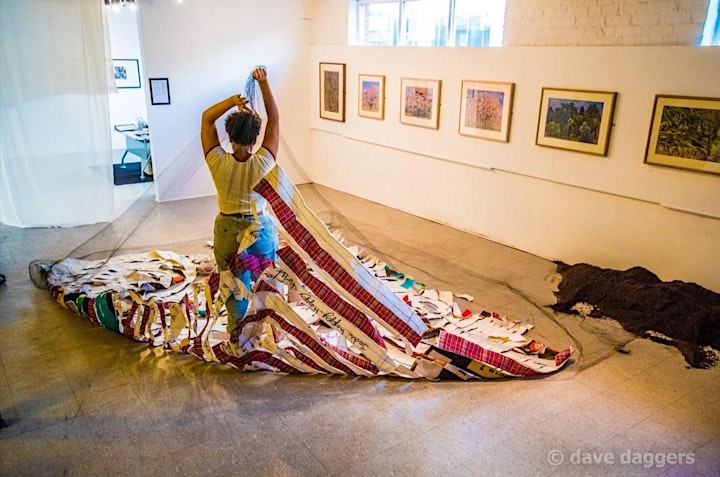 Jodi's a dancer and visual artist based in South Wales. She studied at Trinity Laban and Cardiff School of Art and Design. Her creative interests lie between a movement and object based practice; interrogating ideas of self and connection to cultural identity.