About this Event
Previously known as the Health Bloggers Community, Creative Impact Co is a collective of individuals looking to use their creative talent to positively impact others and the planet. We're helping our members grow their brands and businesses and share their story through their content.
For the past four years, we hosted our very own yearly Summit, currently rebranded as Creative Impact Summit, a conference focusing on marketing, content, partnerships and monetising your own talent in the digital world.
Our partners for the 2020 Summit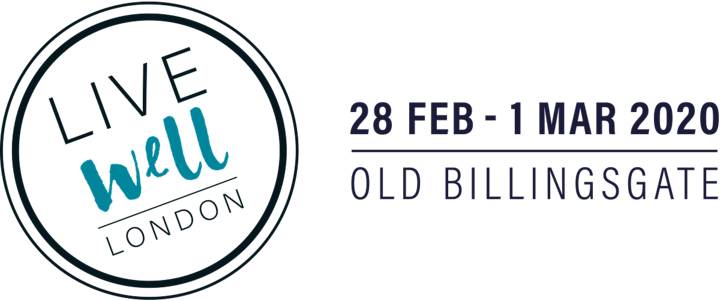 We are so excited to bring you our Summit this year in collaboration with Live Well London, bringing together an inspirational collection of the very best in wellbeing, health and fitness.
Live Well London gives you the chance to learn first-hand how to take care of your emotional and physical wellbeing and discover how to be the happiest and healthiest version of you.
It was a no brainer we'd partner up with the best of the best to support you in marketing, promoting and monetising your content and creativity.
As part of our collaboration, you'll get access to Creative Impact x LiveWell custom experience as well as evening Summit from 5.30 pm.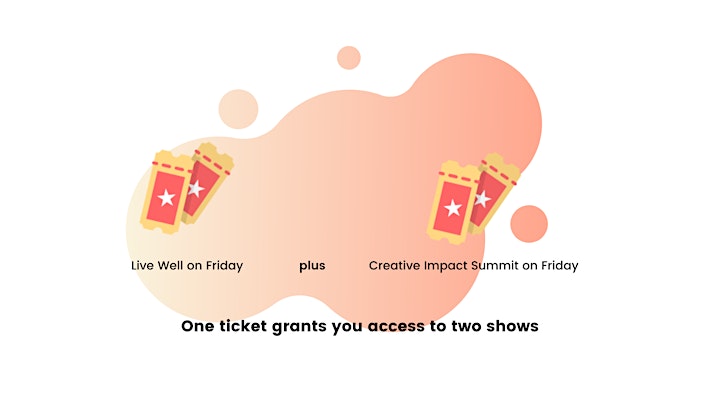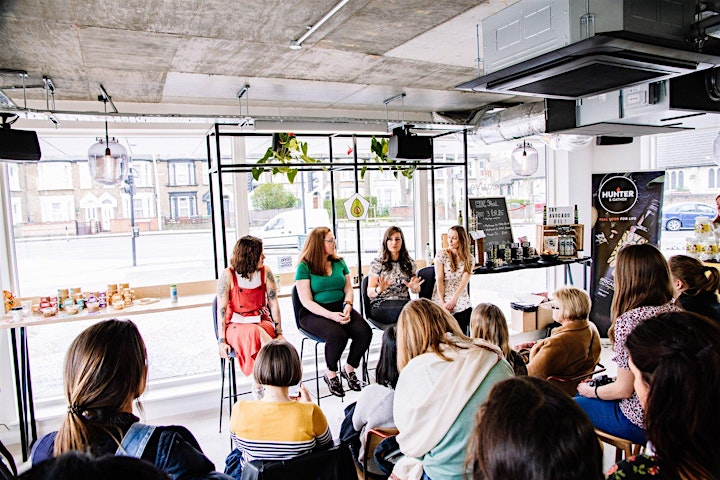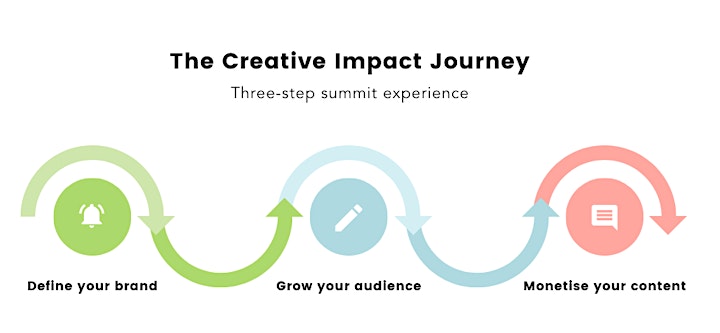 Evening Summit running order
5.30-6.00pm - Introduction, nibbles and speed networking session
6.00-6.30pm - Expert panel "Be true to your brand" Discover how to create a brand that feels authentic to who you are, creating a brand around your unique values and proposition.
6.30-7.00pm - Expert panel "How to create viral content for every media" Learn how you can use marketing and social media to grow an audience of truly engaged fans
7.00-7.30pm - Workshop "Social media and website optimisation" This hands-on workshop explores the ways websites and social media have evolved, and what trends you can expect to see consolidating in 2020
7.30-8.00pm - Expert panel "How to launch your next products" In this discussion, we'll explore why so many creatives set up to create their own products, creating million-pound brands
8.00-8.30pm - Workshop "How to sell yourself and your products" Learn from experts how to set up your very own sales strategy to create a profitable brand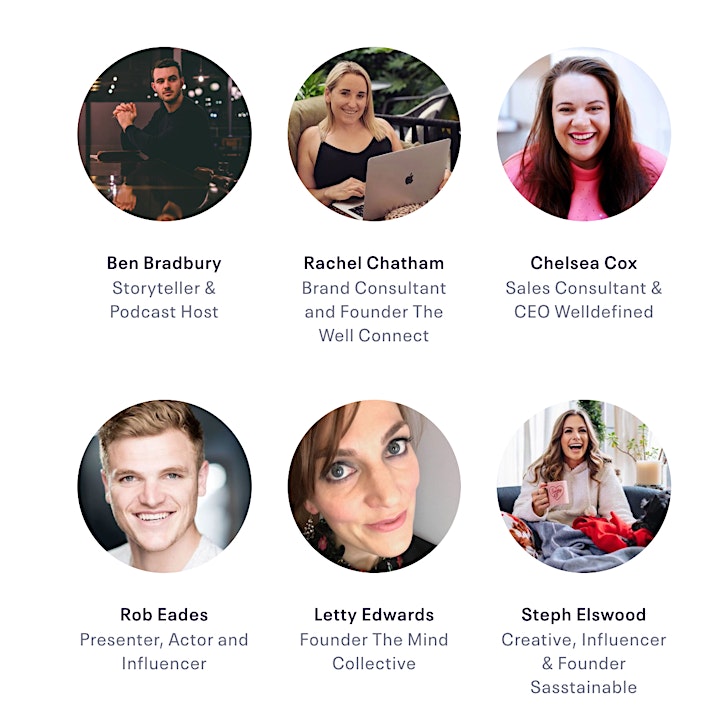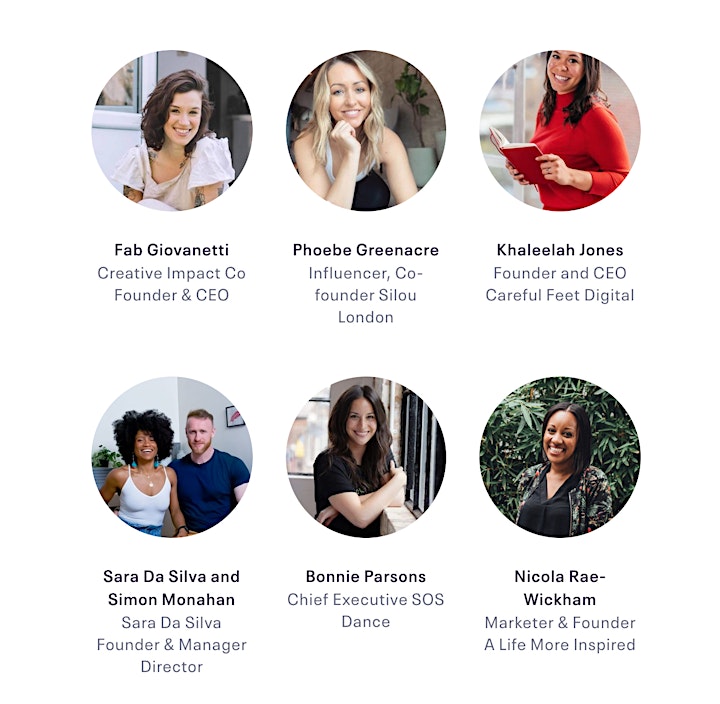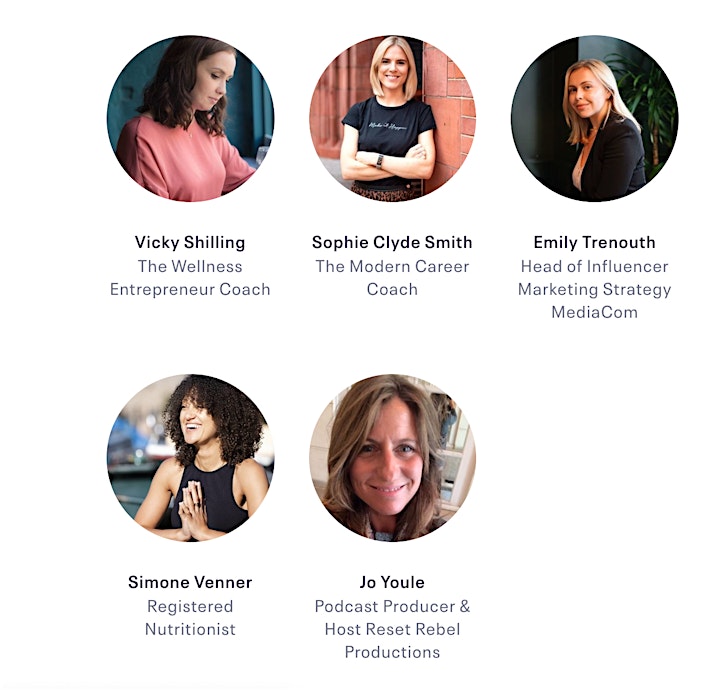 Creative Impact x Live Well Experience
Your ticket includes complimentary access to Live Well on Friday 28th.
We're creating a full experience for you to enjoy some of the key activities including: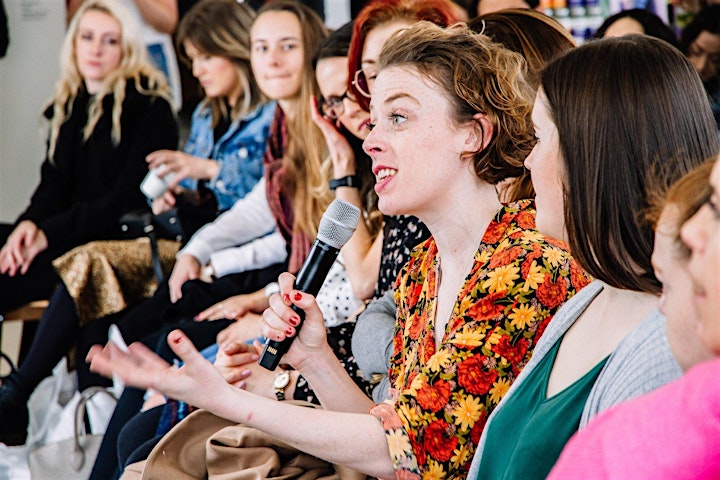 About Creative Impact Co
What we do
We help creatives grow their audience and monetise their content through marketing, strategy and collaborations through our courses and collective.
Who we help
Creatives on a mission to make a positive impact on other people and the planet with their content, talent and expertise.
Creatives include covers content, design, photography, writers, coaches, fitness and wellbeing instructors, professionals. These people are looking to educate, inspire and motivate their audiences to become the best version of themselves.
FAQs
Can I get a refund for my tickets?
We currently do not offer refunds for tickets, however you can transfer it to another person by simply sending them your PDF ticket. You'd be responsible for finding someone to transfer the ticket to.
Will I be able to access LiveWell during the day with the summit ticket?
The Summit allows you access to Live Well on Friday 28th, enjoying the whole Creative Impact x LiveWell experience.
How does speed networking work?
We'll be we'll be hosting a networking session to help you find the people you're looking for, fast! Each attendee will have one of four coloured stickers based on who you are and what you are looking to achieve from the event. Making new friends has never been easier.
Where will the summit be hosted?
If you are coming from LiveWell, you'll be able to access the private summit stage after 5.30pm. Our team will be at hand to help redirecting you to the correct location.