Description
With a rise in start up and entrepreneurial businesses within the creative industries in the UK, the market is becoming more and more competitive. To stand out as a business, you must have something unique that differentiates you from your competitors. But how do you find this USP and when you do, how do you build a brand around it?
Join us on 8th May at our first Red Bull Can Do Session of the year where we talk to Scottish designer, Christian MacLeod, and uncover some of his secrets on how he found his USP and built an award-winning brand around it.
About the speaker:
Christian MacLeod – The man behind the iconic CM initials.
Christian MacLeod, The master of belts; who was once a professional golfer turned his life around to reinvent the belt internationally. An award-winning designer, CM's success has been recognised by a number of awards including, Accessory Designer of the Year, The Herald Fashion Awards (2015), Retail Entrepreneur of the Year, The Retail Trust (2015) while being the youngest designer in the world to showcase on full page in GQ at 18 years old.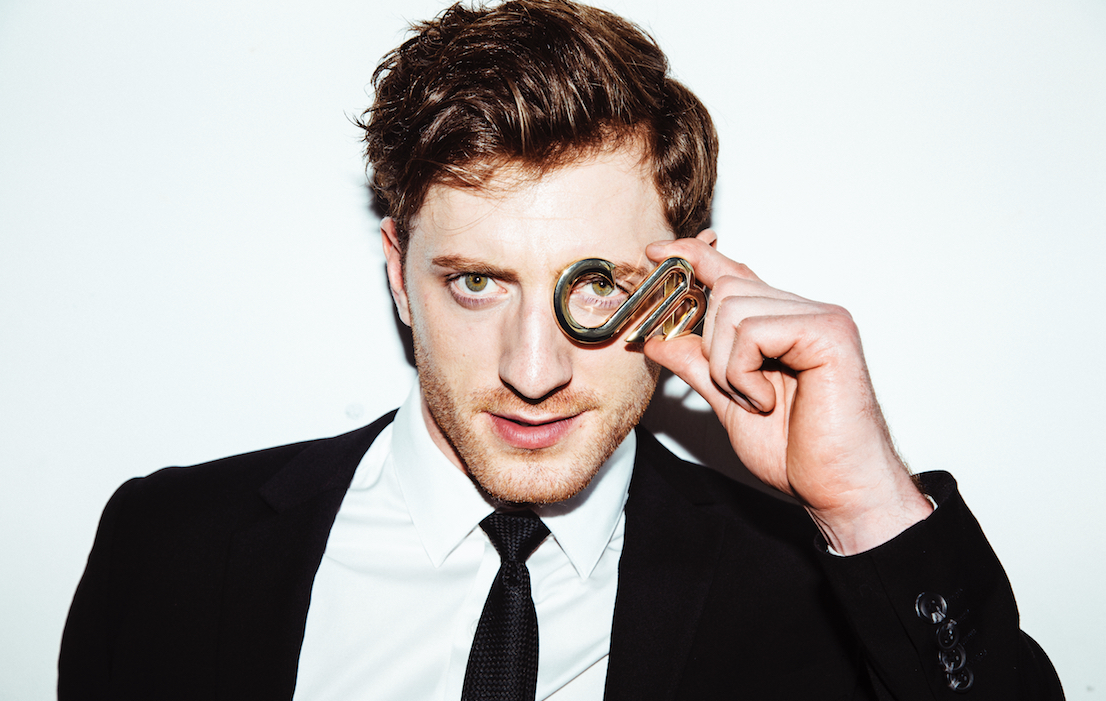 About the host:
James Sutton, is an English actor, best known for playing John Paul McQueen in the British Channel 4 soap opera Hollyoaks from 2006 to 2017, and Ryan Lamb in the ITV soap opera Emmerdale from 2009 to 2011. Sutton was nominated 'Sexiest Male', 'Best Actor' and 'Best Dramatic Performance' at The British Soap Awards 2007.
The Red Bull Can Do Sessions are a series of talks designed to help you get more out of working life. Find out more and other sessions at redbull.co.uk/CanDoSessions.