About this Event
CI Labs #3 - Sound and Vision
CI Lab #3 will take place at Edinburgh Sculpture Workshop, which provides subsidised studios, open access to affordable work spaces and specialist facilities, as well as training and professional development for artists in Edinburgh.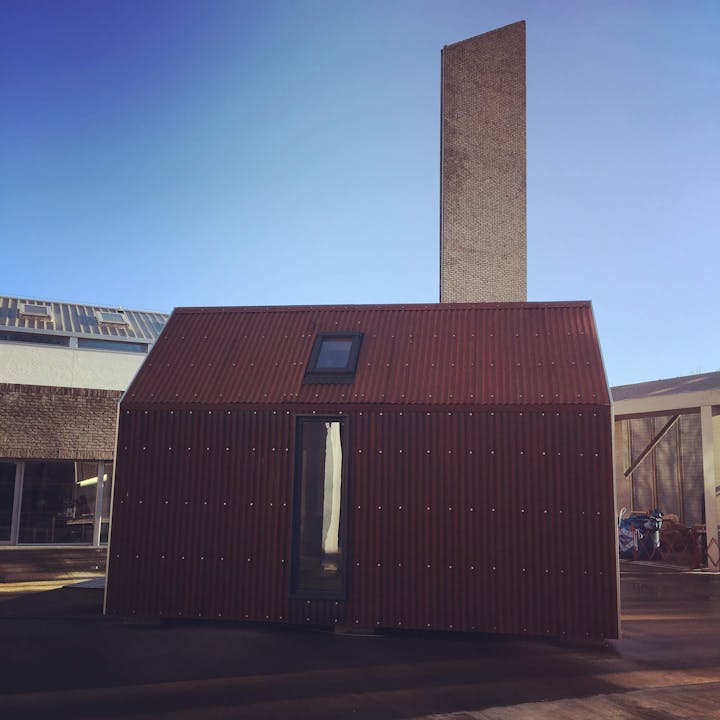 Speakers on the evening will include:
Asad Khan: Asad is a PhD student in Architecture at Edinburgh College of Art. He uses LiDAR (Light Detection and Ranging) to simulate architectural visualisations, animations and narratives of catastrophic events. Asad will share his experiences of using military grade technology in a creative environment.
Tinderbox Collective : Tinderbox Lab is a new project and shared-studio space bringing together artists across disciplines with an interest in digital media and interactive technologies. It offers a range of workshops and courses, and is keen to collaborate and develop exiting new work in this area.
Inge Panneels: Inge is a Creative Informatics Research Fellow and an artist whose practice engages with space (public art) and place (landscape). She will discuss how digital technologies have enabled her to develop her practice as a glass maker and disseminate her work in new ways. Her commissions include a seventeen-layer-thick glass sculpture for the Museum of Liverpool, created with Jeffrey Sarmiento, which used digital and analogue public data to create a Liverpool Map.
Image credit: Simon Bruntnell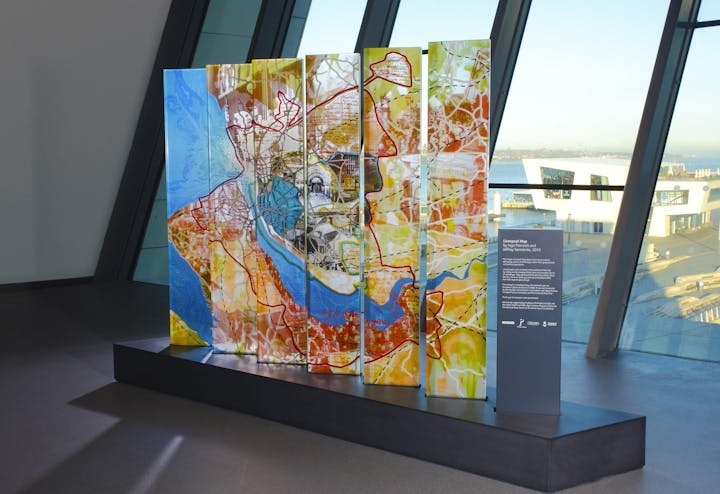 There will plenty of time to ask questions, meet others, and find out more about the exciting opportunities coming up through the Creative Informatics programme. Join us for a relaxed and inspiring evening with beer and nibbles.
CI Labs run throughout the year and are open to anyone working in Edinburgh's creative and cultural community.
Our hashtag is #creativeinformatics.
About Creative Informatics
Creative Informatics is a collaboration across the University of Edinburgh, Edinburgh Napier University, Codebase and Creative Edinburgh.
Funded by the Creative Industries Clusters Programme managed by the Arts & Humanities Research Council as part of the Industrial Strategy, with additional support from the Scottish Funding Council. The programme is part of the City Region Deal Data Driven Innovation initiative.
Find out more at https://creativeinformatics.org/
Data Protection
In providing your completed registration response you are giving explicit consent for us to use this data in our programme monitoring and reporting processes. The data is managed confidentially. Your data will be held and used by the Creative Informatics delivery team based at the University of Edinburgh with some data shared with our funders the Arts and Humanities Research Council and the Policy and Evidence Centre based at Nesta. Your data will only be reported in anonymous aggregated forms and will always be processed in accordance with the Data Protection Act 2018 and therefore also in accordance with the General Data Protection Act 2018 and therefore also in accordance with the General Data Protection Regulation (GDPR).