Our first CI Lab of 2020 will explore the world of Speculative Design!
About this event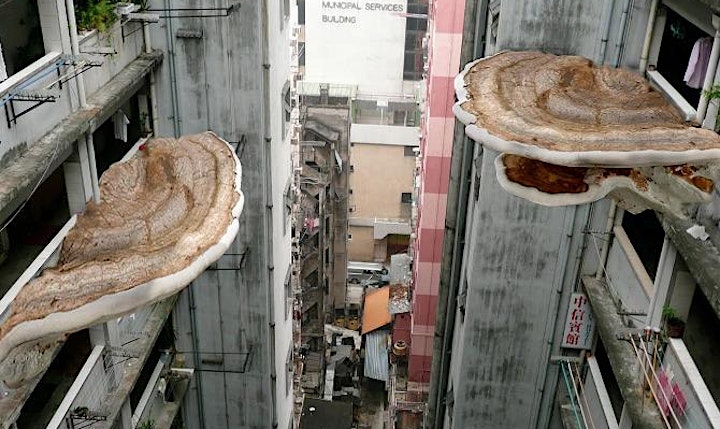 CI Labs #9: Speculative Design and Future Fictions
CI Lab 9 will explore Speculative Design as a way of using creative design practice to imagine what the future might look like!
Rather than focusing only on an "ideal" type of future scenario, Speculative Design looks at the world in a different way. It presents designed physical objects or narrative media that encourage reflection on a range of alternative possibilities, both positive and negative, also taking into consideration wider social and technological implications. Speculative Designs can be utopian or dystopian, they can be probable, plausible, preferable or entirely implausible!
CI Lab #9 will introduce the thinking behind Speculative Design and present some entertaining and thought provoking exhibits and case studies form individuals working in this field.
Our speakers will include:
Tobias Revell, Programme Director at the London College of Communication, part of the University of the Arts London. Tobias is a co-founder of speculative design research consultancy Strange Telemetry, a founding member of Supra Systems Studio and one-half of research and curatorial project Haunted Machines. He lectures and exhibits internationally, and has recently appeared at Improving Reality, FutureEverything, IMPAKT Utrecht, Web Directions Sydney, Transmediale Berlin, ThingsCon and Lift Geneva.
Alicja Halbryt, a human-centred designer interested in researching future trends and designing future proof services and experiences. Alicja's work explores controversial and difficult global topics. Her past projects have considered the future of online data privacy, the Hyperloop, and designing services for pedestrians living around self-driving cars.
Larissa Pschetz, an interaction designer and a lecturer in Design at the University of Edinburgh. Larissa's research explores socio-technological narratives, interaction with autonomous systems, and technology inclusion.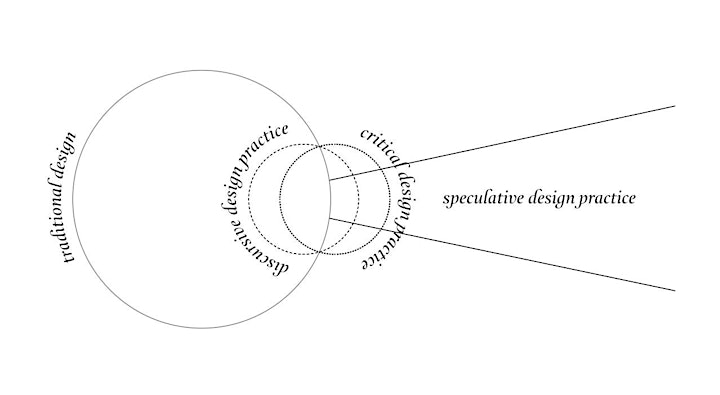 CI Labs
CI Labs are informal, monthly events which pop up at venues across Edinburgh, sharing innovative data-driven creative work and providing a meeting place for creatives of all disciplines to connect and collaborate. They are part of Creative Informatics, a partnership across the University of Edinburgh, Edinburgh Napier University, Codebase and Creative Edinburgh, enabling individuals and organisations to explore how data-driven technologies can enhance their work.
To find out more about the Creative Informatics programme visit https://creativeinformatics.org/
#CreativeInformatics
About Creative Informatics
Funded by the Creative Industries Clusters Programme managed by the Arts & Humanities Research Council as part of the Industrial Strategy, with additional support from the Scottish Funding Council. The programme is part of the City Region Deal Data Driven Innovation initiative.
Data Protection
In providing your completed registration response you are giving explicit consent for us to use this data in our programme monitoring and reporting processes. The data is managed confidentially. Your data will be held and used by the Creative Informatics delivery team based at the University of Edinburgh with some data shared with our funders the Arts and Humanities Research Council and the Policy and Evidence Centre based at Nesta. Your data will only be reported in anonymous aggregated forms and will always be processed in accordance with the Data Protection Act 2018 and therefore also in accordance with the General Data Protection Act 2018 and therefore also in accordance with the General Data Protection Regulation (GDPR).
Organiser of Creative Informatics - CI Labs #9: Speculative Design and Future Thinking