About this Event
Calling all creatives, makers, artists, designers and developers!
To mark the opening of E11, our new Creative Informatics studio space at Edinburgh Napier University's Merchiston campus, we are holding an informal Open Studio.
Come along to see what E11 has to offer and tell us how you would like to use the space in 2020 and beyond, over some drinks and nibbles.
There will also be an opportunity to try out cutting edge creative technology, such as 3D creation tools for virtual reality, responsive sound and audio, immersive 360 degree video, interactive lighting, and sensor driven robots!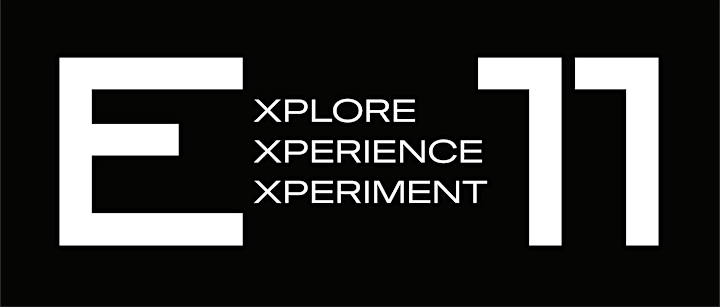 E11 will be a new base for CI Studios, regular, informal events open to anyone working in the creative industries interested in learning more about data-driven technologies. Studios will take place at E11 and in venues across Edinburgh/South East Scotland, providing opportunities for creative practitioners to try working and experimenting with data in a friendly, practical environment.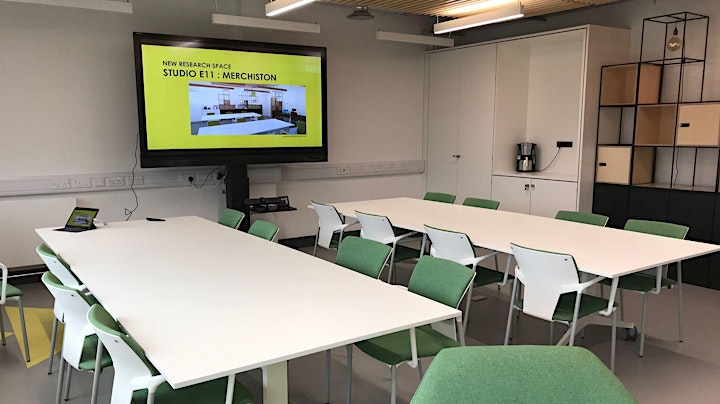 About Creative Informatics
Creative Informatics is a collaboration across the University of Edinburgh, Edinburgh Napier University, Codebase and Creative Edinburgh.
Funded by the Creative Industries Clusters Programme managed by the Arts & Humanities Research Council as part of the Industrial Strategy, with additional support from the Scottish Funding Council. The programme is part of the City Region Deal Data Driven Innovation initiative.
Find out more at https://creativeinformatics.org/
Data Protection
In providing your completed registration response you are giving explicit consent for us to use this data in our programme monitoring and reporting processes. The data is managed confidentially. Your data will be held and used by the Creative Informatics delivery team based at the University of Edinburgh with some data shared with our funders the Arts and Humanities Research Council and the Policy and Evidence Centre based at Nesta. Your data will only be reported in anonymous aggregated forms and will always be processed in accordance with the Data Protection Act 2018 and therefore also in accordance with the General Data Protection Act 2018 and therefore also in accordance with the General Data Protection Regulation (GDPR).