Find out how the Creative Informatics programme could support you to develop a new data-driven product or service in the creative industries
About this Event
Are you a creative individual or a small team in Edinburgh/SE Scotland looking for funding to develop a new data-driven product or service?
Do you have initial ideas about innovative uses of data in the creative industries but need collaborators to take your ideas further?
Resident Entrepreneur Discovery Workshops are fun and informal sessions designed to give participants more information on applying to be a Creative Informatics Resident Entrepreneur.
Successful Resident Entrepreneur applicants will receive funding of up to £12000 and mentoring for the duration of their residency.
If you are interested in applying as a Resident Entrepreneur but aren't sure where to start, the Creative Informatics team can help you identify and articulate potential projects and host organisations to support you.
Applications for Round 4 Resident Entrepreneurs are open now and close on the 9th of November 2020. Find out more at https://creativeinformatics.org/resident-entrepreneurs/.
Pleas note: Due to current social distancing measures, we are accepting applications for Resident Entrepreneur projects that can be completed remotely and do not require applicants to be matched with a host organisation.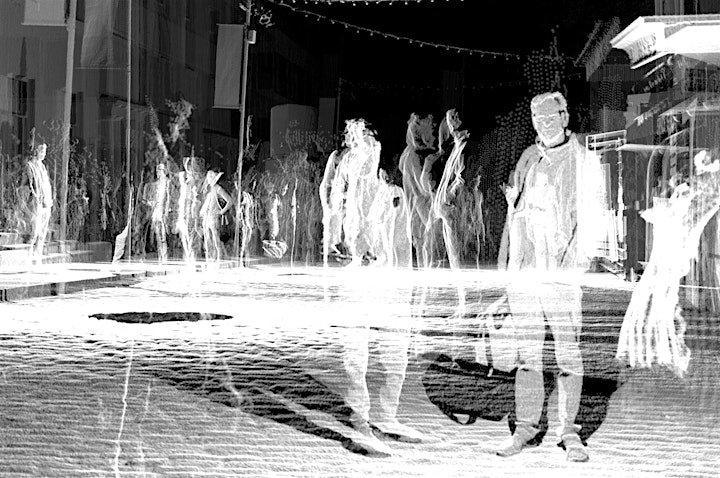 This online workshop will start with short presentations from the CI team and current Resident Entrepreneurs, where you can find out more about what an RE project looks like, and how to get through the application process. Then you'll get the chance to share your idea with others and the Creative Informatics team, to get feedback and support with your application.
Resident Entrepreneur Discovery Workshops are open to anyone working in the creative industries in Edinburgh and South East Scotland.
About Creative Informatics
Creative Informatics is a collaboration across the University of Edinburgh, Edinburgh Napier University, Codebase and Creative Edinburgh.
Funded by the Creative Industries Clusters Programme managed by the Arts & Humanities Research Council as part of the Industrial Strategy, with additional support from the Scottish Funding Council. The programme is part of the City Region Deal Data Driven Innovation initiative.
Find out more at https://creativeinformatics.org/
Data Protection
In providing your completed registration response you are giving explicit consent for us to use this data in our programme monitoring and reporting processes. The data is managed confidentially. Your data will be held and used by the Creative Informatics delivery team based at the University of Edinburgh with some data shared with our funders the Arts and Humanities Research Council and the Policy and Evidence Centre based at Nesta. Your data will only be reported in anonymous aggregated forms and will always be processed in accordance with the Data Protection Act 2018 and therefore also in accordance with the General Data Protection Act 2018 and therefore also in accordance with the General Data Protection Regulation (GDPR).