Description
Creative Inverclyde #02
From music and architecture, to art and film, Inverclyde has always had an incredible creative community. To build on that community, we've developed Creative Inverclyde, a series of talks and events from local creatives with inspiring stories to tell.
Designed to encourage discussion, share ideas and foster collaboration, we want to champion our creative community and make people aware of the undoubted creative talent from Inverclyde who are making a difference in our local community and on a global scale.

Launched in June 2018, Creative Inverclyde #02 is blending together art, photography, graphic design, architecture, insurance and branding in one program of five very talented creatives based in or from Inverclyde.
Our guest speakers are: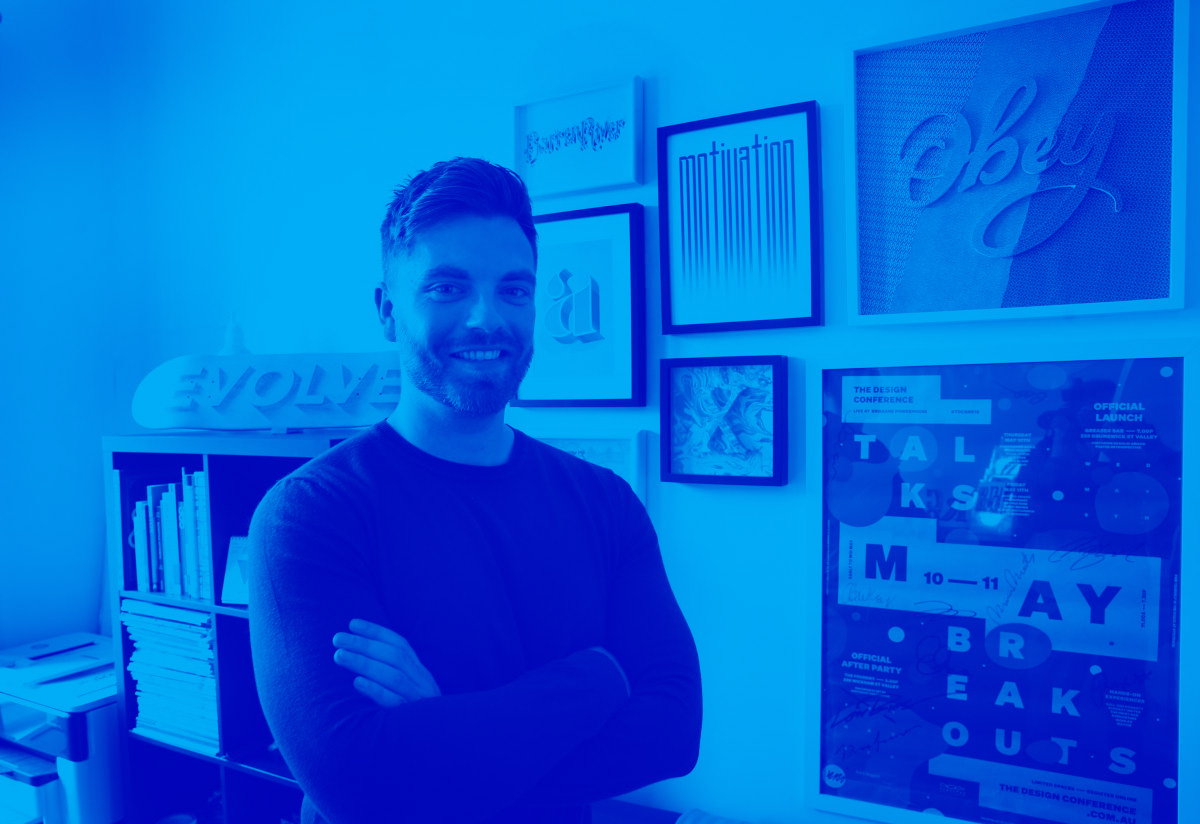 Craig is an independent graphic designer, lettering artist and typographer, primarily known for bespoke and innovative typographic illustrations, visual identities, packaging and installations. Craig has recently come home to Inverclyde to set up his new design studio working with local businesses to world-renowned brands having been based in London.
Craig's showreel can we seen here.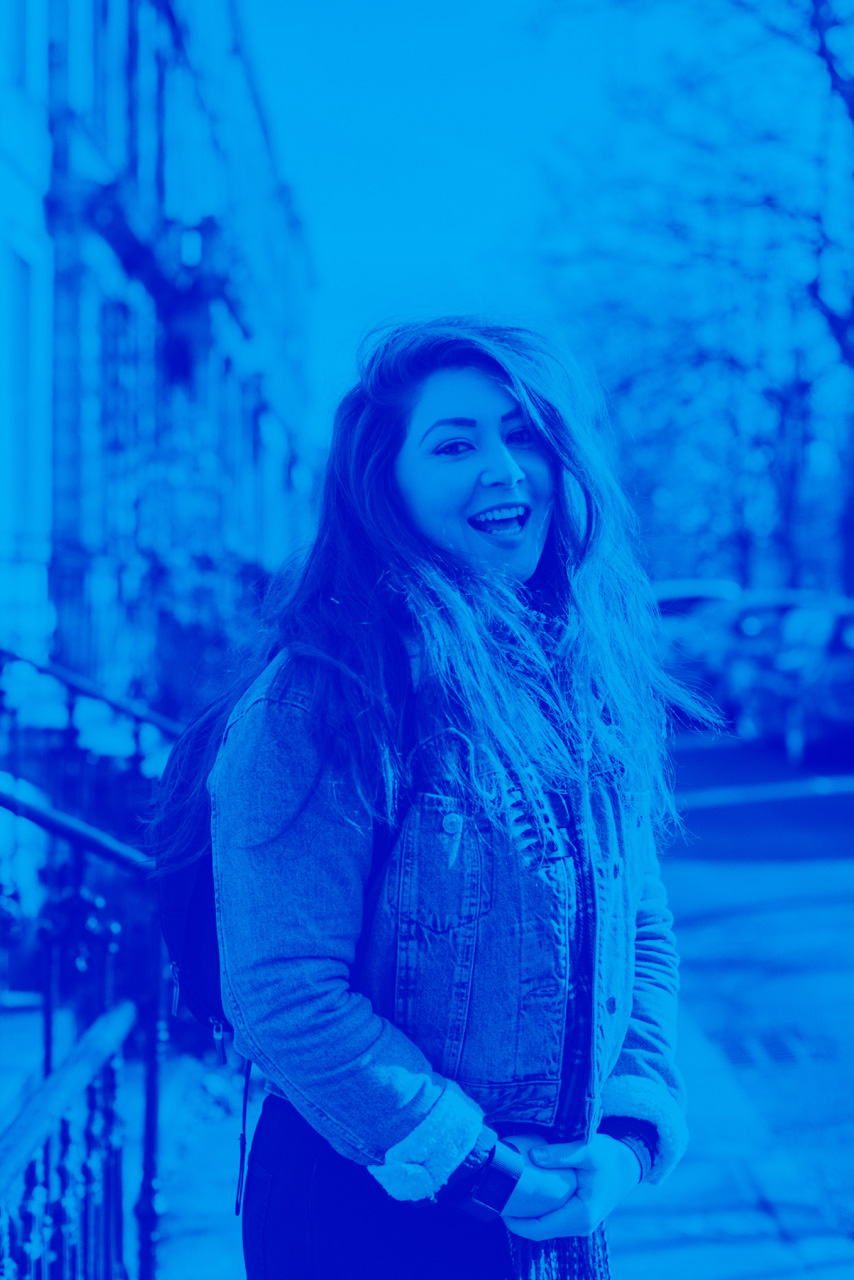 Ashley Baxter is currently building With Jack, business insurance on a first-name basis. She likes video games, photography and her dog, Indie. Ashley was a freelance photographer for 7 years and used her photography career to help her build and launch an insurance business for freelancers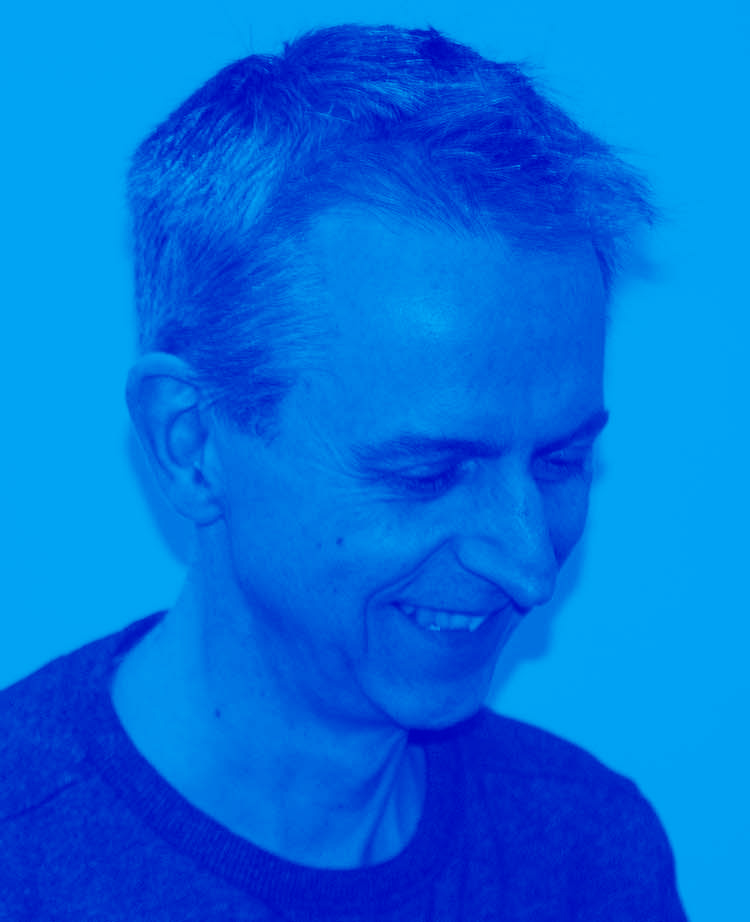 Mark Hutton is a branding and graphic design expert with over 25 years' experience. He has worked with various Glasgow design and advertising agencies throughout the years and decided at the start of the year to run his own design studio from his base in Inverclyde.
Mark has created design work for many well-known companies including Scottish Power, Glasgow City Council, Royal Caribbean International, Glasgow Rangers FC and Walt Disney World to name a few.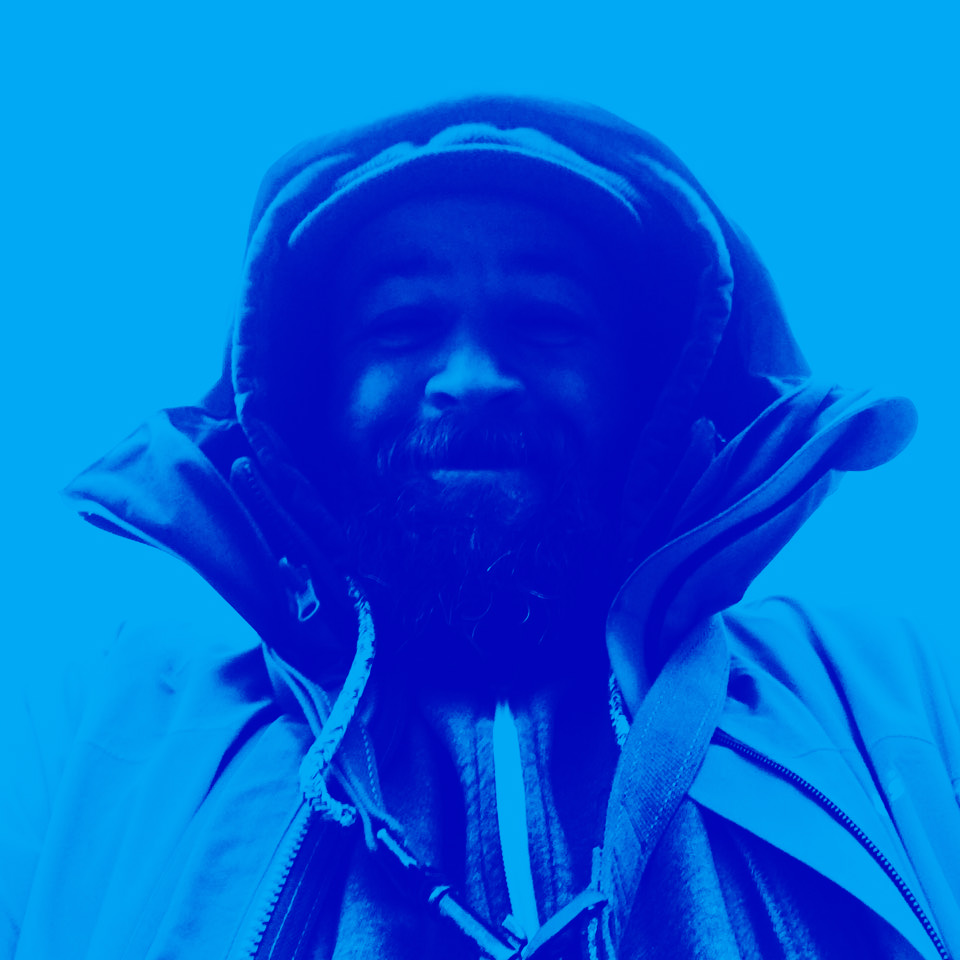 Bruce is an award-winning architect based in Gourock but working all over Scotland on projects ranging from new sustainable housing designed for people with dementia in Elgin through to a community café & teaching space in a converted old stable in Edinburgh.
He was awarded the RIAS Advanced Sustainability accreditation and has been a registered Energy Performance Certifier for over a decade working on projects ranging from the BREEAM 'Outstanding' BRE Visitor Centre in Ravenscraig to developing the zero-carbon specification for the Commonwealth Games Athletes Village.
Aside from his architectural work, he also co-founded MAKLAB, Scotland's first public Digital Fabrication Studio and played a key role in setting up the Innovation Factory for the Construction Scotland Innovation Centre. He is member of the Cardwell Bay Sailing Club, regular Dog Walker, adventurous Pan Shaker, Popup Shopkeeper and Men Shed Association member who believes in the 'power of making'.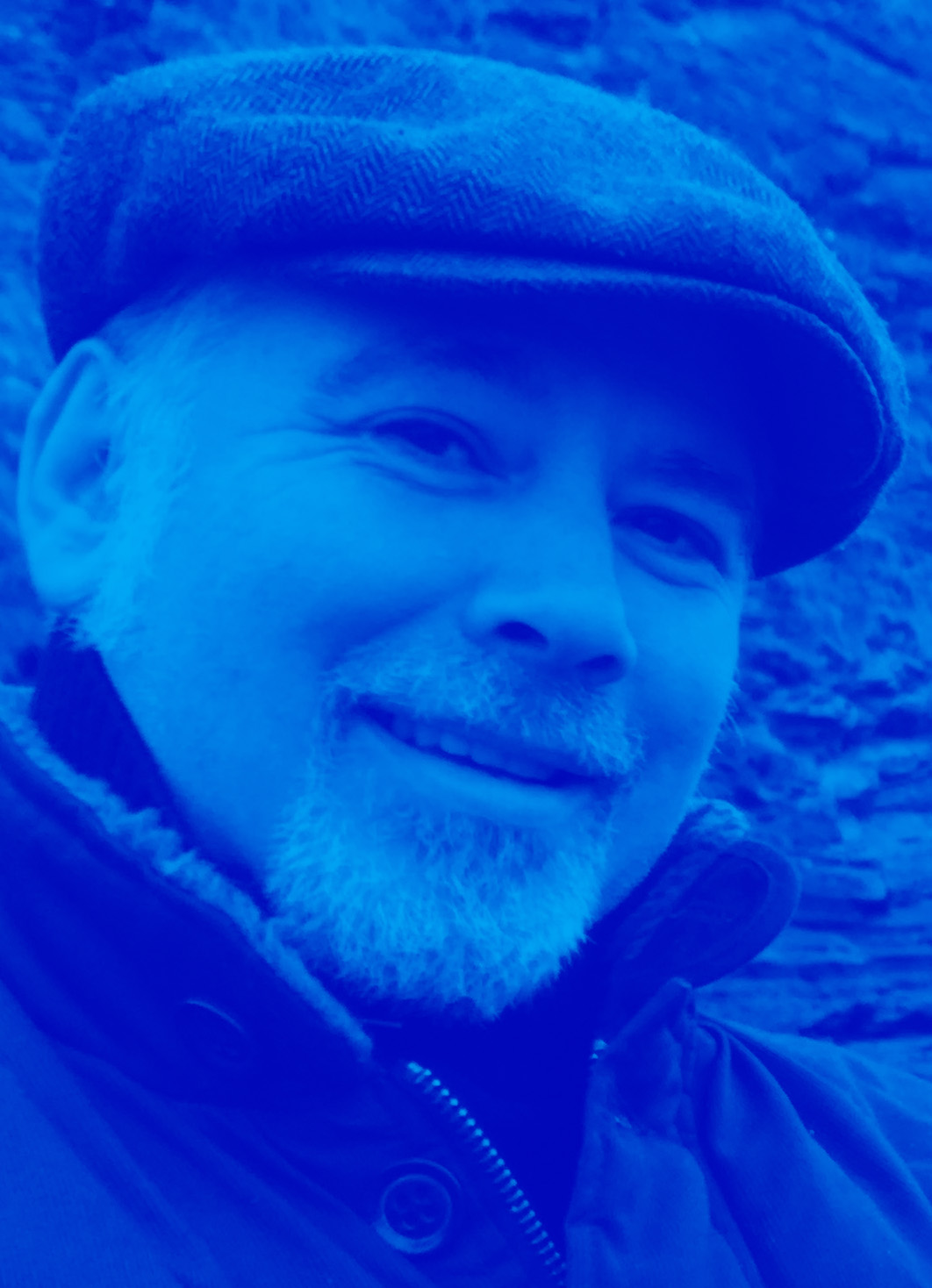 Jason Orr is an artist, art director, production designer and prop master with over 18 years in the TV and film industry. He has worked on well known shows such as Still Game, Rab C Nesbit, Frankie Boyle and other feature films, dramas, ads and animations. His prop master skills were also used in the Commonwealth Games opening and closing events.
His artworks have been showcased across the world while also being a sculptor, photographer and installation designer. He is also creative director of RIG Arts based in Inverclyde.
This event is brought to you by Riverside Inverclyde and Craig Black Design. We encourage students, creatives, businesses and pretty much anyone who wants to learn more to come along and be inspired.
This is a free event for businesses to attend and will take place on Wednesday 12th September 2018 at the iconic Georgian architectural masterpiece Custom House in Greenock.
The event opens at 5.30pm for a 6.00pm start and will finish at 8.15pm. Spaces are limited to 70 and free parking is available around the building for attendees. Refreshments will also be available for attendees.
We look forward to seeing you there.