Location
Plymouth college of art
Tavistock Pl, Plymouth
Plymouth
PL4 8AT
United Kingdom
Description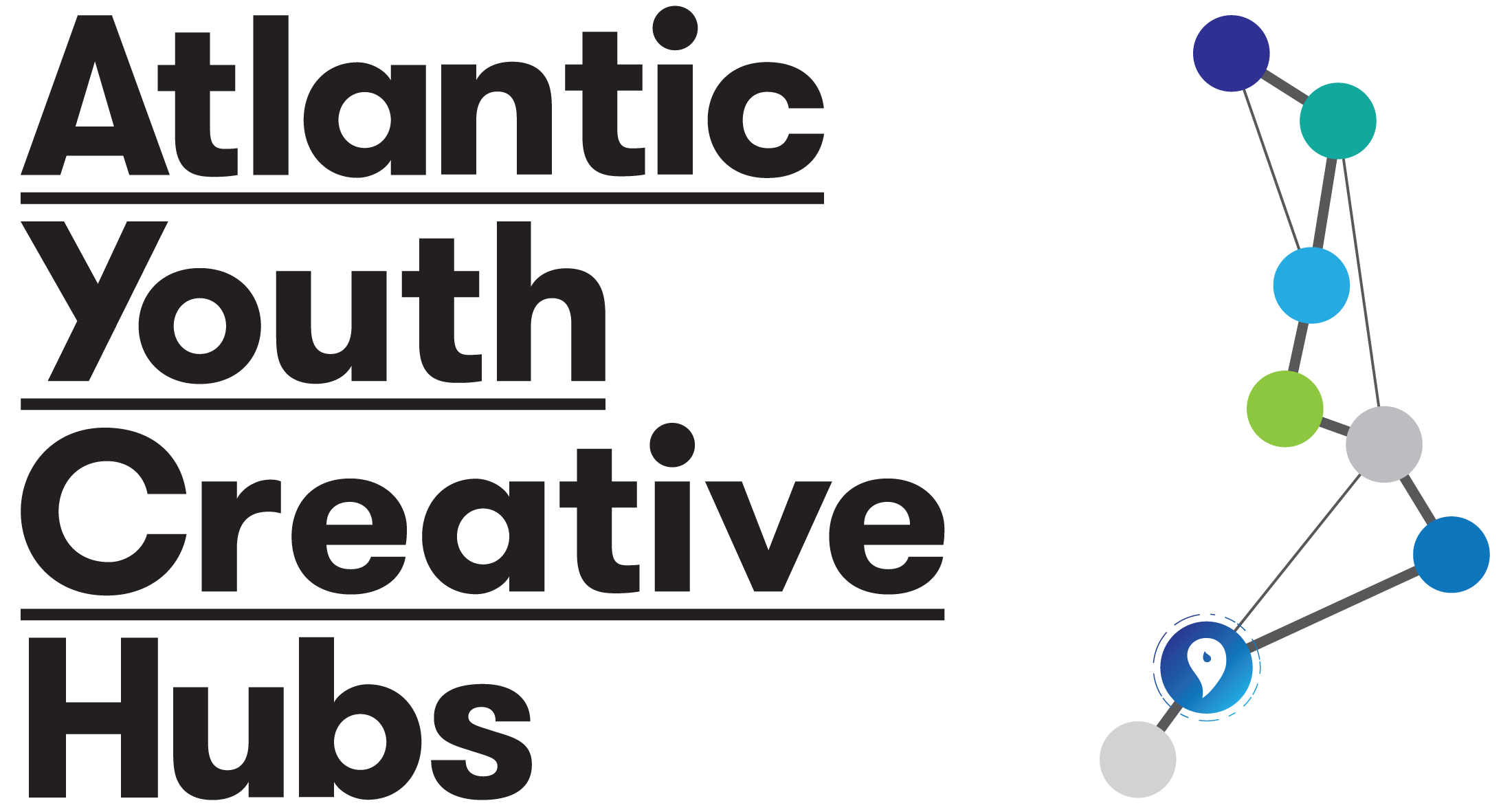 Creative Jam 'Shaping the Future'
CALLING ALL CREATIVES AND SOCIAL ENTREPRENEURS!
Creative Jams are a two-day Jam intensive ideas event that allows participants to learn new skills, design new ideas, create products or services and present the ideas to experts.
Who should attend?
Are you aged between 16 and 30 years old? Do you have exciting ideas that could change the world? Are you interested in social or ethical businesses?
Are you ambitious and want to make the world a better place through innovation, creative
thinking thinking, digital design, collaboration while learning new skills?
Attend a Creative Jam is definitely the right thing to do!

You will Learn
- Digital, Creative and Entrepreneurial skills
You will Design
- A new product, building, movement, service... Let your imagination flow!
You will Create
- In teams, you will connect with others to develop a prototype, a model of your design
You will Pitch
- Your design and how it will change the future!
REGISTER NOW
Don't fear, you won't be alone... Experts in the creative, design and tech sectors will be on hand to help you shape and build your ideas over the two days, using tools ranging from 3D Printers, laser cutters, VR headsets and you can try your hand at everything from shooting film to coding and programming.
The event is organised as a part of the Atlantic Youth Creative Hub project (AYCH) and co-financed by the Interreg Atlantic Area programme of the European Union. Find out more on our website: www.aych.eu and on the social networks "AYCH" and "AYCH South West UK"
Important information:
The event is open to young people in Devon aged between 16 - 30 years old.
You can attend whether or not you already have a project in mind. You can add more information about the sort of project you'd like to work on, or the idea you have in the order form.
If you have any questions, please contact Project Coordinator Eli Zahoui: ezahoui@pca.ac.uk