Play, make and get hands on with Creative Kids, the William Morris Gallery's regular session for under fives
About this event
Play, make and get hands on with Creative Kids, the William Morris Gallery's regular session for under-fives.
Our Young Poland exhibition opens in October and like much of the Arts & Crafts movement across Europe and America, Polish artists reflected natural forms of beauty in their designs. This month we're going to be inspired by the Polish craftspeople in our exhibition and craft birdhouses that will take care of our birds this autumn.
Use wood, leaves and paint to make your own birdhouse and decorate it with autumn leaves, creating a cosy retreat for birds as the weather turns colder.
Each session will have the following schedule:
- Session themed self-led play
- Exploring the gallery
- Getting messy with arts and crafts
- Singing
There are two 1.5 hour sessions at 10am and 1pm. Please register for one session only. Please register a place for each adult and child attending, e.g. if there is one adult and two children you will need three places. All paints are water based, but please wear something you are happy to get messy in!
Our new exhibition, Young Poland - An Arts & Crafts Movement (1890 - 1918) runs from October 9th 2021 to 30th January 2022.
Creative Kids terms and conditions
If you have not arrived by 10.10am / 1.10pm your place will be reallocated to visitors on standby
Creative Kids is ideal for children aged 2- 4 but anyone under 5 years old is welcome. We regret we cannot accept any children over 5 on these sessions
If you are unable to attend once booked, we ask you to email us to cancel your place so other families can enjoy the session
Children must be accompanied by a parent or carer at all times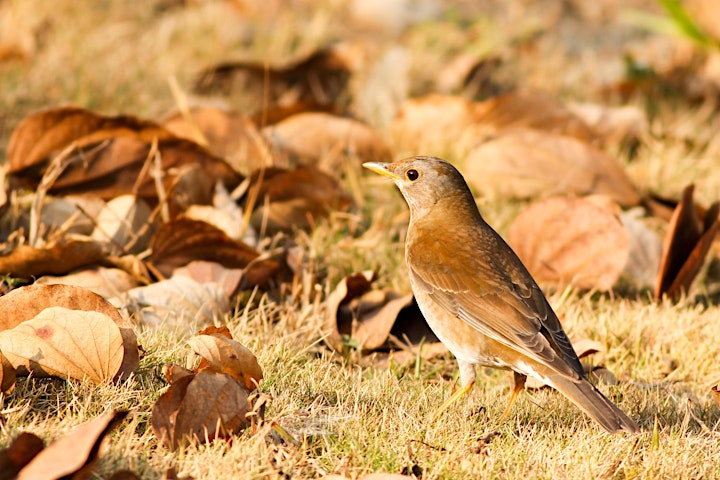 Organiser of Creative Kids: Build a Birdhouse