Description
As the big man prepares to empty his sack down our chimney Creative Kitchen is back for one last data dump – with the meeting of our fellow digital, techs, creative and like-minded folks for the final Developer Breakfast of 2016.
We will be meeting at the recently open HUS on Tithebarn Street in the Tempest Building below Launch 22.
So come and sample some of their breakfast delights and catch up with your mates over a hot brew and some dev brekkie.
Creative Kitchen & CALM Competition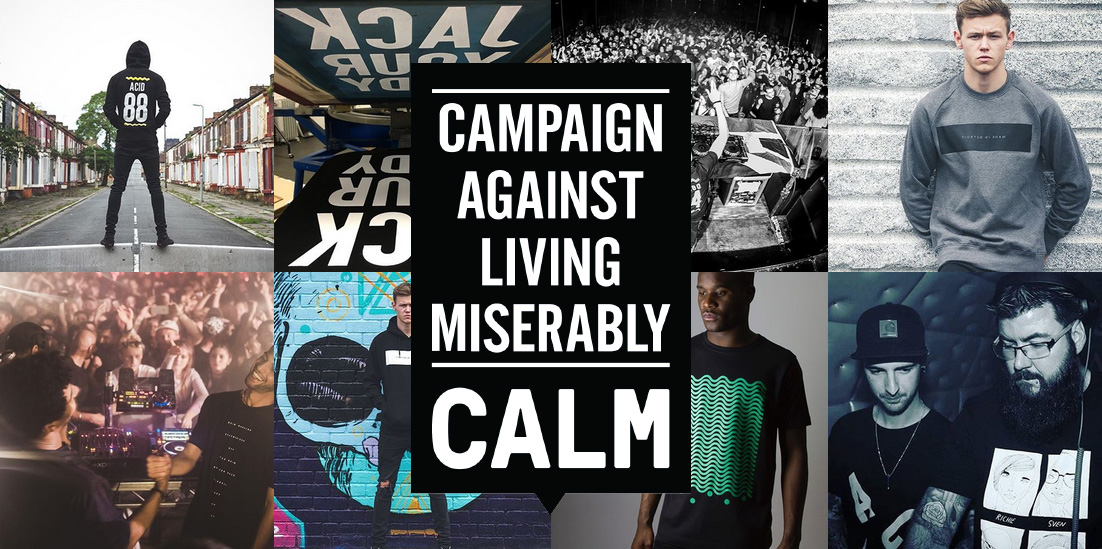 As you may be aware, we've recently been running a campaign with our mates Wasted Heroes to raise money for male suicide prevention charity CALM (Campaign Against Living Miserably).
CALM is a registered charity based in England. It was launched in March 2006 as a campaign aimed at bringing the suicide rate down among men.
Wasted Heroes Clothing are a Liverpool-based clothing company who design and screen print electronic music inspired streetwear, featuring bold screen printed designs on t-shirts, sweatshirts, hoodies and jackets.
We've been asking members of the creative & digital community to help raise some money for this extremely important cause. Those donating at least £5 will be entered into a draw to win £100 worth of Wasted Heroes t-shirts.
We'll announce the winner at the Developer Breakfast.