Creative Learning Sessions for Early Years
About this event
Paddington Children's Library presents a fun, interactive and educational workshop with Saji from Child's World Art to engage and stimulate children's creativity and learning skills from the early years .
This free workshop includes activities that will bring together education and play! You are bound to leave with some amazing ideas to take back home, don't miss out!
Age: Children Under Five
All materials provided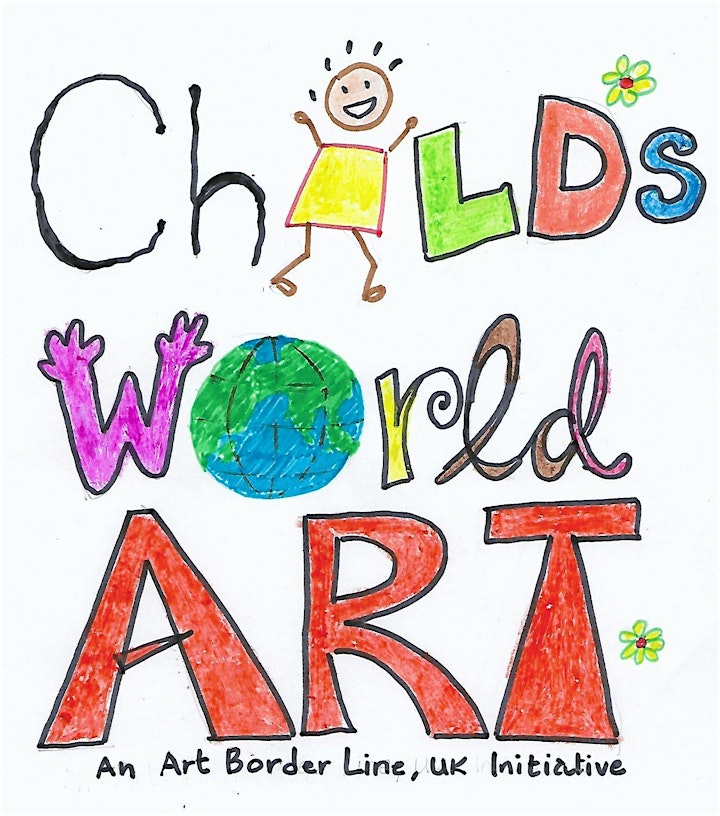 Child's World Art club encourages children and families to learn in Fantastic, Unique and Fun method combining Art, Maths, Science, and Literacy.
They help develop early motor skills and confidence, whilst giving parents ideas to keep children engaged.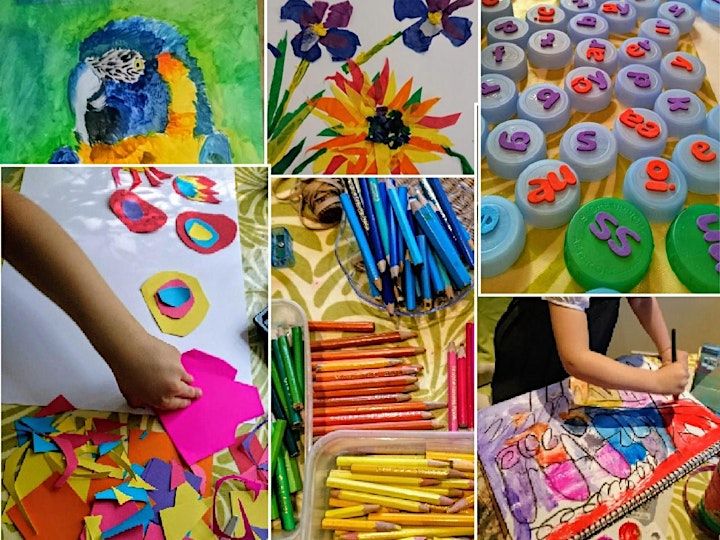 Paddington Children's Library
Address: Paddington Children' Library: Westbourne Park Baptist Church, Westbourne Park Villas, London W2 5EA.
Telephone: 0207 6416200
Paddington Library Opening Hours:
Monday to Friday 10:30am - 5:30pm
Saturday 10:30am - 5pm
You can visit Paddington Children's Library or send us an email: paddingtonlibrary@westminster.gov.uk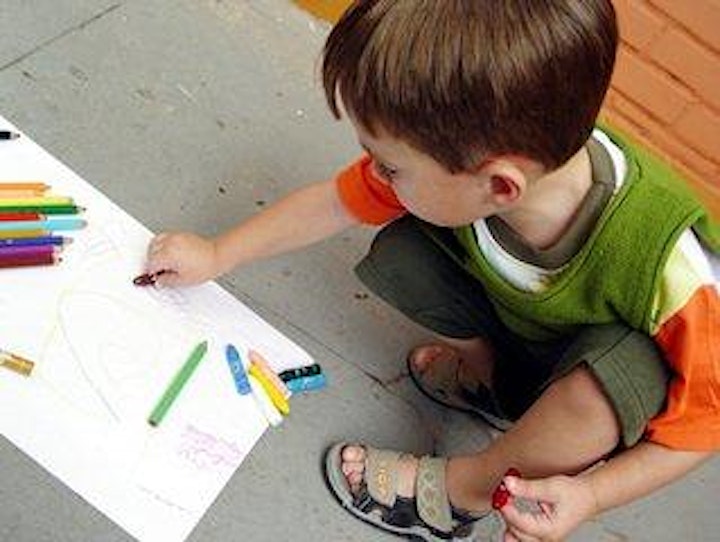 Organiser of Creative Learning through Art