Description
Join Sony and self-taught creative photographer Aston Sinfield as he talks about creative light art photography.
Aston gravitated towards photographing colour, light and movement early on in his photographic journey and how his signature style is focused around light painting and vibrant city nightscapes.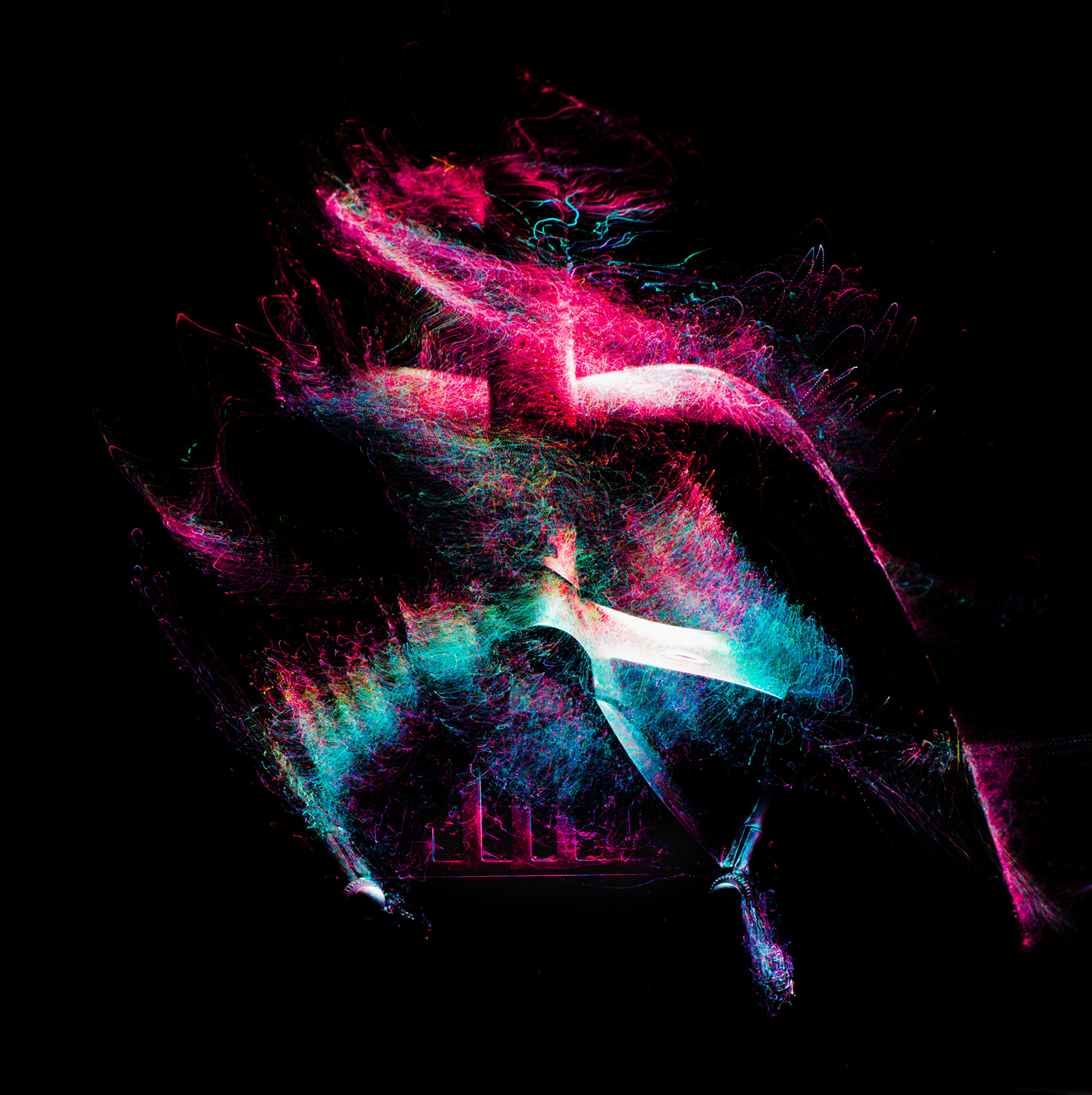 Aston's seminars will focus on how he produces creative light painting images where it may not be immediately apparent how they are created. This adds a little magic into his photography. Using long exposures and a variety of light sources, Aston talks about the suprise element of photographing in the dark as he never knows what a finished photograph will look like until its completed.