Event Information
Location
Community Room, West Norwood Library & Picturehouse
1-5 Norwood High Street
London
SE27 9JX
United Kingdom
Explore & have fun with big maths ideas. Hands-on tools & problem-solving maths enrichment activities for all the family! Ages 5yrs-14yrs
About this event
About us
We are Maths Explorers, grassroots maths activists, on a mission to get our country moving to the beat of maths. We take mathematical thinking outside the classroom and make it part of the community. Working on the ground at community events, in schools and with families, we actively blur the distinction between work and play, allowing children and adults to experience their own mathematical thinking without the fear of failure that can be experienced in more formal settings. Opportunities to engage in maths not as a mere memory test, but rather as a game of hide and seek, where every clue found can help us play the game more successfully, can open up more curiosity and pleasure in our maths journeys.
Join us in the Community Room at the West Norwood Library, SE27, 5th & 7th April for a taste of this experience. Whether you or your child loves, hates or is ambivalent towards maths, we're sure to have something they'll really enjoy, making for a great afternoon out whilst learning something new along the way.
Booking Info
Our event will be open for 2 hours. You can stay for the whole time or for a shorter time if you wish. Our room will be laid out with several hands-on maths exploration stations, each one with their own suggested self-access activities & challenge. Our Maths Explorer volunteers & staff will be on hand to help you and your children with the different activities on offer.
Please note that this event is not drop-off. Groups of up to 4 children must be accompanied by at least one adult. All tickets are free of charge, but you must book for both adults and children in your group. Our event caters for 5yrs+; under 5s are very welcome and we will have a small place with age appropriate toys laid out for them, however the whole event will have lots of very small maths tools around so you will need to keep a very close eye on your littlest ones. Accompanying adults and children under 5yrs will also need to book a place. Please also bring your own refreshments, including water.
If you have any questions, just contact Rita on 07856 611 827 or on rita@roots2grow.org.
On a practical note, we will have a small outdoor space too, if you'd like to bring your own packed lunches, please do. The West Norwood Library is a beautiful local library and adjacent to the Picturehouse Cinema, there is a small playground nearby up on the hill by the West Norwood Leisure Centre too, all of which could help make more of the day after our workshop!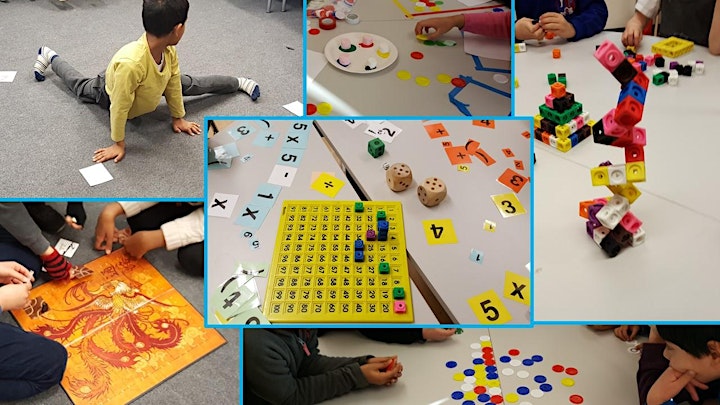 Some inspiration!
"Maths for the mathematician is like music is for the musician. It is everywhere. It is part of every experience because it is a way of thinking about and seeing the world. However, whilst everyone can appreciate and connect to music in their own way, not everyone has experienced this personal connection to mathematics; without this, the practice of maths can make as little sense and be as little pleasurable as practising scales on a photo of a keyboard. Experiencing joy & fun, whilst being deeply challenged, is a great place to redefine our journey with maths." Jason Gottfried, Creative Maths Director, Maths Explorers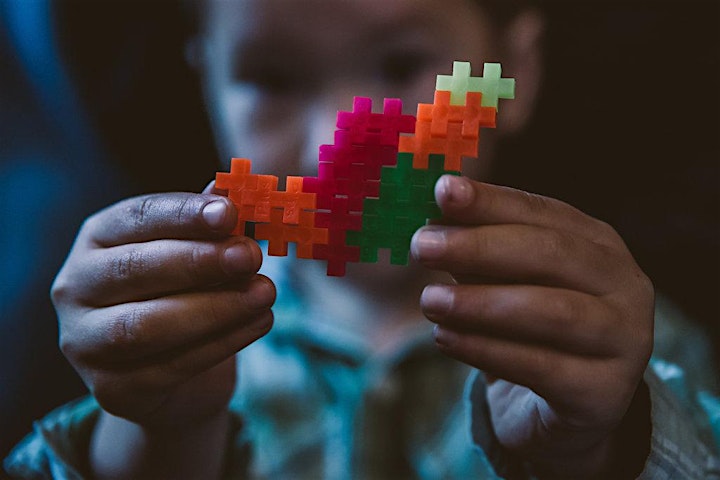 Location
Community Room, West Norwood Library & Picturehouse
1-5 Norwood High Street
London
SE27 9JX
United Kingdom